The Hellenic Police, supported by Europol, has dismantled a criminal network involved in the production and dissemination of fake documents.
In one of its most recent press releases, Europol revealed this particular investigation was initiated in March 2021 and uncovered that the gang had established a print shop in Athens for the forgery of different travel documents.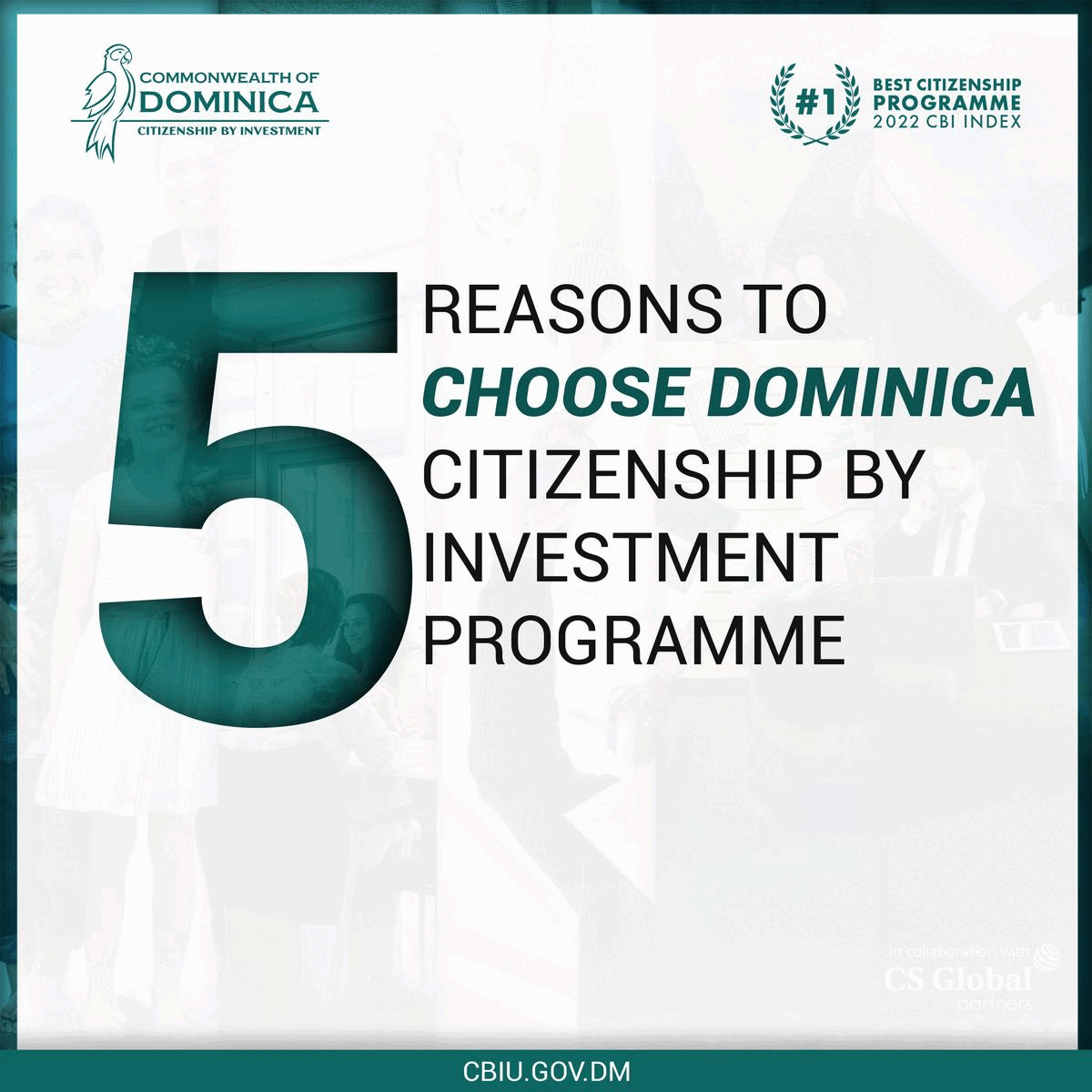 During the action day on June 1 and June 2, the authorities arrested eight suspects who supplied migrant smugglers, facilitated illegal entries from Egypt to the EU, and seized 362 forged documents.
Of the arrested persons, three of them were nationals of Sudan, one of them was a national of Eritrea, another one was a national of Iraq, two others were nationals of Ivory Coast, and another one was from Nigeria.
As for the seized documents, Europol revealed that they seized 153 passports, 156 ID cards, 42 residence permits, and 11 asylum documents. In addition, the police seized 118 passport covers, printers, electronic equipment, and €3,995 in cash.
It has been explained that this group supplied the black market with different types of documents used for migrant smuggling services. The criminal group sold fake documents to other criminal networks and used those documents themselves to smuggle migrants from Egypt towards Greece and onto other European Union destinations.
The investigation that the Hellenic Police carried out and Europol identified two smuggling routes. One of the routes was from Egypt to Greece using forged Schengen visas on African passports. On the other hand, the different route was from Egypt through countries in the Western Balkan towards the EU.
Until now, the investigators have identified a total of 195 criminal cases, over 565 falsified documents, and 66 migrants being smuggled with the use of illegal supplies from this network.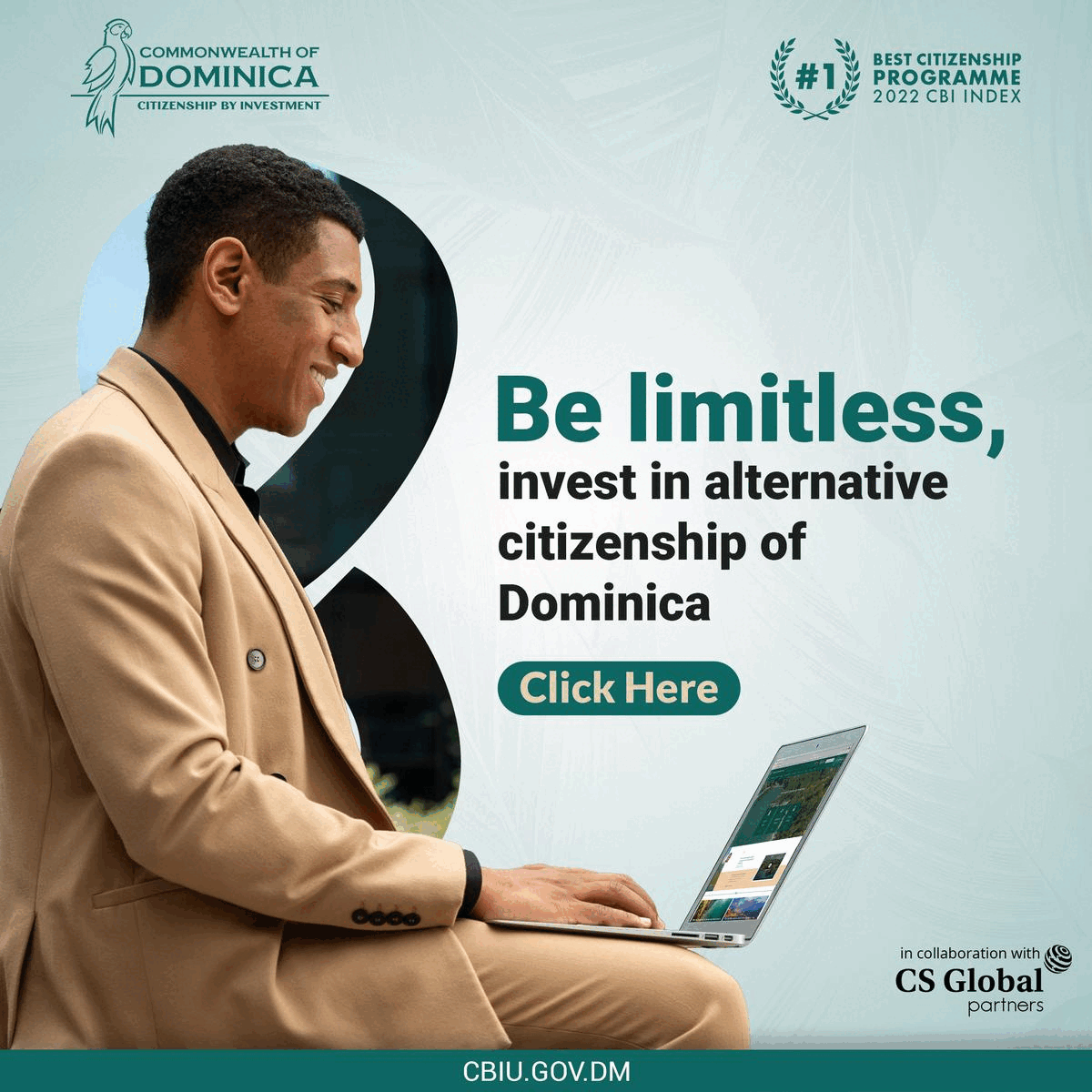 During this investigation, Europol facilitated the exchange of information and provided analytical support. On the action day, Europol deployed an expert to Greece to cross-check information against databases of Europol in real time and to provide leads to investigators in the field.