London, United Kingdom: The Prime Minister of the United Kingdom, Rishi Sunak, in his New Year's congratulatory address, assured the citizens of the country about the better times rolling in, in the year 2023. Sunak stated," 2023 will have its challenges, but the government I lead will always put our citizens' priorities first".  
In the video address on New Year's eve, the prime minister took a moment to recount the major highlights of the year 2022.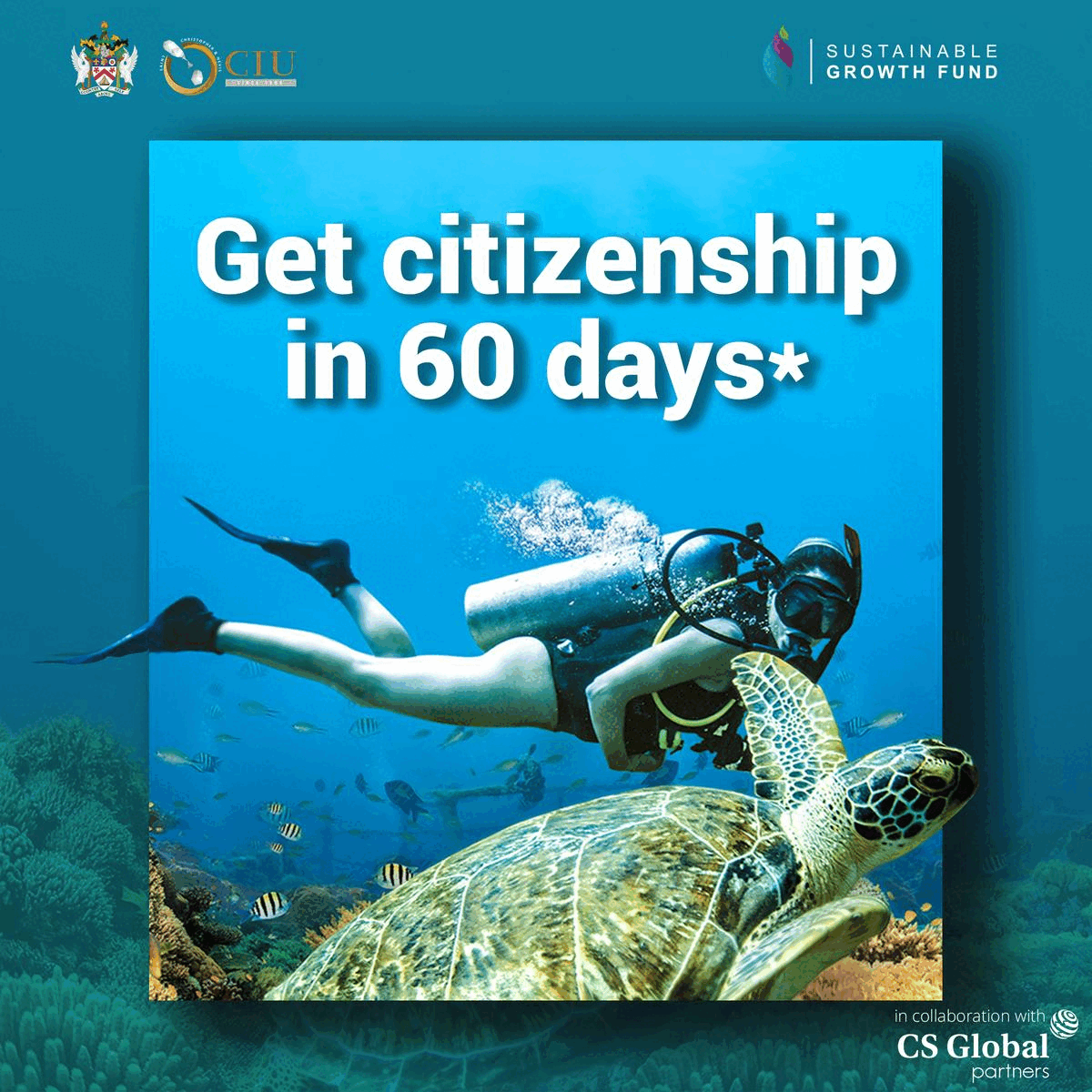 As Prime Minister noted, 2022 was, indeed, a tough year for the citizens of the UK as the world moves ahead from the after-effects of the unprecedented global COVID-19 pandemic. Additionally, the Russian invasion of Ukraine had its own severe implications for the whole of the world, not just the United Kingdom. 
PM Rishi Sunak added that it was the government's fair and accurate decisions that had kept the borrowings and debt restrained and under control. Moreover, these decisions enabled the government to help the most vulnerable sections against the skyrocketing prices of energy in the country. 
Further, he highlighted his efforts to combat the workforce crisis that crippled the efficiency of the NHS. The NHS underwent a severe shortage of doctors, nurses and other healthcare workers. PM Sunak further stated: 
"Three months ago, I stood at the steps of the Downing street, and I promised to work relentlessly on the things that matter the most to our citizens. Since then, this government has taken decisive actions to provide NHS with adequate resources to tackle backlogs, more funds, more doctors and more nurses."
About the menace of illegal migration into the United Kingdom, PM Sunak stated that his government is actively indulging in tackling illegal migration. The government has been trying its best to stop criminals from abusing the country's asylum system setup.
Sunak concluded his address, stating." I'm not going to pretend that all the problems will be gone in the new year, but 2023 definitely gives us the opportunity to showcase the very best of Britain on the world stage.