Two of the biggest gold miners in the world are talking about joining forces to form a powerful gold-making company. Newmont, the biggest gold miner in the world and an American company, has made an all-share offer to buy Newcrest. Newcrest is a rival company from Australia. The bid says that Newcrest is worth almost $17 billion. As a result of this action, there may be a bidding war for Newcrest, which is the biggest gold mining company in Australia. Analysts say that Barrick Gold and Agnico Eagle are also thinking about combining their markets. After the news came out, Newcrest's shares went up 10%, reaching their highest level since May.
After almost 25 years apart, the two companies would be back together when they merged. In the 1960s, the Australian branch of Newmont started Newcrest. But it was separated from BHP's gold holdings in 1990. If the two companies merged, one company would control four of Australia's top five gold mines. The Australian government would have to agree to this.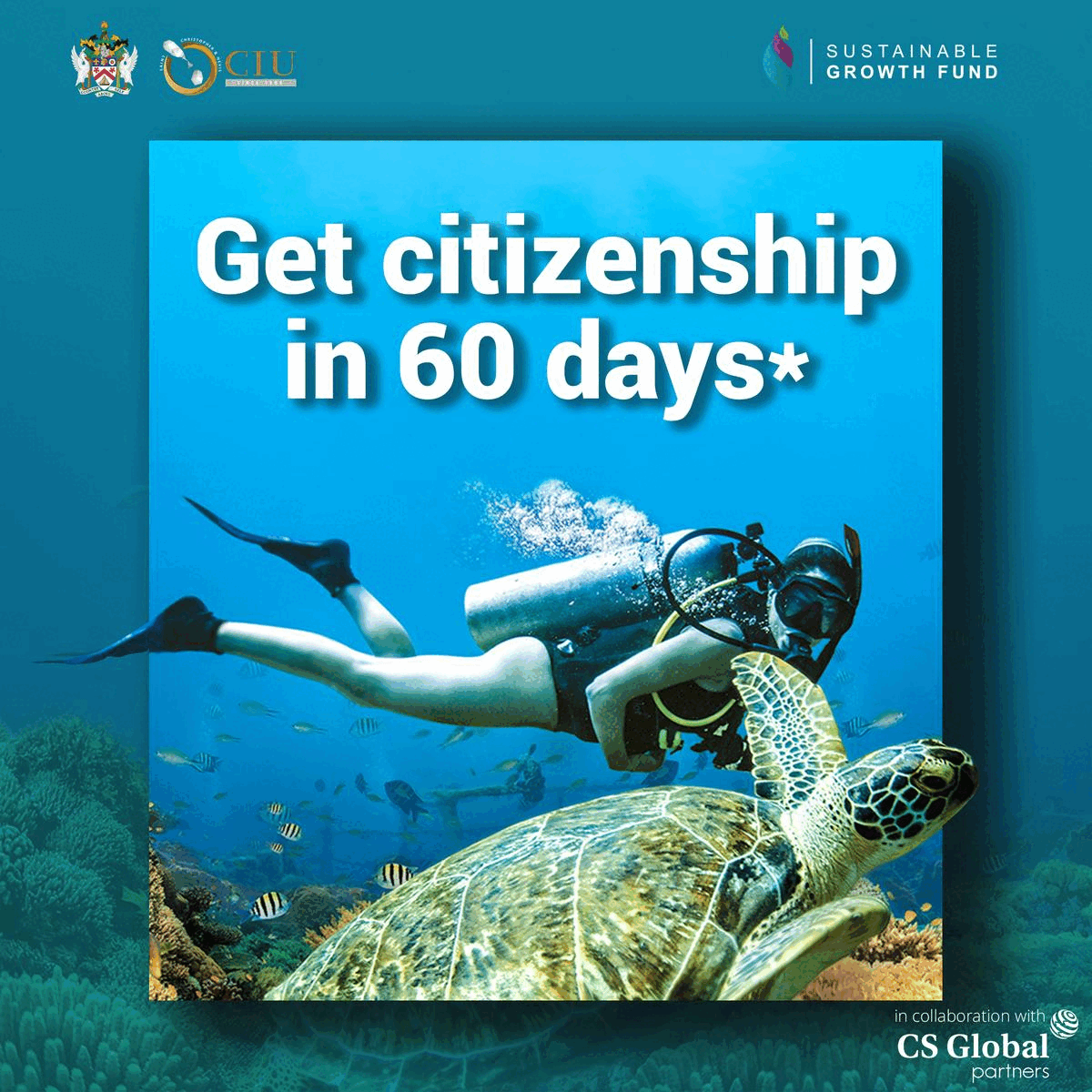 Because gold prices aren't stable, mining costs are rising, and making gold isn't easy, more companies are looking at deals to grow. Assets in stable countries like Australia and Canada are becoming more and more interesting to targets. Agnico Eagle and Pan American Silver paid $4.8 billion for Yamana Gold. BHP is almost ready to pay $6.4 billion to buy OZ Minerals.
The biggest players in the gold market should pay more attention to Newcrest. It has mines in Papua New Guinea, Australia, and Canada, and Barrick and Newmont have recently shown interest in it. Between April and September of last year, the value of Newcrest's stock dropped by almost half. This caused Sandeep Biswas, the company's CEO, to step down in December. The company hasn't said what its long-term plan is yet. Even though Newcrest said it had already turned down one offer, it could still talk to Newmont, which had made a better offer on Sunday.
With the new plan, 0.38 Newmont shares would be traded for each Newcrest share, and Newmont would be listed on the Australian Stock Exchange. The people who own shares in Newcrest would own 30% of the new company, while those who own shares in Newmont would own 70% of the shares. Allan Gray, who owns most of Newcrest, said he would not agree to the acquisition on the proposed terms. He said Newcrest was very cheap, and the merger ratio was too low.
Analysts think Newmont's strategy may bring in more bidders; Barrick has been mentioned as a possible buyer in 2018. The advisers for Newcrest, JPMorgan, and Gresham Advisory Partners, said they would consider the new offer. Lazard, Centerview Partners, and Bank of America help Newmont.