Glasgow-based Pilates trainer and fitness coach Lonnele Lyle recently shared glimpses of her dreamy wedding in Glasgow.
The fitness trainer applauded the beauty of Scotland by wearing traditional Scottish costumes. The couple was seen posing in the lap of nature in Glasgow.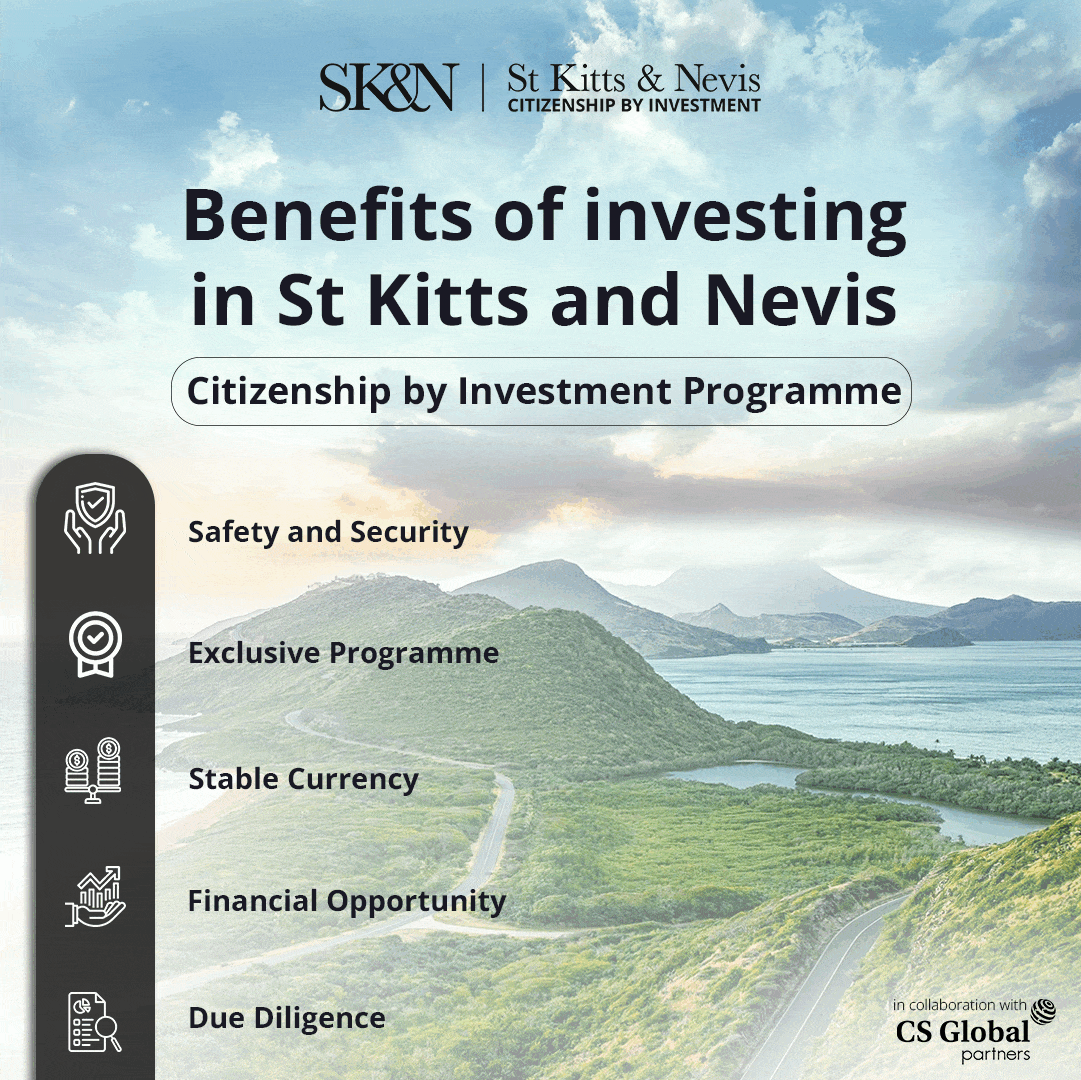 In pictures shared by Lonneke Lyle, the couple was seen flaunting traditional Scottish costumes.
Lyle looked stunning in a bridal white gown which she paired with minimal makeup and jewellery. The sweetest thing about wedding pictures was the baby girl being her bridesmaid.
In April 2022, Lonneke Lyle and her partner shared the news of getting engaged; the trainer shared a beautiful picture of her flaunting her engagement ring.
One of the followers of Lonneke Lyle' Debi Beattie' commented under the post, writing: "Stunning pictures!! Beautiful couple! Many congratulations wishing you lots of happiness and joy xx."
While sharing stunning wedding pictures on her Instagram and Facebook, The fitness coach shared the caption writing:-
"Please excuse the radio silence as we come up for air from what has been such a special time for us. The day was everything we wanted and more, a celebration of love, relationships and family.
We're happy to report our first week in Thailand has been a tad warmer than Scotland; we'll try our best to bring some heat back.
Thank you for all your wonderful messages of love and support. James and I hope you have a fun-filled Christmas and NY; the work begins again come January!
Much love, Mr and Mrs Poulter-Lyle."
In March 2022, Lonneke Lyle shared on her Instagram handle writing: "I am happy to provide any prerecorded classes to those that wish to continue whilst I'm away; all I ask is that you get in touch before Monday. Any classes purchased will be made available to you for one month at the rate of £10 per class."