United Kingdom: Ghanian Lawyer, Politician and Member of Parliament for Damongo Constituency, Ghana, Samuel A Jinapor, with his Senior College, Ministry for Energy, Hon. Matthew Opoku Prempeh, joined the UK Minister of State for International Trade, Hon. Nigel Huddleston, MP, and other Ministers, at the UK-Africa Ministerial Roadshow on Industrial Decarbonisation, currently underway in London, United Kingdom Yesterday, Tuesday, July 17, 2023.
The International Energy Agency (IEA) reports that the industry sector accounted for a quarter of global energy system emissions (about nine gigatonnes) last year and remains the second largest carbon dioxide emitter after power generation.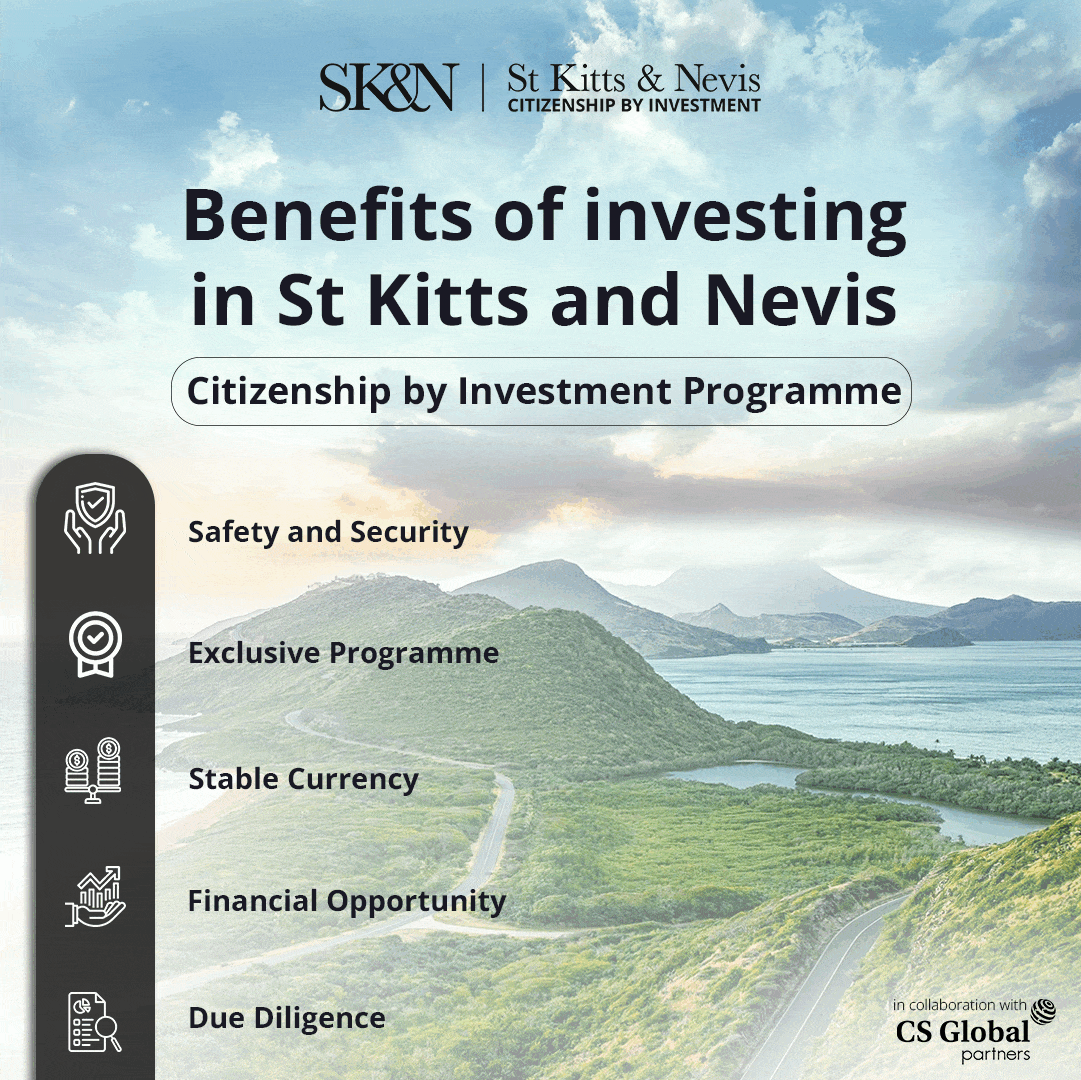 Decarbonising the industrial sector is, therefore, crucial to our quest to reach net zero, and the Government of President Akufo-Addo remains fully committed to this.
At a Panel Discussion with Ministers from Ethiopia and Mauritius, MP Sameul A Jinapor shared his Ghana's experience on industrial decarbonisation, particularly as it relates to the mining sector, including our policies for energy-efficient mining practices, sustainable and responsible exploitation of mineral resources, the use of renewable energy solutions and modern mining techniques, as well as responsible ecosystem management for climate action.
He also engaged investors in opportunities in the mining industry, from exploration through refining to downstream production and mine support services.
Further, while expressing his pleasure from the meeting with the UK Delegations, MP Samuel highlighted Ghana's contributions to the Climate crises and various initiatives related to Mining, Forest and land use.
"Even though we are among the minor contributors to the climate crisis, we are committed to playing our role in fighting climate change through initiatives in mining, forest and land use," he added.
Further, MP Samuel emphasised continuing with his efforts to the natural environment. He said, " Mining and sustainability are not mutually exclusive but can peacefully co-exist, and we will continue to work with all stakeholders for the sustainable exploitation of our natural resources towards net zero."