United Kingdom: The Ghanaian Lawyer, Politician and Member of Politician for the Damongo Constituency Samuel A Jinapor in Ghana met with the United Kingdom's Secretary of State for Foreign, Commonwealth and Development Affairs, James Cleverly, MP, who launched the UK-Ghana Gold Programme on Monday, July 31, 2023.
On Monday, July 31, 2023, MP Samuel A Jinapor, together with the United Kingdom's Secretary of State for Foreign, Commonwealth and Dominica Affairs, launched the UK-Ghana Gold Programme to support our efforts at clamping down on illegal mining by increasing community resilience, promoting regulatory reforms and supporting law enforcement.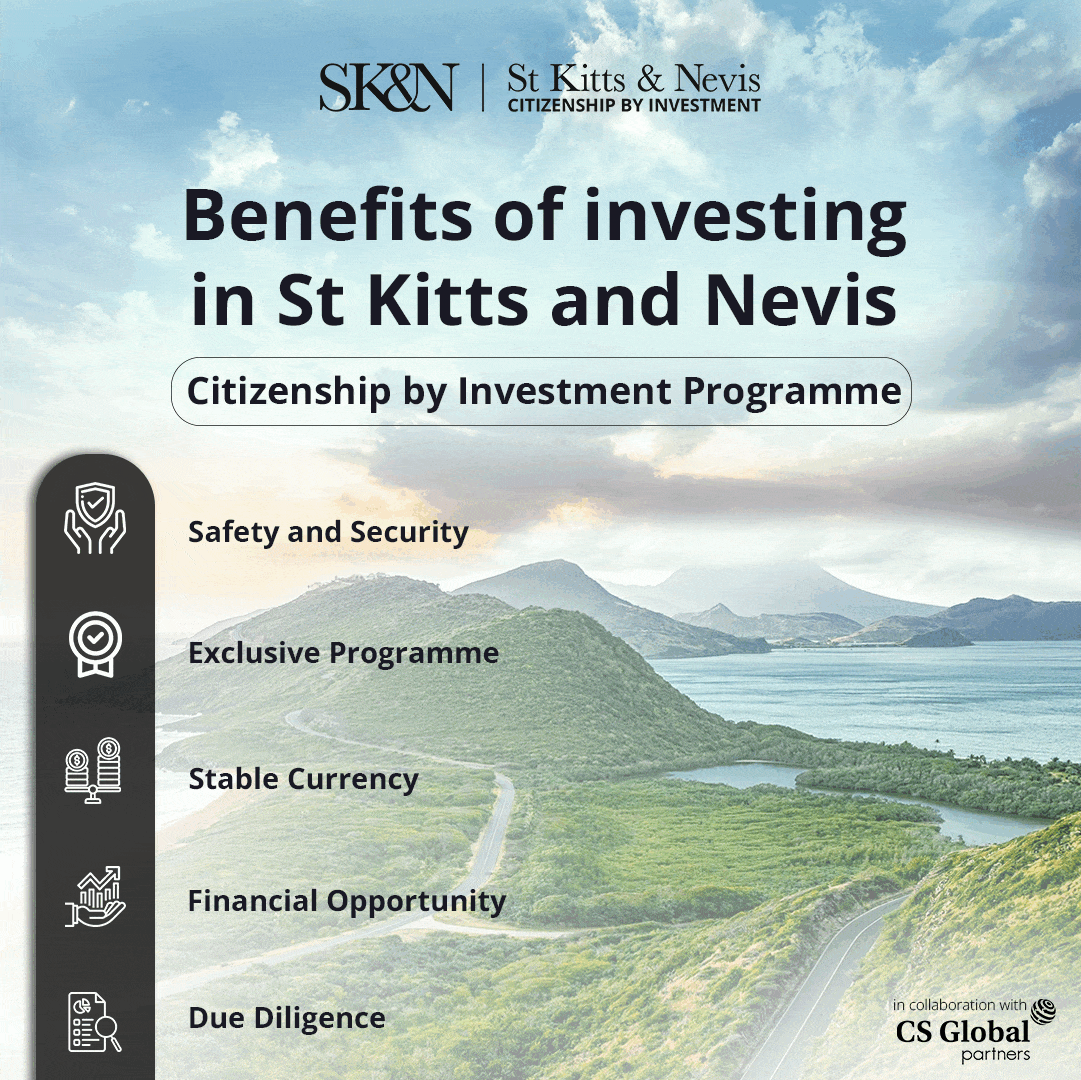 As per the Update, The 3.9 million pound UK-Ghana Gold programme will be implemented by TAG International, an international security firm, in the Ashanti, Savannah and Western Regions and will complement existing programmes such as the National Alternative Employment and Livelihood Programme (NAELP) and the Community Mining Schemes.
During the program's launch, the UK Foreign Secretary, James Cleverly, indicated how impressed he is with the Government of Ghana for the various interventions implemented to fight illegal mining. He said the Government of the United Kingdom was committed to supporting security, law enforcement and crime prevention, and the mining sector was one of the critical areas they've identified to support the Government of Ghana.
The Ghanaian MP Samuel A Jinapor extended his heartfelt greetings and thanked the Foreign Secretary and the Government and People of the United Kingdom for this all-important initiative and assured him of their commitment to work with all stakeholders for a successful implementation of the programme.
He also highlighted that the Government of President Akufo-Addo remains fully committed to the fight against illegal mining and urged the delegates to continue their partnerships and efforts to collaborate effectively.
"We will continue to build the necessary partnerships to promote a responsible, sustainable and environmentally-sound small scale mining sector that contributes meaningfully to our national economy," he urged.