The maiden edition of the Expo Ghana is likely to take place on July 14 at Canary Riverside Plaza Hotel in London, United Kingdom (UK).
The expo, which will take place on the Ghana Exim Bank on Tuesday Market, strives to create awareness for Made-In-Ghana products and harness Small and Medium Enterprises (SMEs) potential for exports.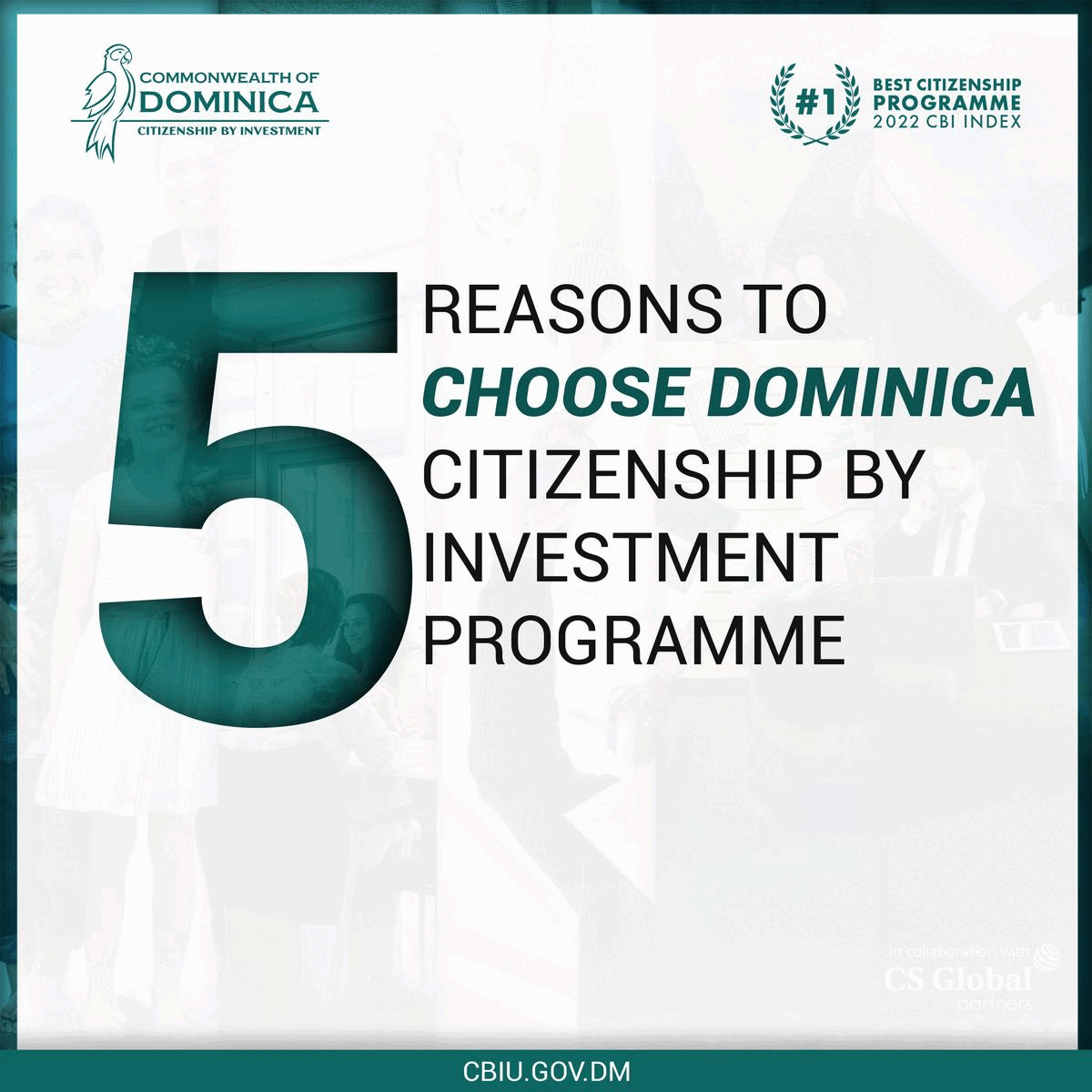 The biggest Ghanian festival will come on July 16 in the United Kingdom. The Expo Ghana is part of the Destination Ghana Campaign and Ghana Party in the Park, the biggest Ghanaian festival in the UK.
The Chief Executive Officer of Akwaaba UK, Dennis Tawiah, expo's organizers, talked ahead of the one-day event that would fortify the business relationship between Ghanaian businesses and the UK Market.
"The expo will showcase Ghana-made products to the UK audience to promote its patronage and create business relationships between the UK and Ghana-based entrepreneurs, said Dennis Tawiah in an interview.
"It will provide an engaging platform for promoting greater cultural diversity in the UK, as well as raising the profile of Ghana," he added.
The expo will exhibit seminars where the industry experts will share best practices, offer their services, and other experts in helping Ghana-based SMEs get their products into the UK mainstream market.
The hosts of the exhibition will be providing the opportunity to exhibit their products at Ghana Party in the Park on July 16, 2022, at the Cockfosters, London.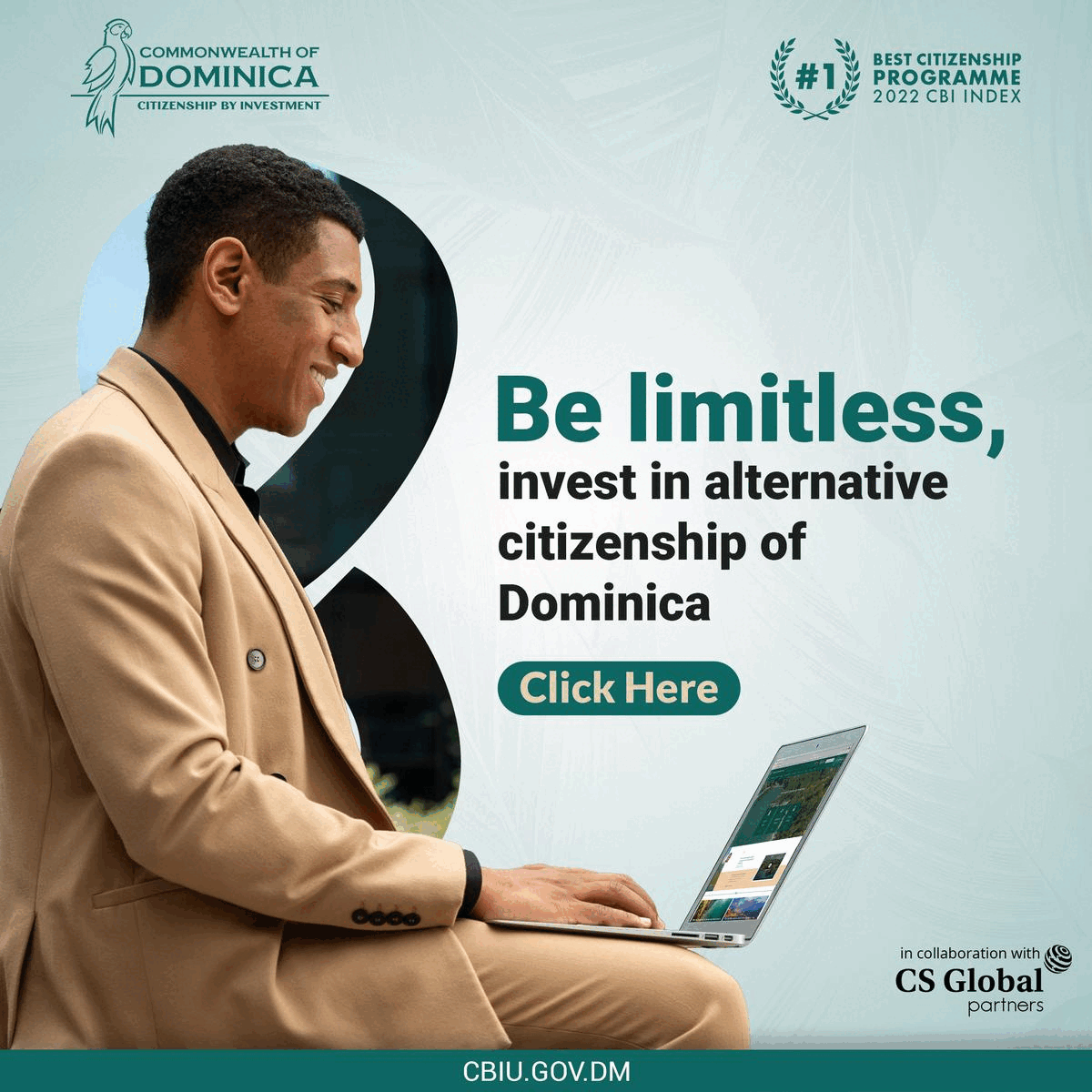 Partners of the expo are the Ghana High Commission to the UK & Republic of Ireland, British High Commission to Ghana, Department for International Trade, UK-Ghana Chamber of Commerce, Ministry for Tourism, Arts & Culture, Ghana, Ghana Tourism Authority, and Access Media.
Other sponsors include Exim Bank, Ghana Investment Promotion Centre, Tap Tap Send, KGL, and Ghana Free Zone, among others.