Germany's Chancellor Olaf Scholz on Friday (10 June) urged EU candidate Serbia to join the European Union in imposing sanctions against Russia over the war in Ukraine.
The Balkan country has condemned Russia's invasion of Ukraine at the United Nations but has refused to impose sanctions against Moscow.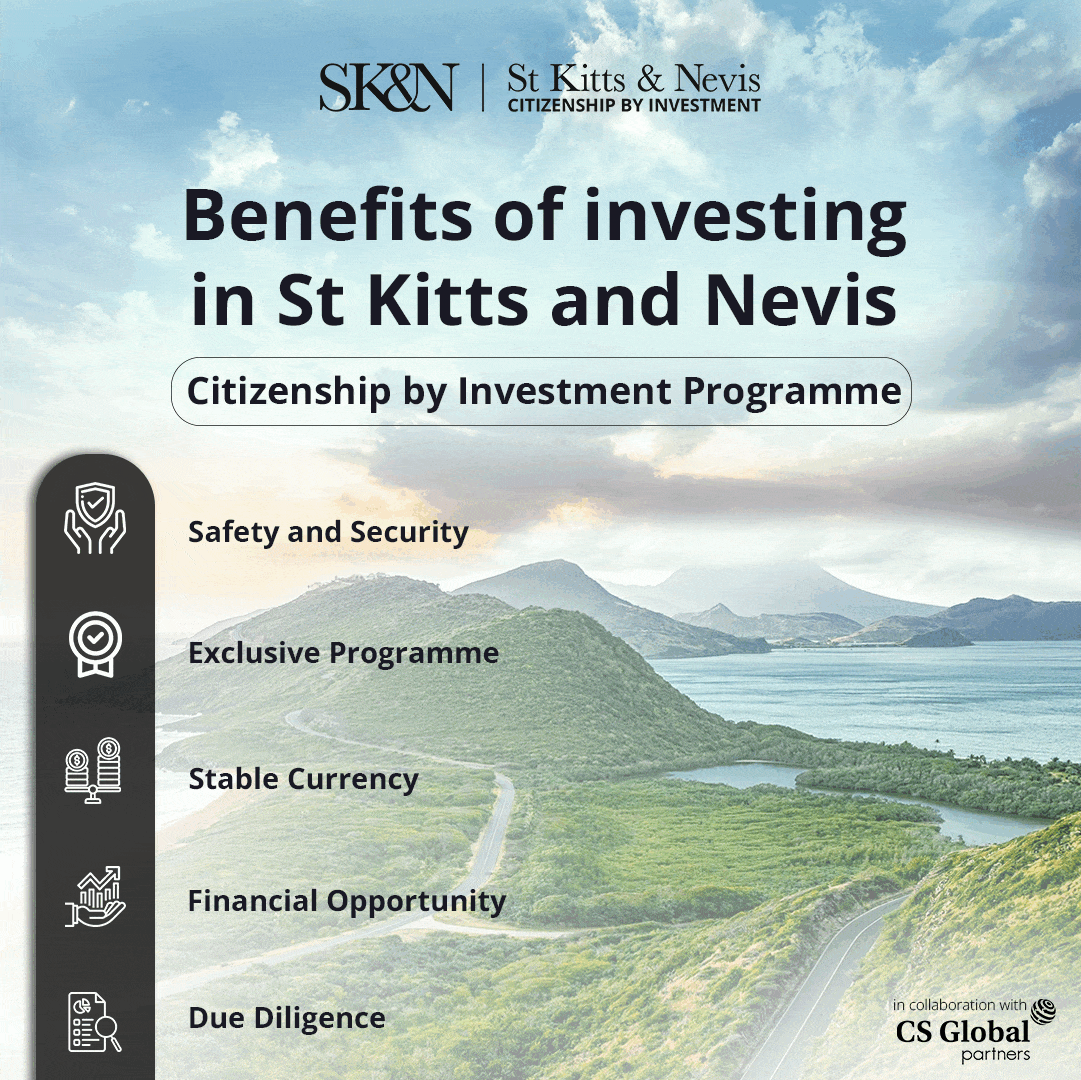 "Chancellor Scholz has decisively, clearly and sharply requested that Serbia join the sanctions against Russia," Serbian President Aleksandar Vučić said as Scholz made his first visit to the country as chancellor.
Vučić said he explained Serbia's "specific position" on the matter, referring to Moscow's ironclad backing of Serbia's claim over the breakaway province of Kosovo.
The German chancellor said it was important to "ensure that as many as possible participate in these sanctions against Russia" as they can "help Ukraine determine its future".
"Our expectation is… that these sanctions will also be supported by all those who are candidates for EU membership," he said.
Kosovo broke away from Serbia in 2008. Most Western countries recognise its independence, but it has not been granted a seat at the United Nations due to Russia and China's opposition.
EU-brokered dialogue between the two Balkans neighbours, launched over a decade ago, has so far failed to normalise their ties.
Scholz, earlier on Friday, visited Kosovo, which also seeks to become a member of the European Union.
During the trip, the German chancellor said it was "inconceivable that two countries that do not recognise each other become members of the EU".
Vučić said it was the first time anybody from the European Union had requested mutual recognition for joining the bloc.
On a "blitz tour" through the Balkans, Scholz will also visit Greece on Friday evening, followed by trips to North Macedonia and Bulgaria on Saturday.