Forty-four thousand nine hundred eight first-time asylum applications were submitted to German authorities so far this year, with 14,135 or 31 per cent of those being filed in March alone. 
This means that the number of people seeking international protection in Germany has increased by 12.9 per cent so far this year, the Federal Office for Migration and Refugees (BAMF) revealed.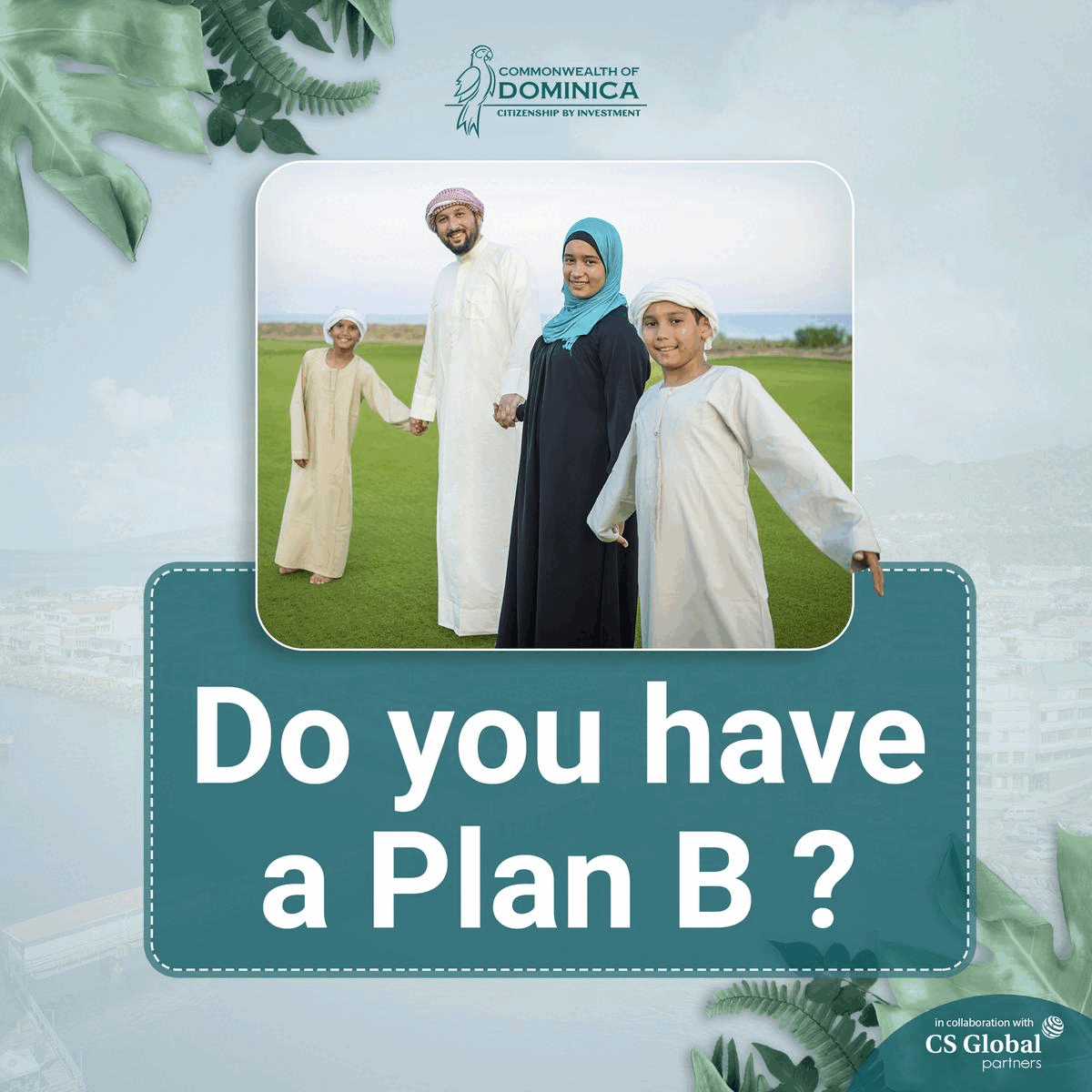 According to a press release issued by BAMF, the total number of applications for the first quarter of the year reached 51,589 – 44,902 being first-time filed applications and 6,691 subsequent applications. In addition, 6,476 of the initial application this year were filed by children younger than one-year-old born in Germany.
In general, 31.5 per cent of the total applications filed this year, or 16,276, were submitted in March alone, and 2,141 were repeated applications. The number of first-time asylum applications increased by 1.6 per cent compared to the previous month.
Nonetheless, 19,544 applications got a response in February, almost reaching rates from the corresponding time last year – 20,165 while in the previous month, 16,132 applications were submitted.
As per country of origin, most applications filed in March were from Syrian nationals, whose applications made up 28 per cent of the total of 14,135, followed by Afghanis (2,672) and Iraqis (1,135).
These nationalities are the leading applicants for the year, but Eritrean nationals submitted more asylum applications in March.
Asylum seekers from the remaining countries made up for less than 1,000 applications filed, as the following list shows: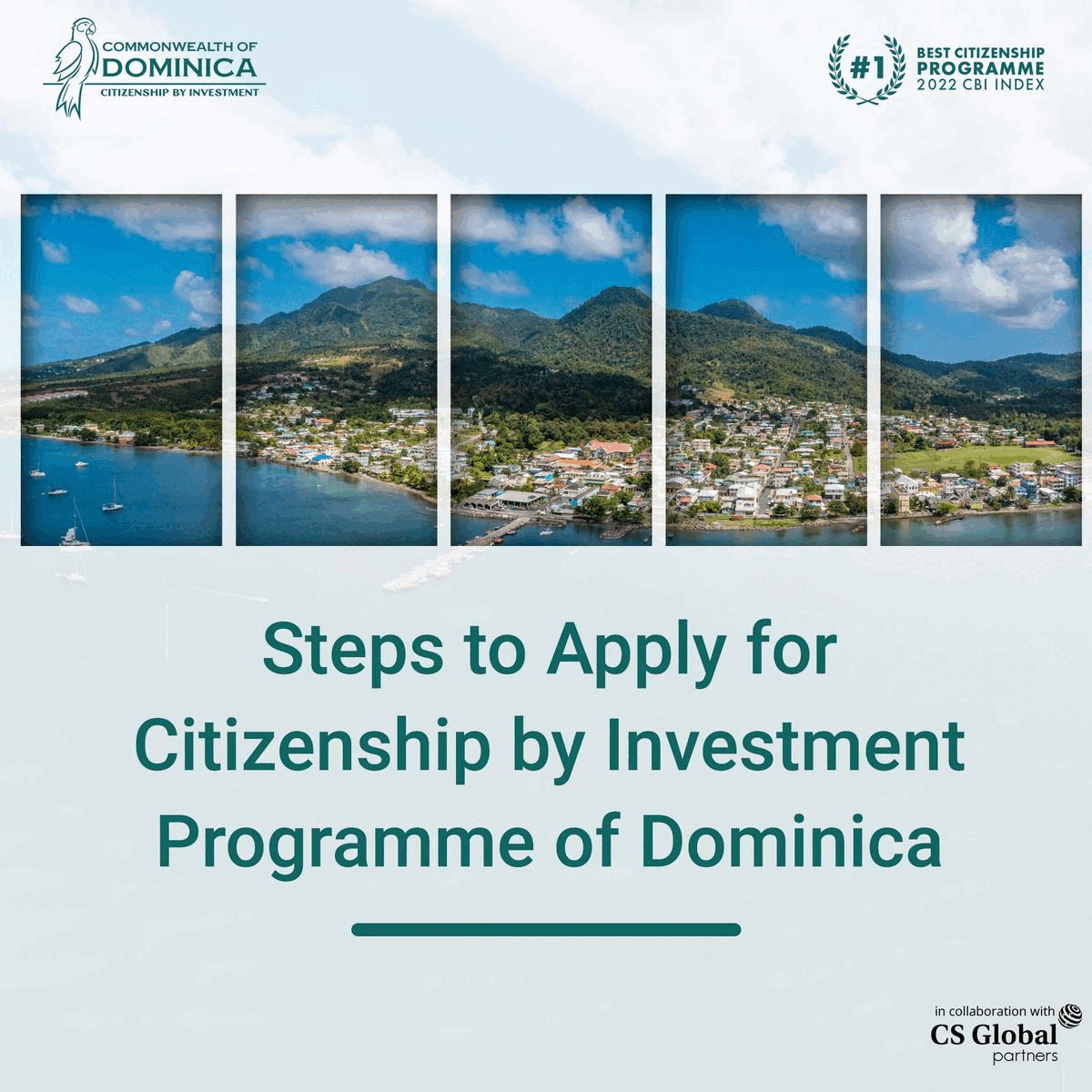 Turkey, showing a steady trend, with a slight increase in March – from 838 to 882.

Georgia, counting ten applications more than in the previous month – from 516 to 526, from 478 filed at the beginning of the year.

Three hundred eighty-nine applications were filed from other countries, marking a surge after they dropped to 343 in February.

Somalia and Eritrea filed 376 and 301 applications, respectively, both increasing from the previous month.