Germany's interior ministry has announced on Wednesday, May 18, that since the start of the war in Ukraine, Germany had seen a slight increase in the number of Russian nationals applying for asylum, a spokesperson said.
Meanwhile, in April of this year, about 222 coming from Russia applied for asylum in Germany, the spokesman explained at a regular government press conference in Berlin.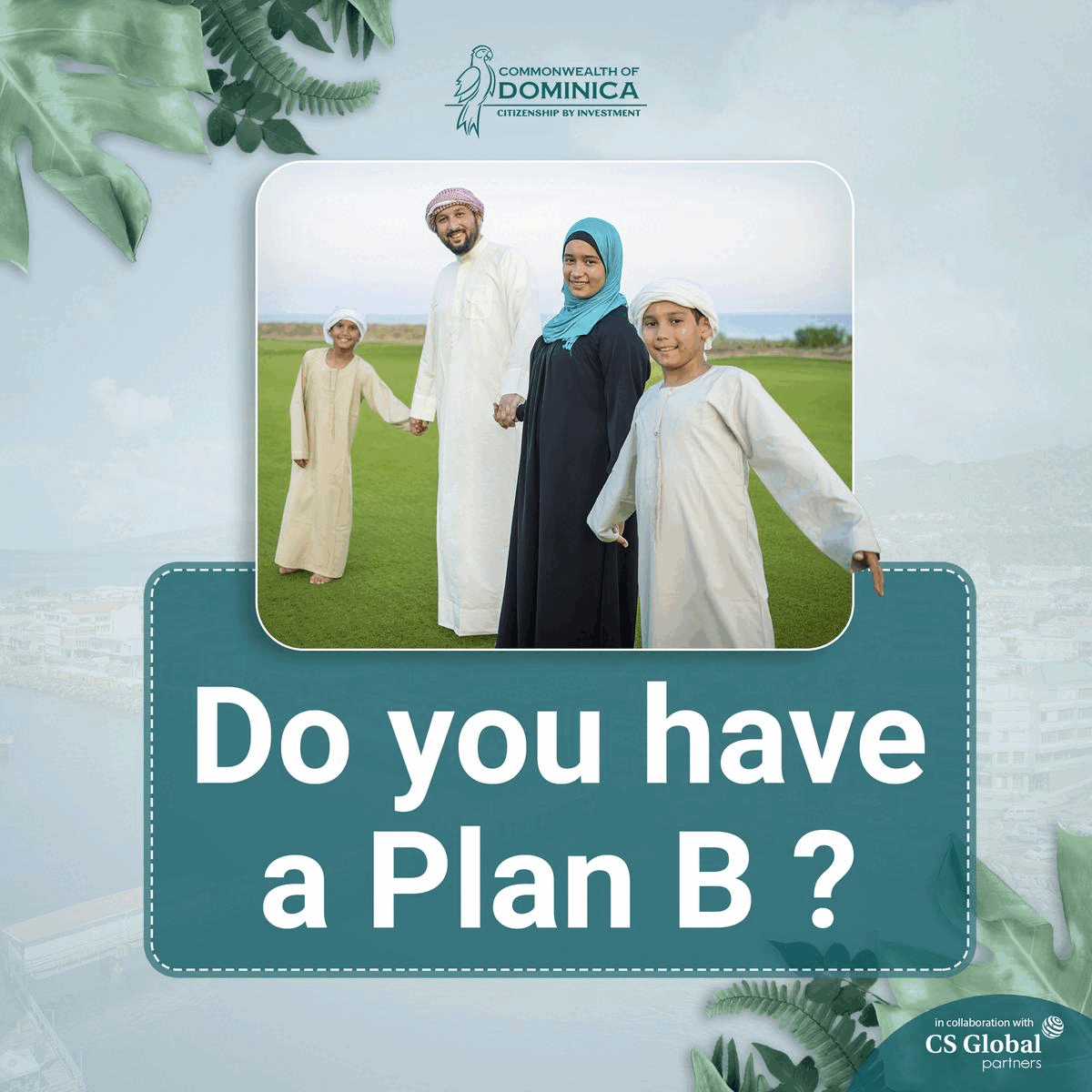 The Federal Statistical Office of Germany (Destatis) has revealed that in the first year of the COVID-19, in 2020, the number of people immigrating from abroad to Germany was down by 24 per cent, and that of people emigrating from Germany down by 22 per cent, on a year to year basis.
According to statistics, changes in migration patterns were particularly highlighted among young people aged 18 to 22 years.
Destatis also reported that arrivals across Germany's borders decreased by 32 per cent and departures across Germany's borders by 28 per cent.
In addition, at the end of 2020, about 10.6 million foreigners lived in Germany.
"The Federal Statistical Office (Destatis) reports that slightly more than one in ten people (12.7 per cent) living in Germany had no German citizenship on reference day December 31 2020. Turkish people accounted for the largest group (1.3 million people; 12.4 per cent) of the total foreign population," the report reveals.
Syrian and Polish nationals followed, with the figure 787,000 or 7.4 per cent and 774,000 or 7.3 per cent, respectively.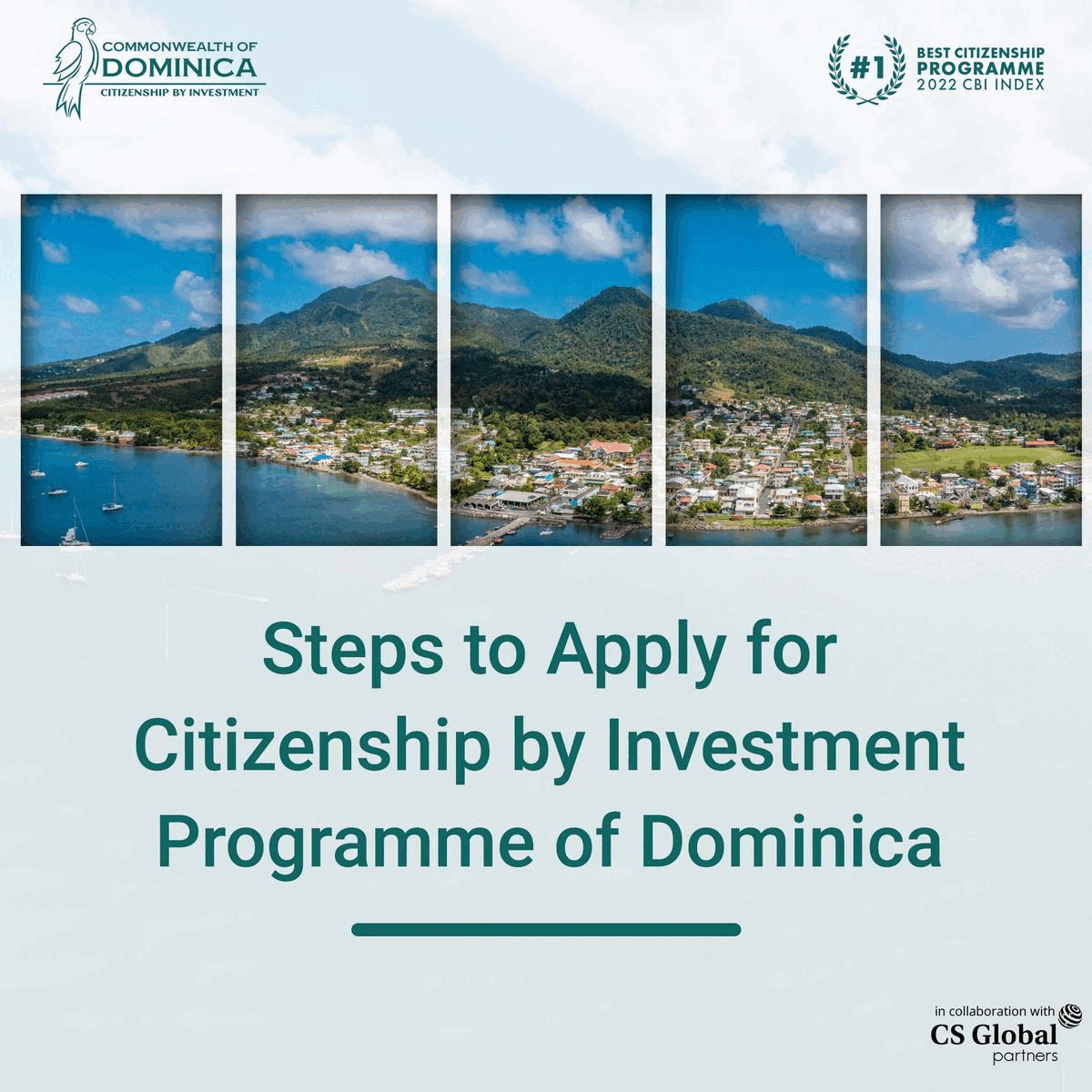 In ninth place on the list of foreigners living in Germany at the end of 2020 are Russians, with just over 235,000, accounting for about 2.2 per cent.
However, just over a hundred people with foreign citizenship were Ukrainians or 1.3 per cent. In total, 135,000 Ukrainian citizens lived in Germany at the end of 2020.
As for Russia, it is not the only country from which many people flee. In 2020 alone, there were 6,976 asylum applications from refugees from other countries. The most successful have been refugees from Ukraine and Afghanistan.
On the other hand, on April 27, Norway also announced that 1,189 Ukrainian citizens had applied for asylum.
Data from the Norwegian Immigration Directorate (UDI) show that the remaining nationalities that applied most for asylum were Russians (four applications), Turks (11), Afghans (four) and Syrians (ten).
During the 16th week, the Norwegian authorities received 1236 asylum applications, with the highest percentage of those submitted by Ukrainians – 96.2 per cent of all applications.