Karl Lauterbach, the Federal Health Minister of Germany, is preparing to mark the obligation to wear a face mask mandatory for indoor areas for six months of the year, according to reports.
It is believed that the Minister is planning to bring back the mask-wearing rule to help curb the spread of the COVID-19 disease during autumn and winter.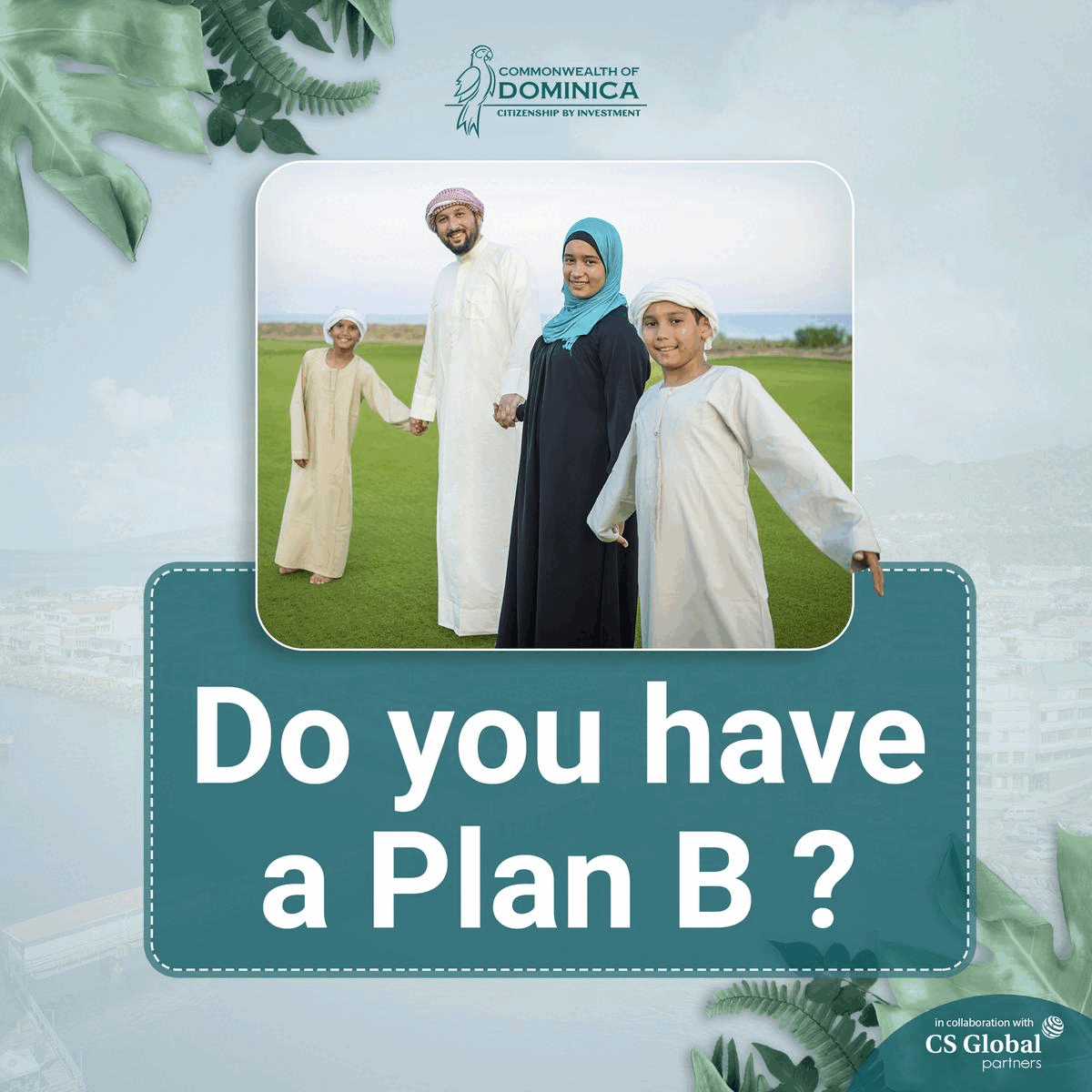 According to I Am Expat, the Federal Minister said last week that Germany needs to prepare for a new wave of Coronavirus infections in the colder half of the year, suggesting that the country needs a new set of rules for autumn and winter.
The Minister has already established a seven-point plan. It has been explained that the seven-point plan includes a new vaccination campaign with three different vaccines and changes to the free COVID-19 testing programme.
In addition, the plan includes elements that are aimed at improving the supply of effective medicine and the hygiene concepts in settings like nursing homes. It also aims to reduce closures in schools and childcare centres and requires the revision of the Infection Protection Act ahead of its expiry date.
Even though several media reported that the government is planning to re-introduce the mask requirement for indoor public places, the Minister has not given any official statement yet.
The Infection Protection Act is due to expire in September, meaning that the new seven-point plan is being prepared to replace it.
Nonetheless, the German authorities are yet to confirm whether new rules will be introduced as soon as summer is over.
The most recent data from the World Health Organization shows that Germany has reported 345,910 new Coronavirus infection cases in the last seven days.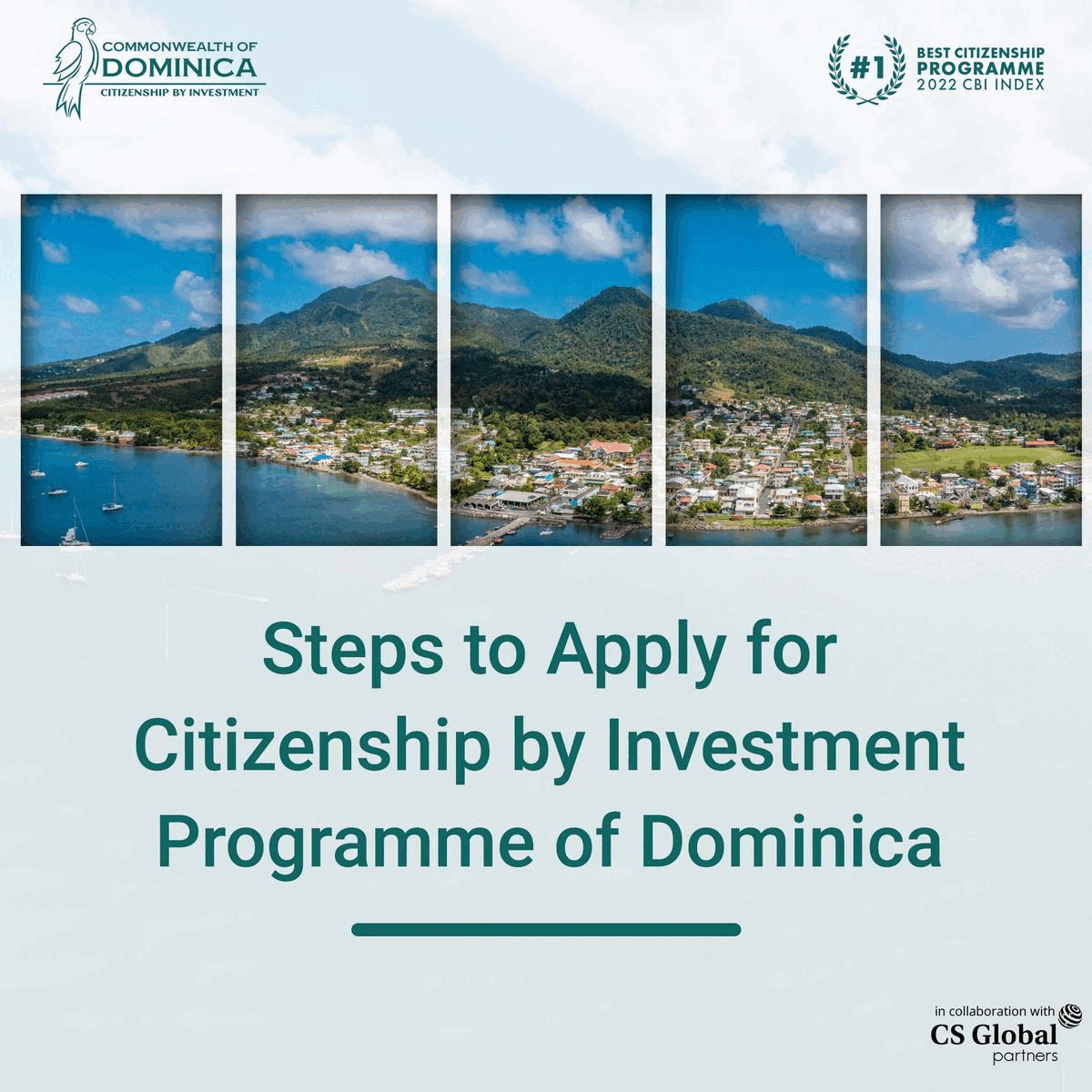 As for the vaccination rates, the European Centre for Disease Prevention and Control shows that 92.9 per cent of the entire adult population has completed primary vaccination, and another 71.5 per cent has received a booster shot as of June 7.
Germany has just recently dropped all of its COVID-19 entry rules. Since June 11, Germany has been permitting restriction-free entry to all travellers.
All travellers, regardless of their country of origin, can now enter Germany without having to hold a valid vaccination, recovery, or test certificate. In addition, travellers no longer need to provide a reason for their trip when reaching Germany.
Apart from lifting the entry rules for incoming travellers, Germany also relaxed its domestic COVID-19 restrictions earlier in April.
The decision to facilitate the Coronavirus rules was taken after considering the high vaccination rates within the country and further in the world.