A guy drove over four cyclists with his automobile in the southern German city of Mannheim on Sunday, killing one of them, according to police officials.
The suspect reportedly killed his father shortly before the event at around 6 p.m. local time (1600 GMT) in the Ellerstadt district of Rhineland-Palatinate state.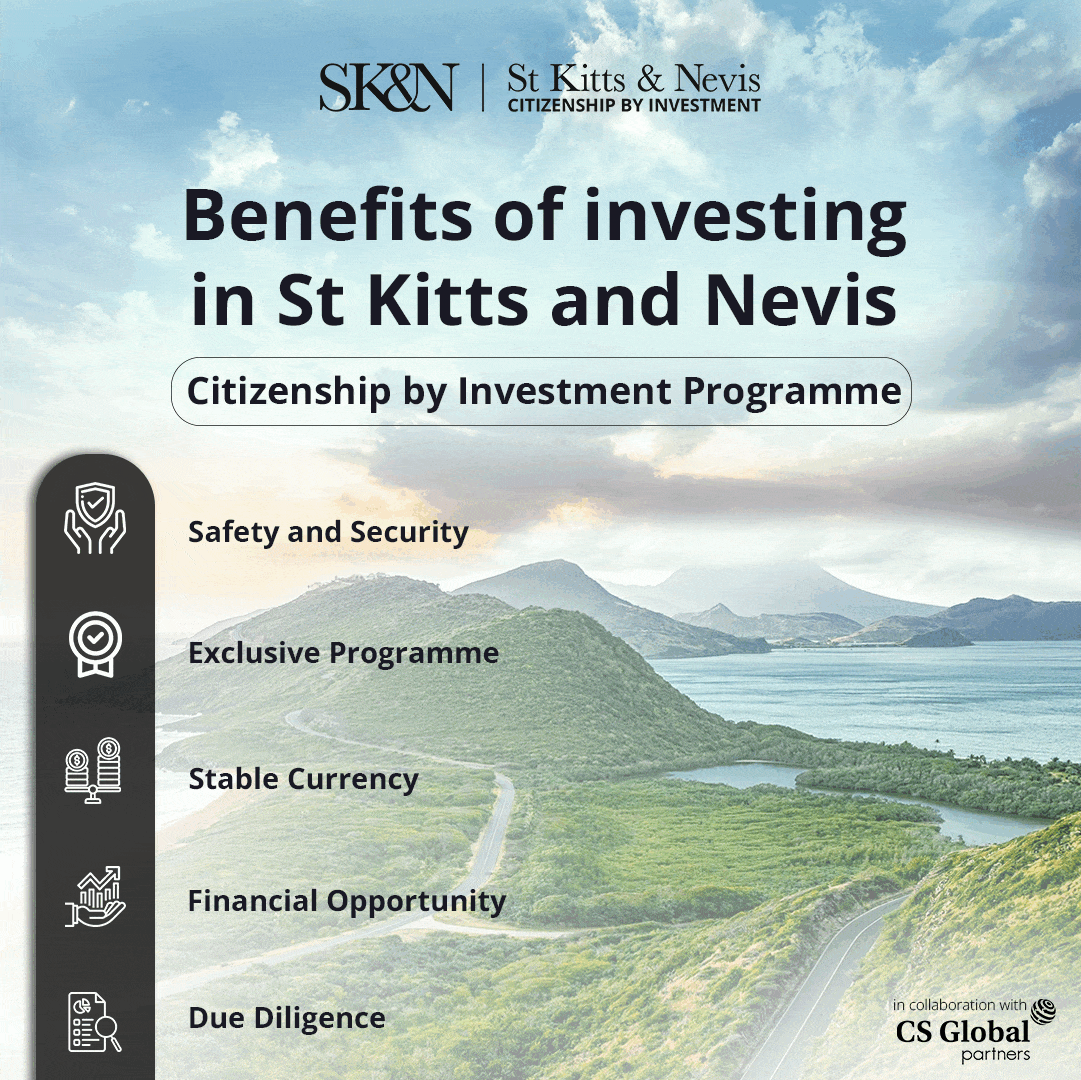 He allegedly fled the site of the incident before the cops arrived and then crashed with the bicycles. Mannheim is 16 kilometres (9.9 miles) west of Ellerstadh.
In addition, three persons were seriously hurt, and one 71-year-old lady was murdered. The three injured bikers were transported to local hospitals.
According to the information supplied by sources, the individual abandoned his heavily damaged vehicle, ran on foot, and leaped into the Rhine river.
Officials from the police department stated that they had captured the man and that he was most likely experiencing a mental health emergency.
The hunt for the culprit also included the use of a police aircraft and river police. Further investigations are being conducted, according to the police.
Germany's crime rate in 2020 was 6,386 offences per 100,000 inhabitants, marking the sixth year in a straight that the country's crime rate has decreased. Germany's crime rate rose from 7,625 to 8,037 between 2000 and 2004 before falling to 7,253 by 2010.