Despite the rising number of infection cases, German authorities have decided to follow the example of other European countries and ease some national COVID-19 restrictions.
German authorities announced yesterday, April 4, that travelers and citizens of the country would no longer need to meet the strict measures to attend various public places and events.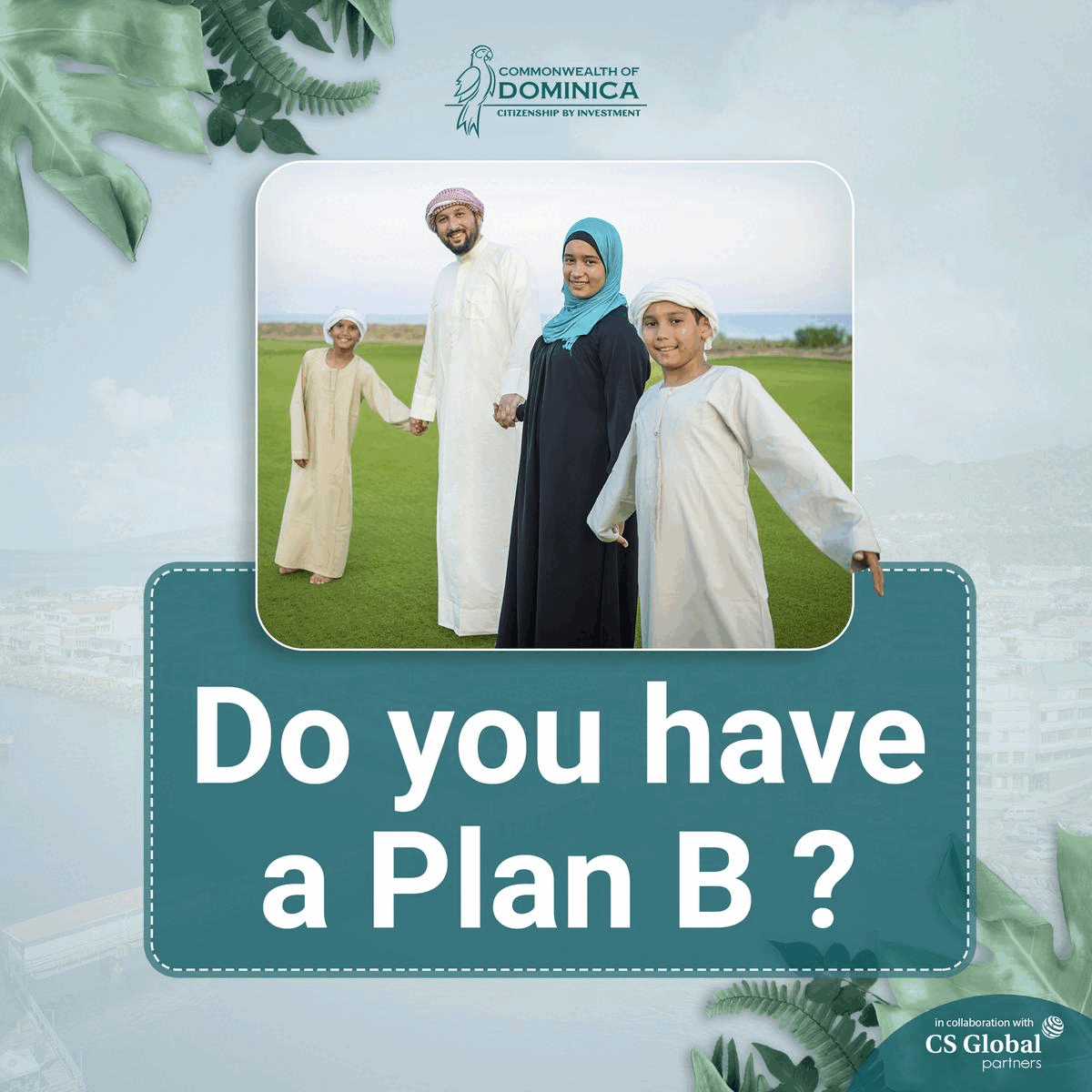 According to German authorities, all individuals are now allowed to enter cafes, bars, restaurants, museums, theatres, shopping centres, as well as other public places and significant events without the need to hold a valid vaccination, recovery, or test certificate.
The government has announced that COVID-19 certificates are now required only in healthcare facilities.
In addition to the above, Germany has also dropped the requirement to wear face masks. Wearing a mask is now mandatory only when accessing public transport, health facilities, and shared accommodation.
Officials have explained that even if such restrictions are officially lifted, various establishments may still choose to keep certain rules.
Meanwhile, it is noted that within the framework of the hotspot regulation, various German regions may re-impose COVID-19 restrictions if the COVID-19 situation worsens.
The decision to ease some national COVID-19 restrictions comes despite increasing infection rates. The World Health Organization (WHO) data shows that Germany has registered 1,344,898 new cases of infection in the last seven days alone.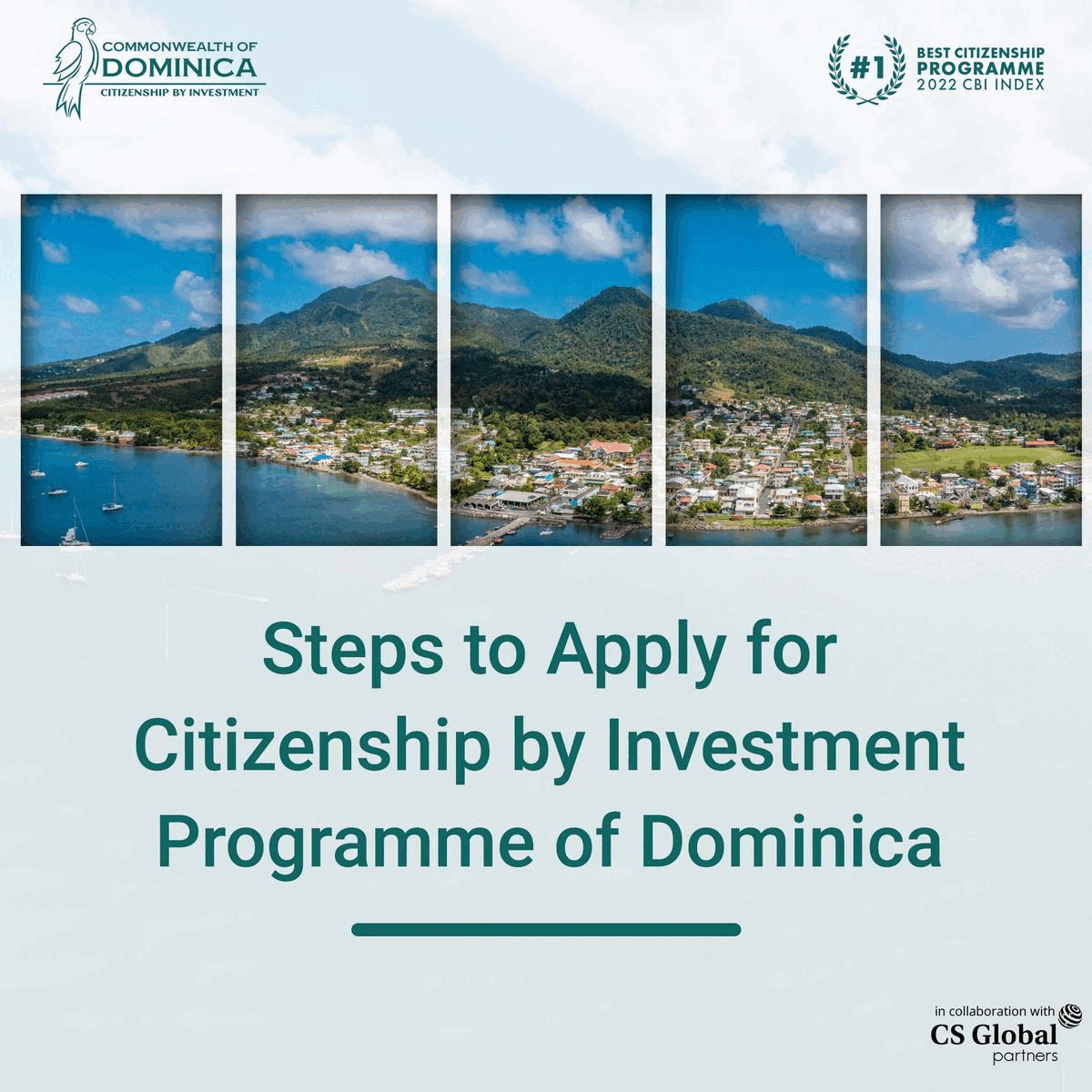 As far as vaccination rates are concerned, data from the European Center for Disease Prevention and Control (ECDC) shows that 171,843,025 vaccine doses have been administered in Germany so far.
According to the ECDC, as of April 5, 90.8 percent of the total adult population in Germany has completed primary vaccination. In addition, another 70.0 percent have already received an additional vaccine dose.
Even though Germany has eased some of its national restrictions, the country still keeps its entry rules for incoming travelers in place.