Germany's foreign minister Annalena Baerbock is facing domestic criticism over her decision to recruit the head of Greenpeace as an international environmental envoy, including allegations she twisted the rules to maintain the post and had concealed the divide between governing and lobbying.
Foreign Minister Annalena Baerbock called Jennifer Morgan the new navigator at the helm of our international climate policy; while announcing the appointment this week, she called Morgan, the outgoing head of Greenpeace International.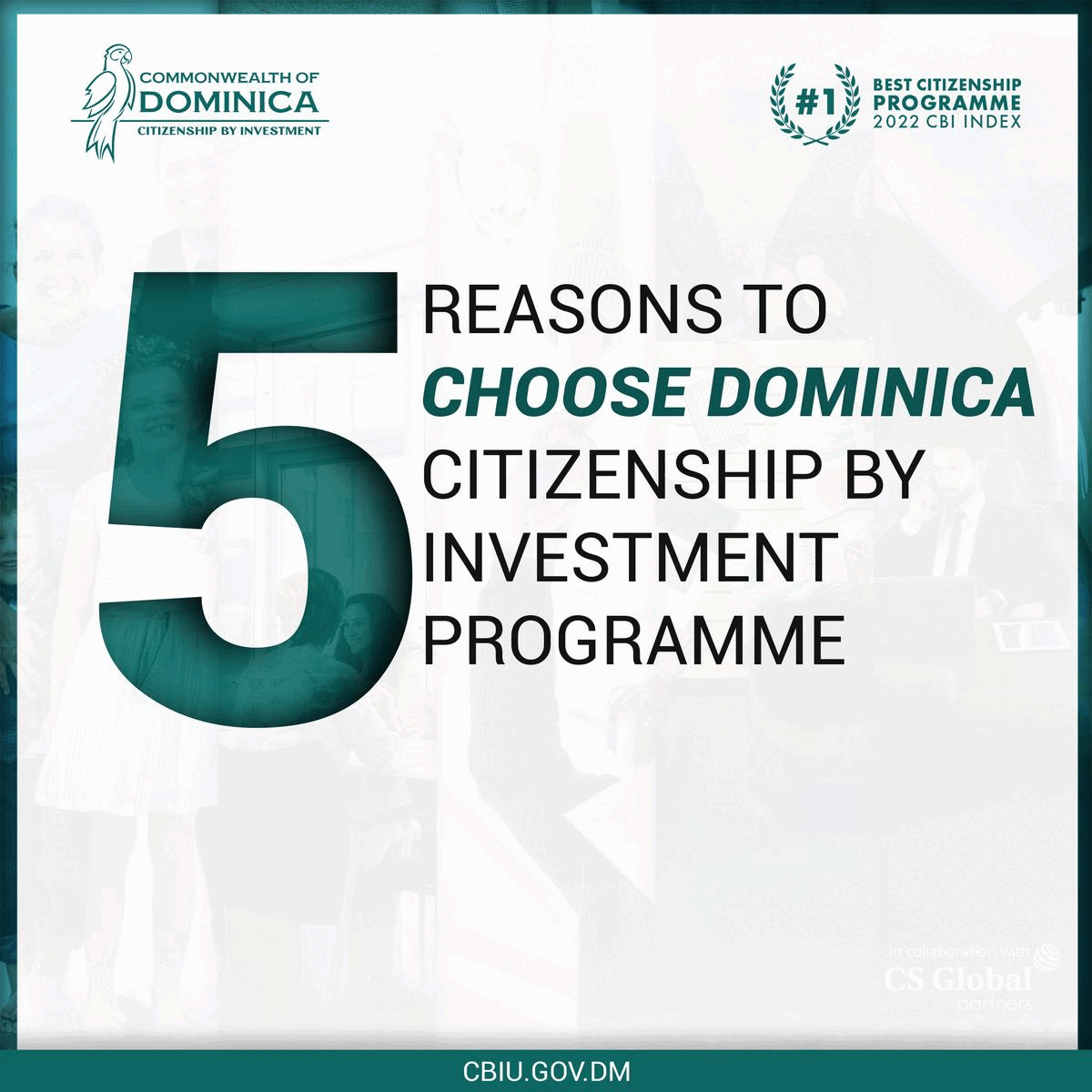 As future Secretary of State under Baerbock, Morgan will coordinate Germany's €6bn (£5bn) international climate initiative across all government ministries.
This includes supporting projects in newly industrialized countries. Next November, she will also represent Germany at international climate conferences, with the United Nations meeting in Sharm el-Shek.
Morgan, who begins the role on March 1, will serve across the government. Still, notably withBaerbock's fellow Green Party members, Robert Habeck, minister for economics and climate protection, and Steffi Lemke, the environment minister—hoping to have close contact, whose role includes safety, consumer protection and nuclear security.
Baerbock said on Wednesday that Morgan's appointment would help expand the scope of her ministry. She added that Germany's 226 diplomatic missions abroad were, by extension, "climate ambassadors" and would be included in their effort to put climate politics at the centre of German foreign policy.
But Morgan must first become a German citizen to become Secretary of State. Baerbocksaid it was in the process of happening, but there has been strong opposition in conservative circles amid fears that a US citizen might not represent German interests.
Morgan will also have to undergo a security check by Germany's intelligence services. Some critics suggest it may be difficult for her to distance herself from Greenpeace protest initiatives where activists have clashed with the law.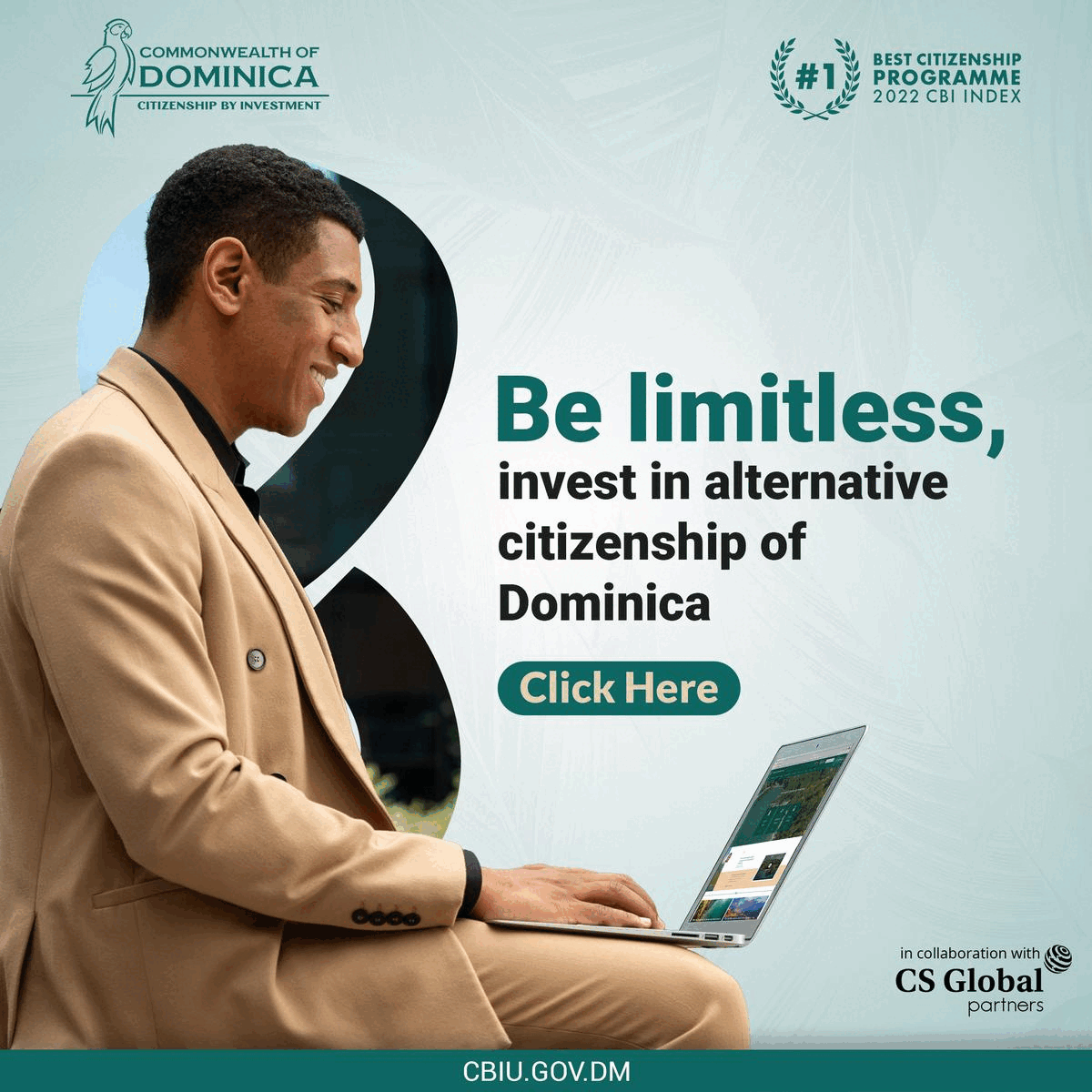 Politicians from the opposition conservative alliance have led the condemnation. Thorsten Frei, a member of the Christian Social Union, called the decision hypocritical.