German health authorities are considering vaccines adapted to the Omicron variant of the coronavirus from September, German Health Minister Karl Lauterbach informed on Sunday.
According to Lauterbach, a vaccine in Germany will protect the population against the Omicron variant.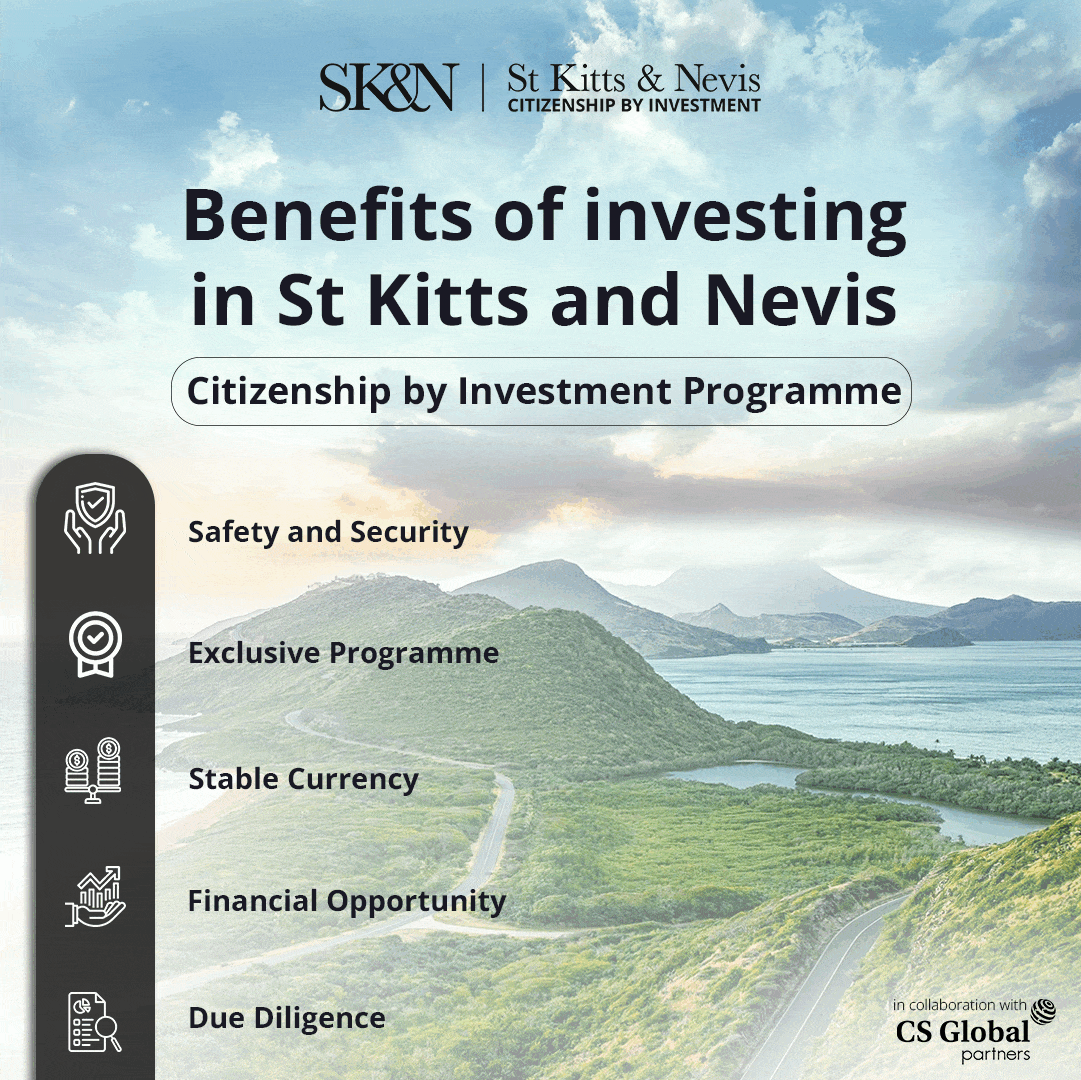 However, the fact that the virus is constantly mutating makes it increasingly difficult to prepare for these mutations, he emphasised.
"It is quite possible that we will have to deal with a variant as contagious as Omicron and just as deadly as Delta in the future. It would be an 'absolute killer' variant," he said.
According to reports, in Germany, about three-quarters of the population are currently vaccinated.
Meanwhile, the coronavirus has been diagnosed in about a quarter of Germans.
The number of positive tests is decreasing. On Saturday, for the first time since January, fewer than 1,000 new cases per 100,000 inhabitants were identified.