Olaf Scholz, German Chancellor has announced a swap deal with Greece to supply arms to Ukraine because Berlin failed to fulfil the same deal.
The announcement made by Scholz surprised the Greek Prime Minister Kyriakos Mitsotakis, who did not make any announcement about the deal at a press conference after the EU Council.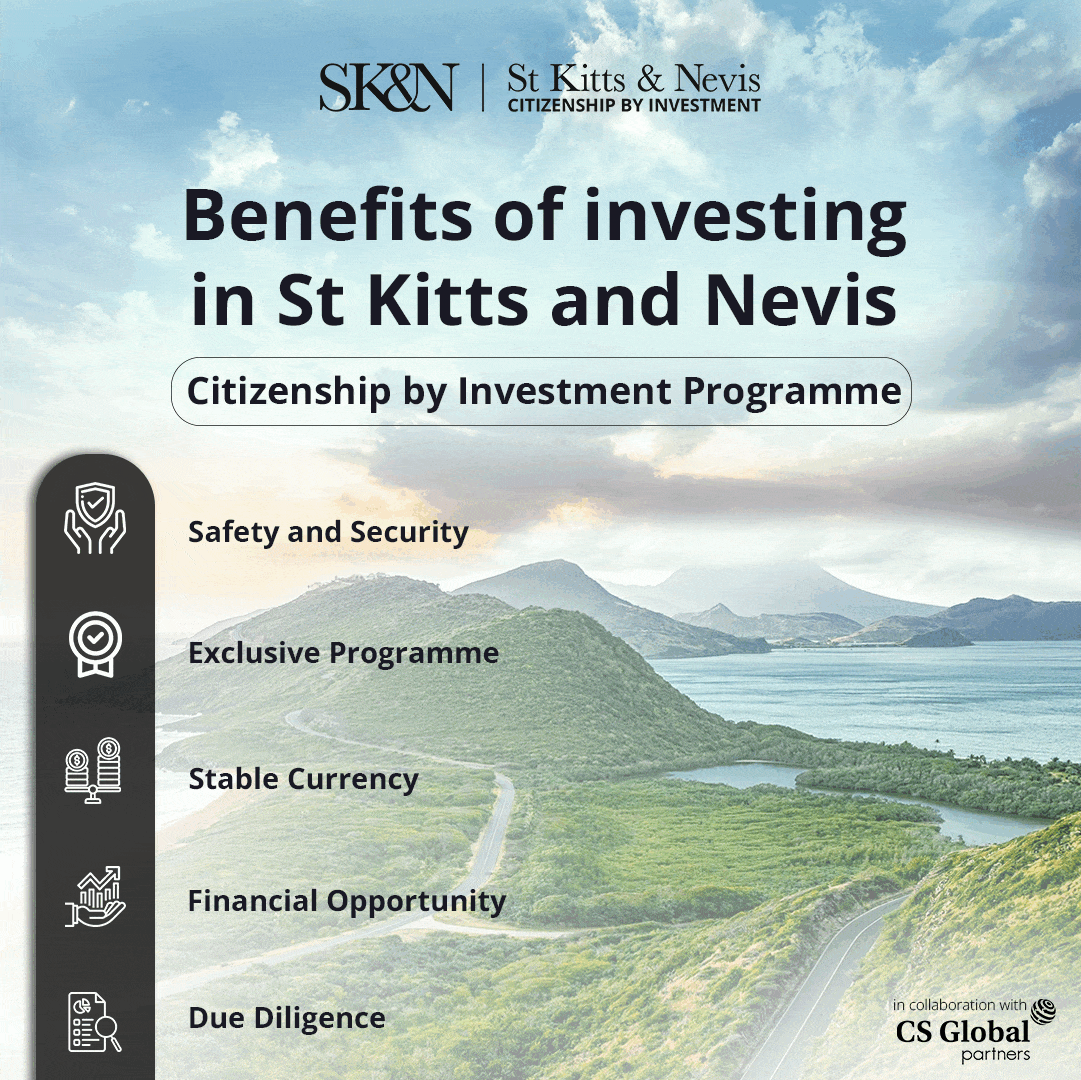 Chancellor Olaf held talks with his Greek counterpart, Prime Minister Kyriakos Mitsotakis, on the sidelines of the European Council meeting on Tuesday, May 31, in Brussels.
In a press release, German Chancellor Olaf Scholz asserted that Greece would supply Ukraine, and Germany would supply Greece with German armoured personnel carriers.
He added that the final details would now be hashed out amongst the two countries' defence ministers before their "swift" implementation.
The Defence Ministry of Greece reported that Athens would provide BMP-1 armoured personnel carriers developed and manufactured by the Soviet Union in the 1960s.
Germany had initially sold 500 of them to Greece in 1994. Then, the Greeks paid around 50,000 German Marks (about €25,000) apiece. Now, less than 200 remain as the rest has been sold off or destroyed.
Last Tuesday (May 24), Polish President Andrzej Duda accused Germany of breaking its promises to deliver tanks to the country in return for Warsaw's arms shipments to Ukraine.
Scholz said he had also talked to his Polish counterpart, Prime Minister Mateusz Morawiecki, to ensure that the chain swap with Poland would proceed smoothly. "We both want to achieve this in good cooperation," he added.
In the case of a similar deal struck with Czechia earlier this month, no date for delivering the arms has been announced. These chain swaps are generally thought to benefit Ukraine as it is more familiar with Soviet-era equipment.