The government of Germany has devised a plan to rescue its most prominent importer of Russian gas from going bankrupt as the country continues to struggle with unprecedented energy shortages. On Friday, Olaf Scholz announced that the government has planned to acquire around 30% of Uniper's stakes, hoping to pull the company out of a tough spot following the gas shortage crisis brought along by the abrupt reduction in gas exports by Russia following their invasion of Ukraine.
Olaf Scholz has also announced his plan to provide increased help to residents struggling to pay their electricity bills, which he plans to call "You'll never walk alone."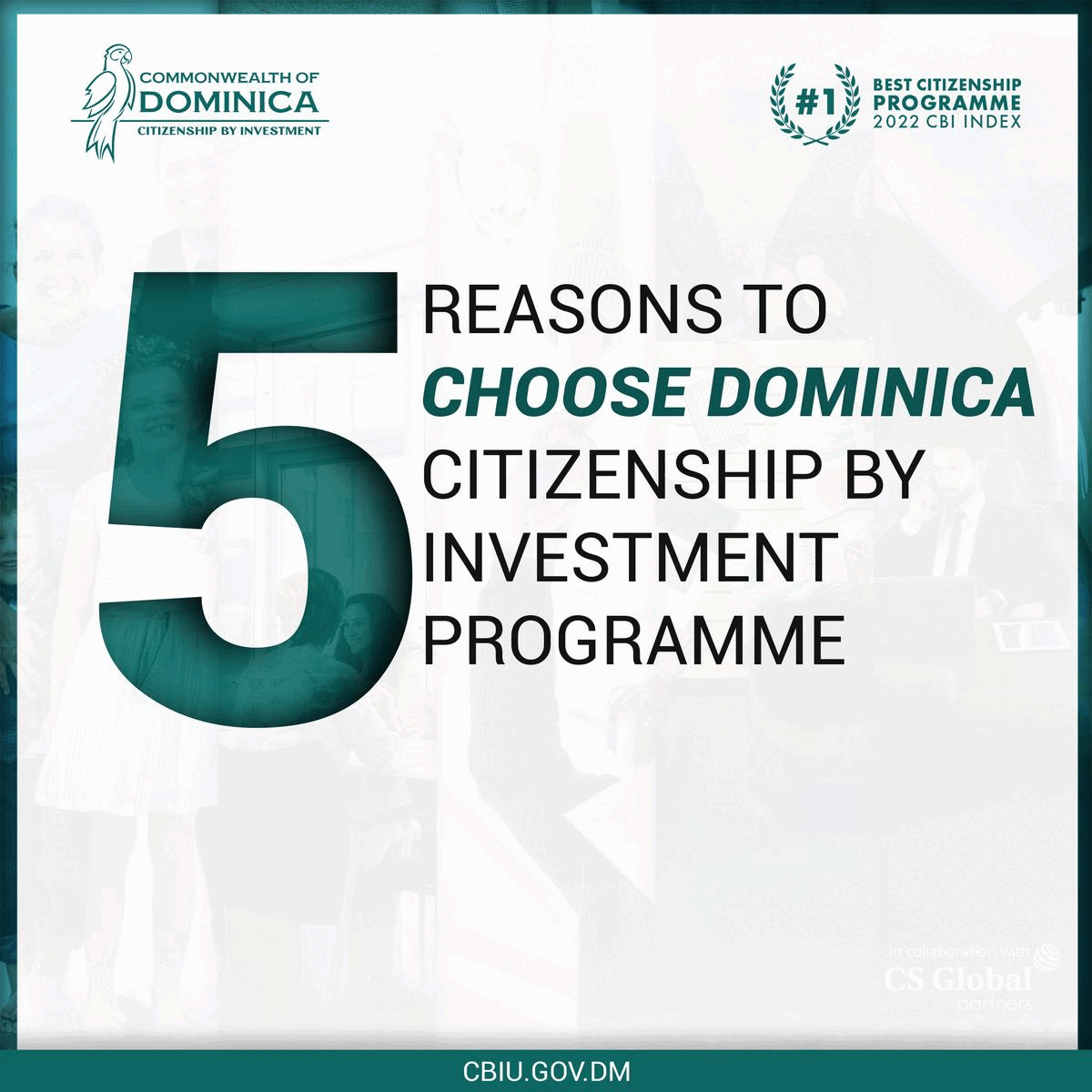 Talking in berlin, Olaf Scholz also admitted to the scale of the energy crises in Germany as the country struggles to fill its reserves amid a reduced supply of Russian fuel. As the world stands in the middle of the war in Ukraine, Germany has started to make conscious efforts to reduce its dependency on the Russian exports of fuel supply.
According to the German economy ministry, The world's largest economy has significantly decreased its fuel dependence on Russian supplies from 55% to 26% since the Russian invasion of Ukraine earlier this year.
In addition, The chancellor has revealed the details of their plan to bail out Uniper from the crisis they have inadvertently found themselves in. According to the program, the government would provide a sum of 7.7 Billion Euros as hybrid capital to Uniper. Additionally, the government would be extending an offer for 6 Billion Euros of credit line to the company via state-run bank KfW.
It is also worth a mention that this has come one day after Russia promised to restore gas supplies to Germany via its Nord Stream Pipeline after ten days of maintenance, albeit at only 40% capacity.