By facing the low gas supply from Russia, German will burn more coal in summer, pay the industry not to use gas and provide billions of euros in loans to merchants for gas purchasing.
Few countries are as reliant on Russian gas as Germany. The EU'sEU's largest net importer of the Kremlin'sKremlin's gaseous fossil fuel has been shaken by repeated supply reductions as Russian state-owned gas company Gazprom cited technical issues related to sanctions. Flows through the key Nord Stream 1 pipeline were down to 40% of the usual as of 16 June.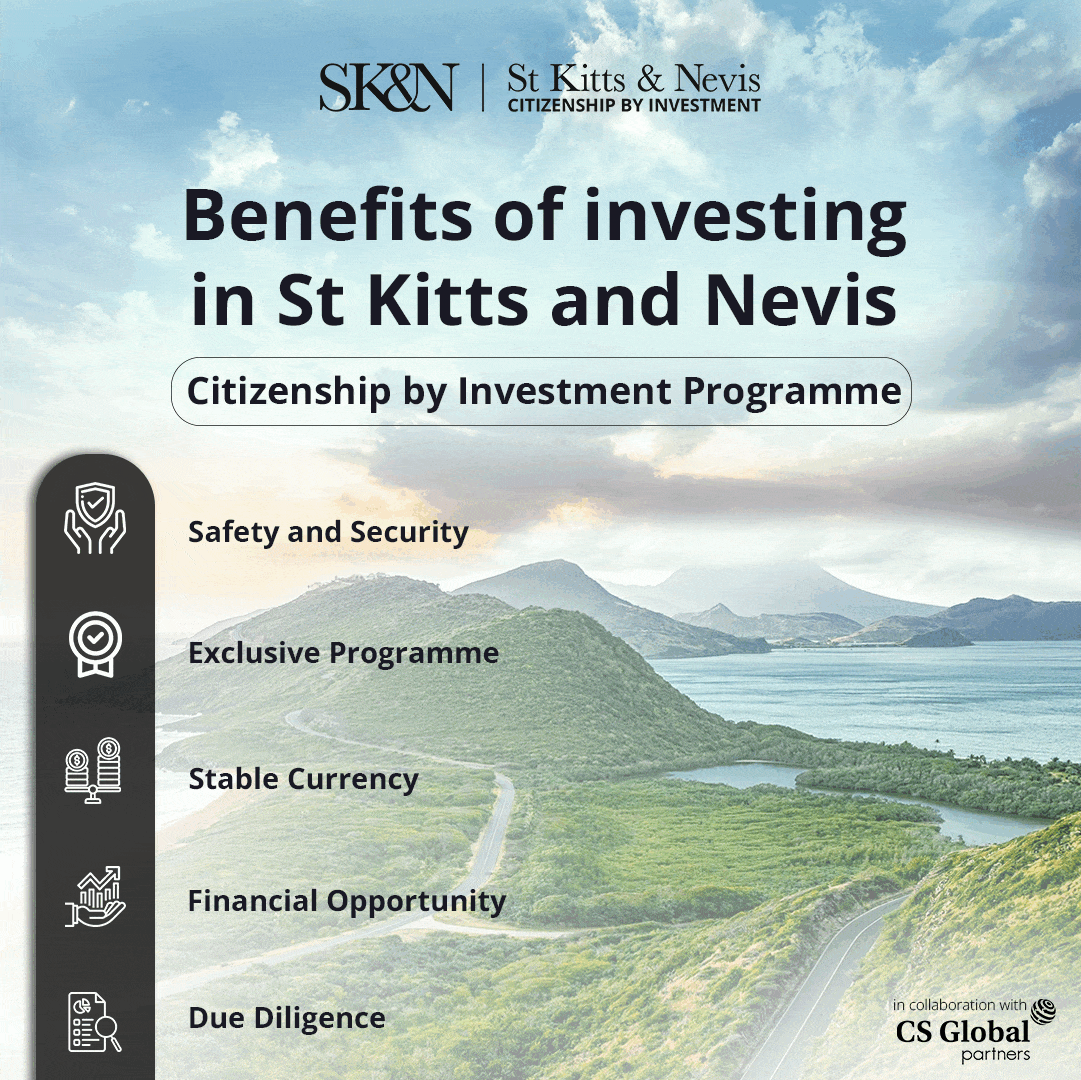 ""The situation is serious. We are therefore further strengthening preventive measures and taking additional steps to reduce gas consumption,"" said Robert Habeck, minister for economy and climate action, in a written statement on Sunday (19 June).
""Gas consumption must continue to fall, but more gas must be put into the storage facilities. Otherwise, it will be tight in winter. We will now take the next steps,"" he added.
Habeck is introducing a new set of measures aimed at reducing demand from industry, demand from electricity production and providing gas traders with state loans to allow for additional gas purchasing.
According to a government plan, the German ministry for economy and climate action is ensuring that significant coal and oil power plant capacities are ready in case the country's Russian gas supply is cut.
Reducing the use of gas in generating electricity had initially been envisaged as part of an energy security initiative in May, with around 10 Gigawatts of capacity at the ready.
The law is currently passing through the German parliament and should come into force sometime in mid-July.
""With the law, we are setting up a gas substitute reserve on call. And I can already say now: we will call up the gas substitute reserve as soon as the law comes into force,"" Habeck explained.
With gas-producing upwards of six Terawatt hours of electricity in April and similar numbers expected for May, the German government hopes to store additional gas by switching to coal.