Former footballer and German Legend Uwe Seeler died on Thursday at 85. He had enjoyed a long and successful career. In his career of over two decades, the player, most renowned for his humility and loyalty, played exclusively for his hometown's football club, Hamburg. He scored more than 400 goals in 476 career matches.
Seeler made his debut in 1953, marking the start of an illustrious career that ended with his retirement in 1972. He was the winner of the German League Title and the German Cup with Hamburg's football club. He remains the club's all-time top scorer to date.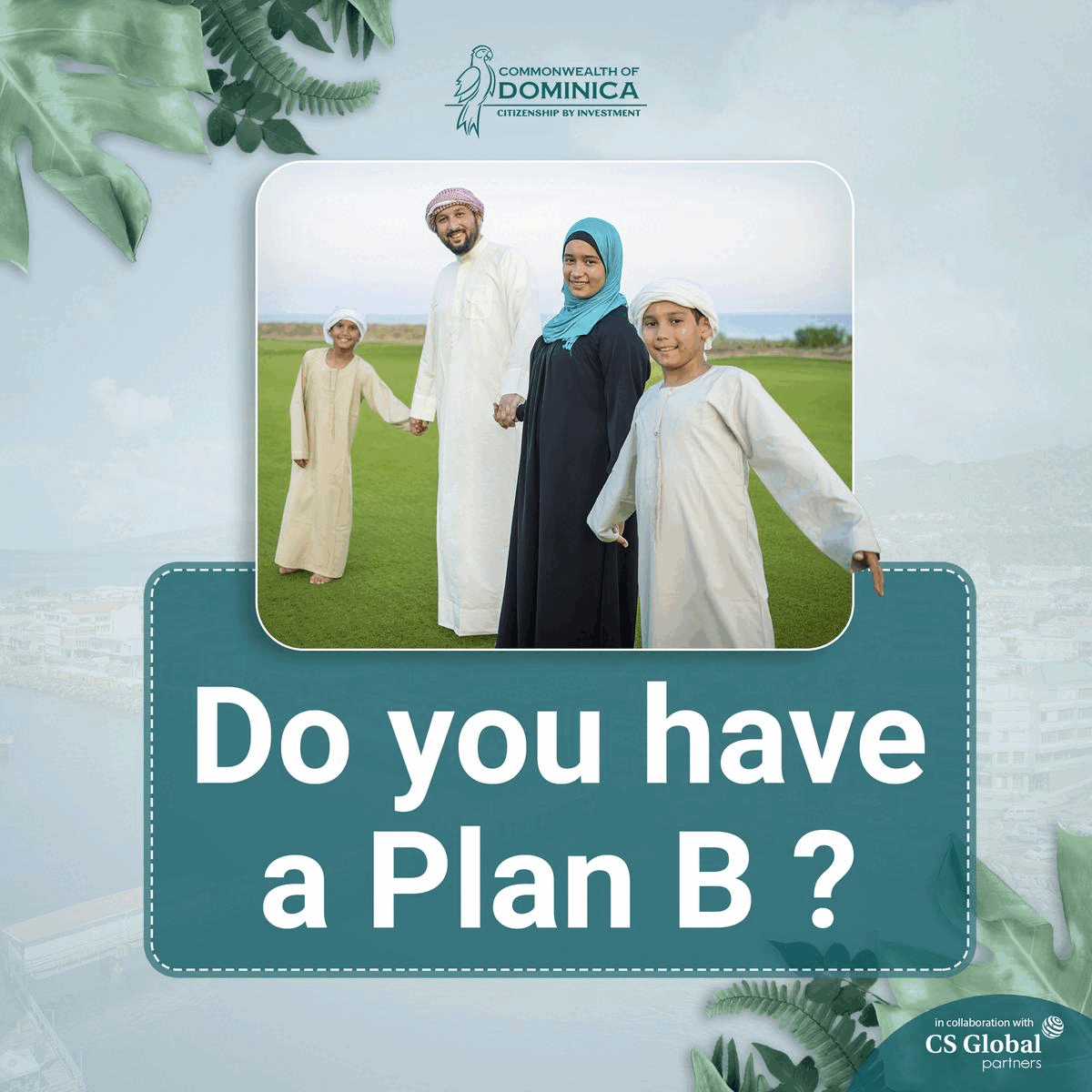 Uwe seeler was made the honorary citizen of Hamburg in the year 2003.
A statement from the official website of Hamburg reads: Uwe Seeler stands for everything that characterizes a good person: Down-to-earthiness, loyalty, joie de vivre, plus he was always approachable.
Not only was Seeler's sporting career and records unparalleled, but also his humble nature, fairness and down-to-earth manner earned Seeler his reputation as a man of honour.
Ever since his death, the German footballer has been drowned in tributes by his fans worldwide. In the words of a fan, We will never forget and cherish him. Now our thoughts and sympathy go out to Uwe's family, to whom we extend our heartfelt condolences.
Brazilian Football player Pele named Seeler in his list of 'world's greatest living players ' in 2004. According to Pele, His handling of the ball was perfect, his shot precise, and what was highly remarkable was his ability to head the ball.
Seeler was a genuinely masterful finisher; his expertise in the sport made him the first player in the history of football to have scored in four world cups. Seeler was essential to the national team, scoring 43 times in 72 outings. He was also the captain of the national team in the world cup final of 1966.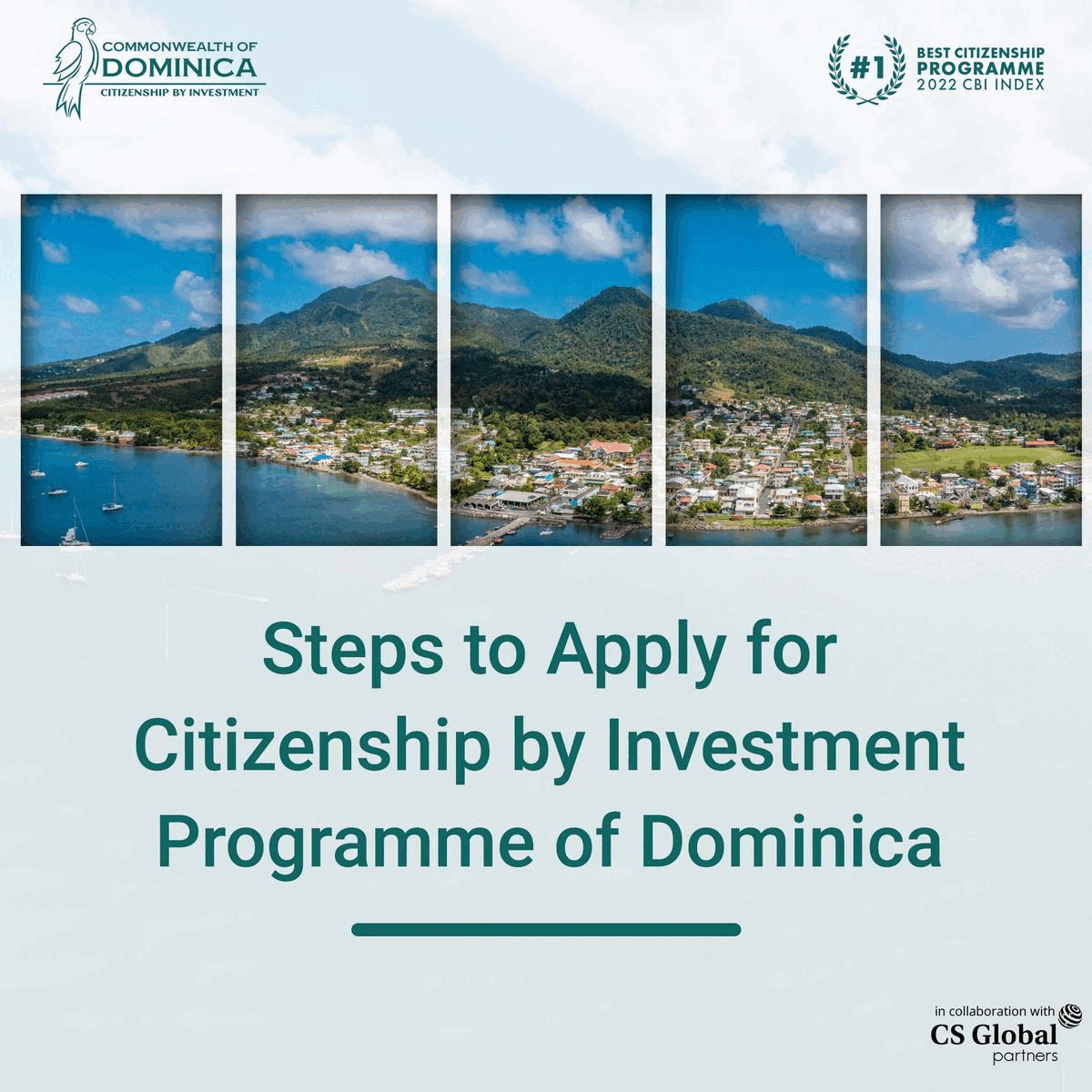 "Rest in peace," read the tweet from the German National team. "A national team honorary captain and footballing legend, Uwe Seeler, passed away at age 85. Our thoughts and deepest sympathy are with his family and loved ones."