For younger young one who has difficulty swallowing pills, there is a sweet-tasting juice with either paracetamol or ibuprofen inside it. Usually, more than 10 million bottles of this medicine sell every year, but now, the pharmacies in berlin are facing severe shortages as the shelves of some pharmacies are emptying.
Stocks of paracetamol juice were beginning to look scarce since the start of the year; now, the ibuprofen juice has also gone scarce. Meanwhile, the supplies of Nasal Sprays and fever suppositories are running low.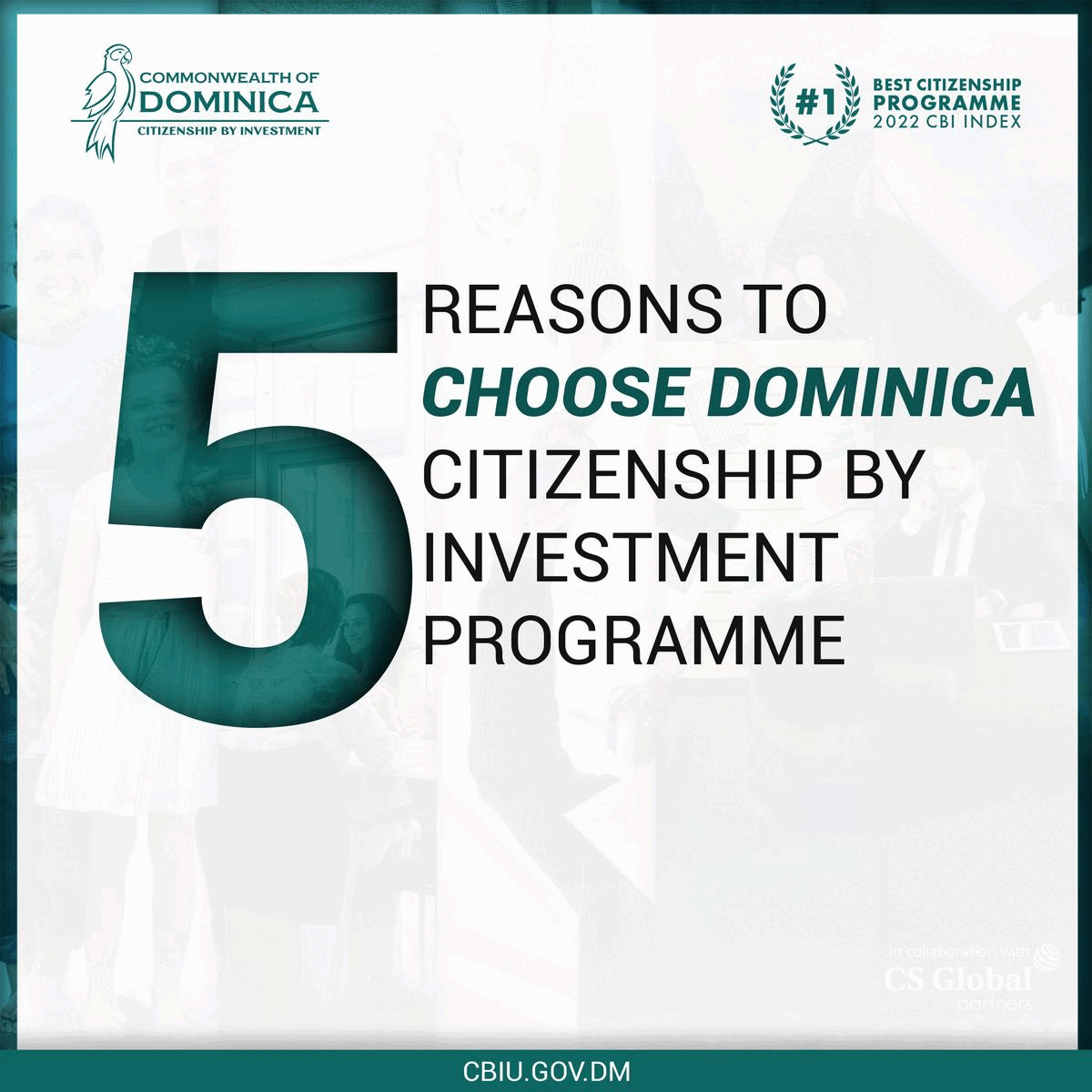 A worried chemist, who didn't want to give her name while talking to the media, has expressed that there is no end to the crisis. According to her, as the country stocks up for the oncoming winters and the pharmacies co-ordinate the deliveries of various essentials, it is evident that the orders for fever and pain medication for the kids stand cancelled.
The supply shortage is neither exceptional nor exclusive to berlin as the whole country is struggling with the scarcity in stores. Thousands of desperate parents have gone to social media to share their distress over not being able to help their children deal with their fever or the painful fever cramps.
In the meantime, pharmaceutical companies cannot deliver upon their promises with booming demand for medication and acute shortages in supply and raw materials for manufacturing.
After the government removed the various restrictions associated with Covid-19, like the mandatory wearing of masks, german doctors and paediatricians saw several children with fevers and runny noses. The pharmacies saw their customers purchase the medicines for fever and cough after the reports in the media started to warn of severe bottlenecks in supply chains and delays in deliveries.
Currently, the pharmaceutical industry faces the problems of shortages of raw materials and an unskilled workforce. Additionally, there has been little to no profit in producing medicines for children for years.
On a related note, it had been evident at the start of the year that the medicine for breast cancer may face a shortage in supplies. Worse, the drug tamoxifen has no substitute and is needed by thousands of terminally ill patients daily.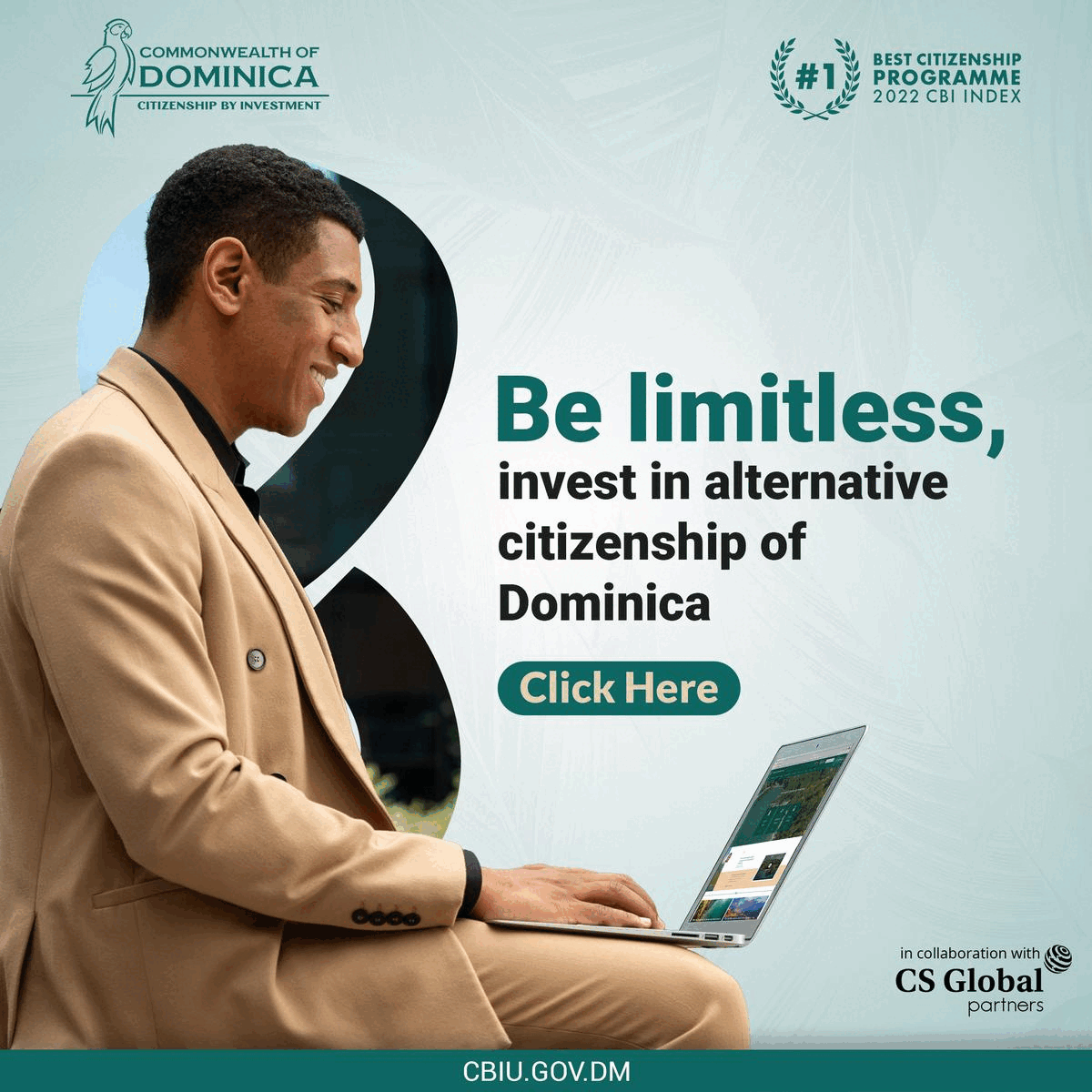 Here too, severe bottleneck shortages were triggered by manufacturers who withdrew from manufacturing, citing cost pressures.