German Defence Minister Christine Lambrecht made an announcement on Sunday that the nation will be delivering 16 wheeled armoured howitzers, which are produced in Slovakia, to Ukraine next year.
The Zuzana systems would be created in Slovakia and funded jointly with Denmark, Norway and Germany. The German minister, during an interview, revealed public announcer ARD after producing from their first visit to the country since the intially war starting of the war strarted in Ukraine.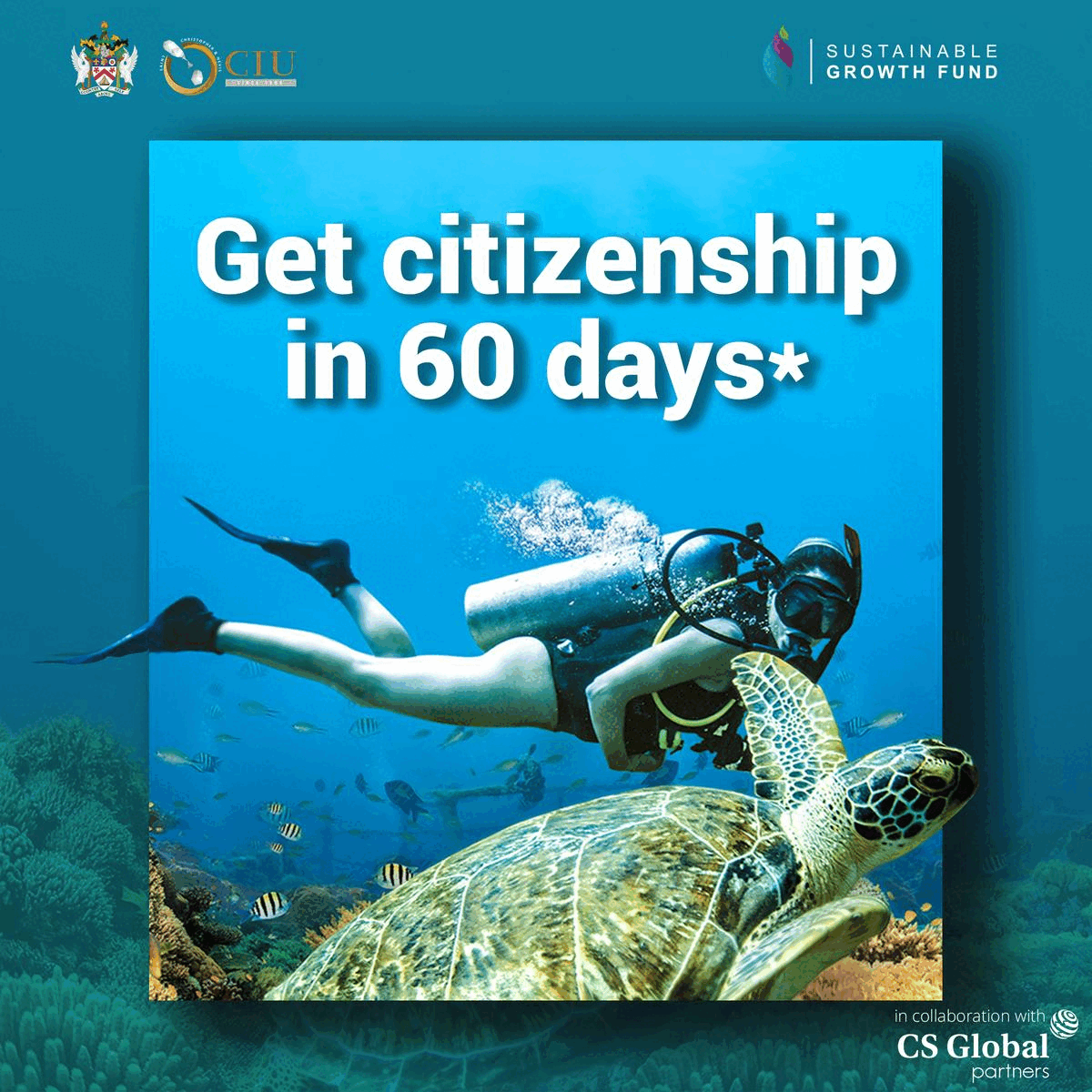 According to the reports, the Zuzana howitzer is the flagship product of the Slovak defence industry and the only heavy weapon system constructed in the country. The plant can fire all types of NATO 155-millimetre calibre shells.  
The German ministry put the procurement's total value at 92 million euros ($90 million), with the three countries financing it equally. 
Recently Belgian howitzers have been transmitted to the frontlines of Ukraine by Britain's Government funding. According to reports, Britain bought the weapons at a higher price after Belgium refused to pay for them on 22 September 2022.
In 2015, Belgium marketed 25 heavy-wheeled guns at €15,000 to private firms, but they wanted to rebuy the weapons sent to the ongoing war nation, Ukraine. By then, the market price of the firearms had reached €150,000, which made the whole shipment cost €5 million.
The Belgium government refused to pay for the increased prices of Howzisters and now pushing the United Kingdom to pay for the firearms and send them to the Ukrainian frontlines.
According to VRT, "A missed opportunity for Belgium to support Ukraine militarily. Our government could have shopped in its own country for a market-based price."