The Deputy Head of Mission in the Gambia High Commission in the United Kingdom, Suntou Touray, extended his pleasure to grace the UK Jarra Association football tournament and luncheon sale on Saturday, August 12th, in Birmingham City.
The football competition was staged between regions with joking relationships: Jarra and Niumi, Badibou and Sarahulehs. Although some areas couldn't field a team, the event went well. The Sarahuleh football team won the competition. Gone are the days when Sarahulehs did not concentrate on football, as evidenced by the skilful display of their players.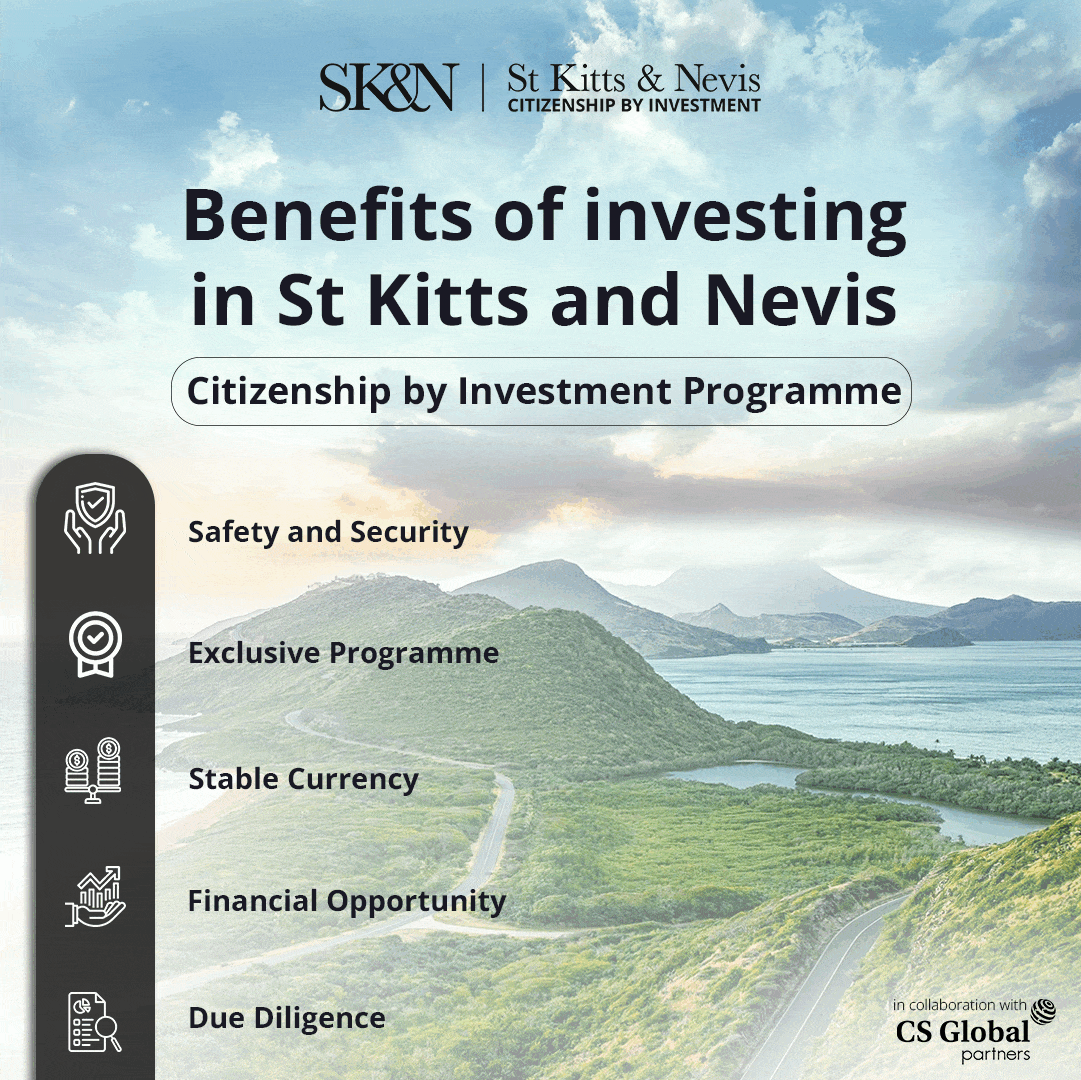 On behalf of the High Commissioner and staff, The Deputy Head of Mission, Suntou Touray, commend the UK Jarra Association for such a timely, innovative initiative.
As a way of coexisting in peace and harmony, our ancestors designed treaties and joking relationships between last names, tribes and regions. They used existing treaties and joking relationships to diffuse tensions and maintain community peace.
Typical joking relationships in the Gambia include treaties between Fulas and Jolas, Sarahulehs and Badibunkas, Kiang and Badibou, Jarra and Nuimi, Gunjur and Sukuta, Brufut and Brikama.
While extending his honour, Deputy Head of Mission, Suntou said, "It was an honour for me to take kick-off of the opening tournament. Though the smallest country in mainland Africa, it is obvious that the Gambia can teach the world a major lesson in honouring and improving community relations, peacebuilding, conflict resolution and prevention, which are major areas of study in universities worldwide."
"Seeing the jokes and pleasant interaction between Gambians of different backgrounds, cultures, and tribes feels one's heart with joy. It is a National Treasure that forms part of our Gambia Pride and therefore needs to be jealously guarded," she added.
As per the Gambia High Commission, The UK Jarra Association deserves commendation for organising this fantastic event. The Gambia High Commission is with the association all the way.
The Deputy Head of Mission extended their pleasure and thanked the Chairman f UK Jarra Association, Bamba Mass, Secretary General Sulayman Bah, Edi Touray and Ebou Wally for playing an integral role during the football matches. Hats off to everyone who made the event a success.
"It's worth knowing that Badibou and Kiang could not field in teams. Hopefully, the two regions will play the first match next year."
"The Sarahuleh team was well prepared to win the tournament. On behalf of the Ministry of Foreign Affairs, The Gambia Government and the High Commission, we sincerely commend this landmark event," he added.