UK: The Gallos Sculpture is an 8-foot-tall (2.4 m) bronze sculpture of King Arthur on the cliffs of Tintagel, North Cornwall, in the United Kingdom, by Sculpturer Robin Eynon. It is the world's most significant English Heritage in the world.
This English Heritage was commissioned as part of their recent Tintagel Castle visitor experience. Along with other installations, the idea is to bring the history and legend of the site to life in a way that will inspire visitors.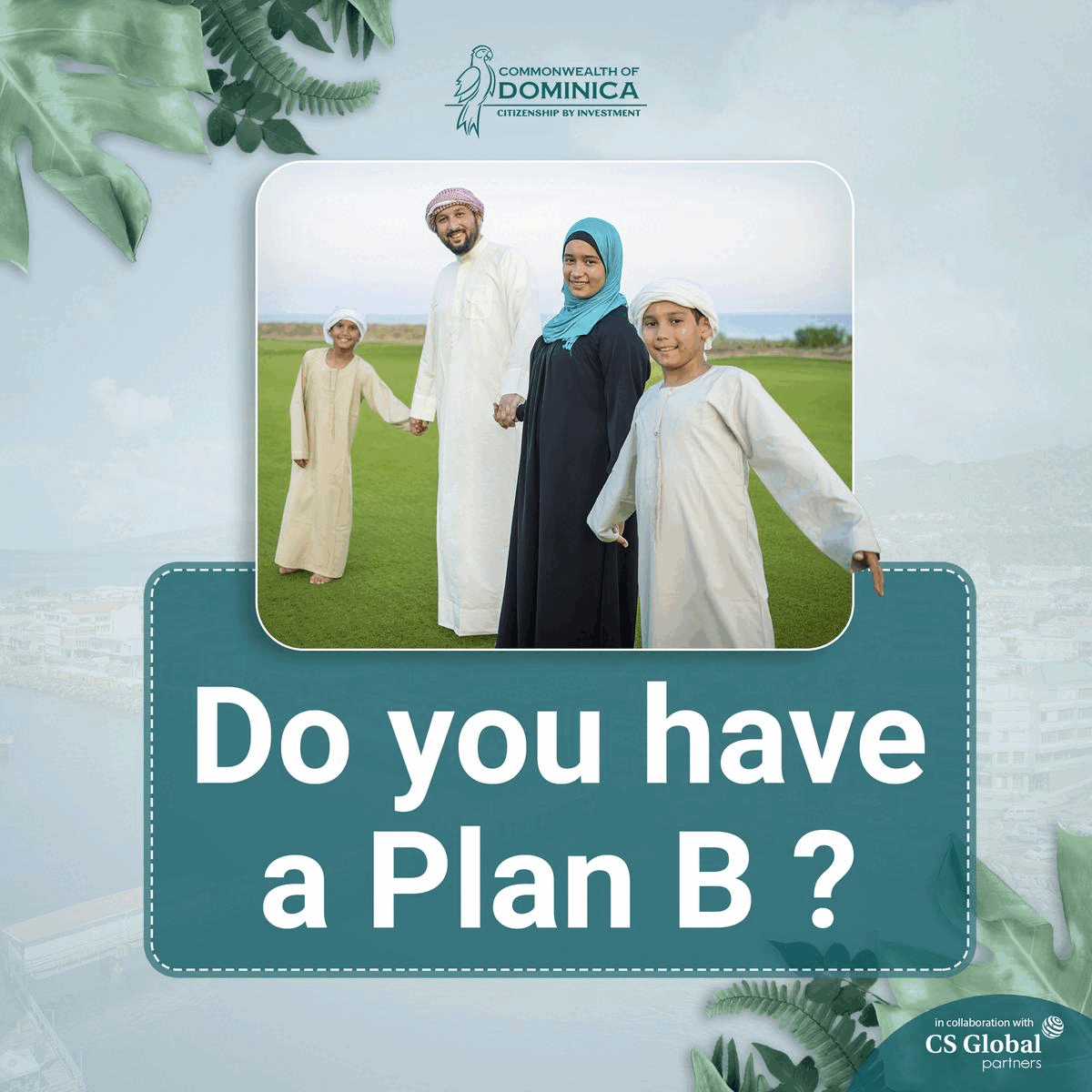 The Gallos Statue represents a ghostly male dominant figure wearing a crown and holding the sword of King Arthur, King Arther's statue is the work of Welsh sculptor Rubin Eynon. Casted in solid bronze, it took over six months to design, sculpt and cast the sculpture.
The sculpture was named "Gallos", derived from the Cornish word for power. Despite having what appears to be the legendary sword, Excalibur, in hand and crown on head, English Heritage has been at some pains to neither confirm nor deny whether the statue depicts King Arthur.
The official line is that it represents not only the legend of Arthur but the site's royal heritage and historical importance. However, for most, it will be known as the King Arthur sculpture in Tintagel.
The sculpture is a work of beauty and complements its surroundings despite its contemporary nature. In addition, in this place where legends mix with history, it is hard to know what is "genuine" and what is not. For example, the castle's ruins were built long after Arthur's time by Richard, 1st Earl of Cornwall.
He chose the location based on the legend and even had it styled to look older. Nor was Richard the last to impose his historic vision on the site; the Victorians left their mark by constructing a castellated courtyard wall.