The children's rights commissioner has responded to parents' complaints about the education ministry's rollout of a book criticised for causing "terror", minimising the mental health impact of lockdowns and offering unscientific advice.
The book – titled "No! You won't get in our nose!" – was released by Evgenios Trivizas, seen as the Roald Dahl of Greece and Cyprus, and rolled out to young children in first, second and third grade this week.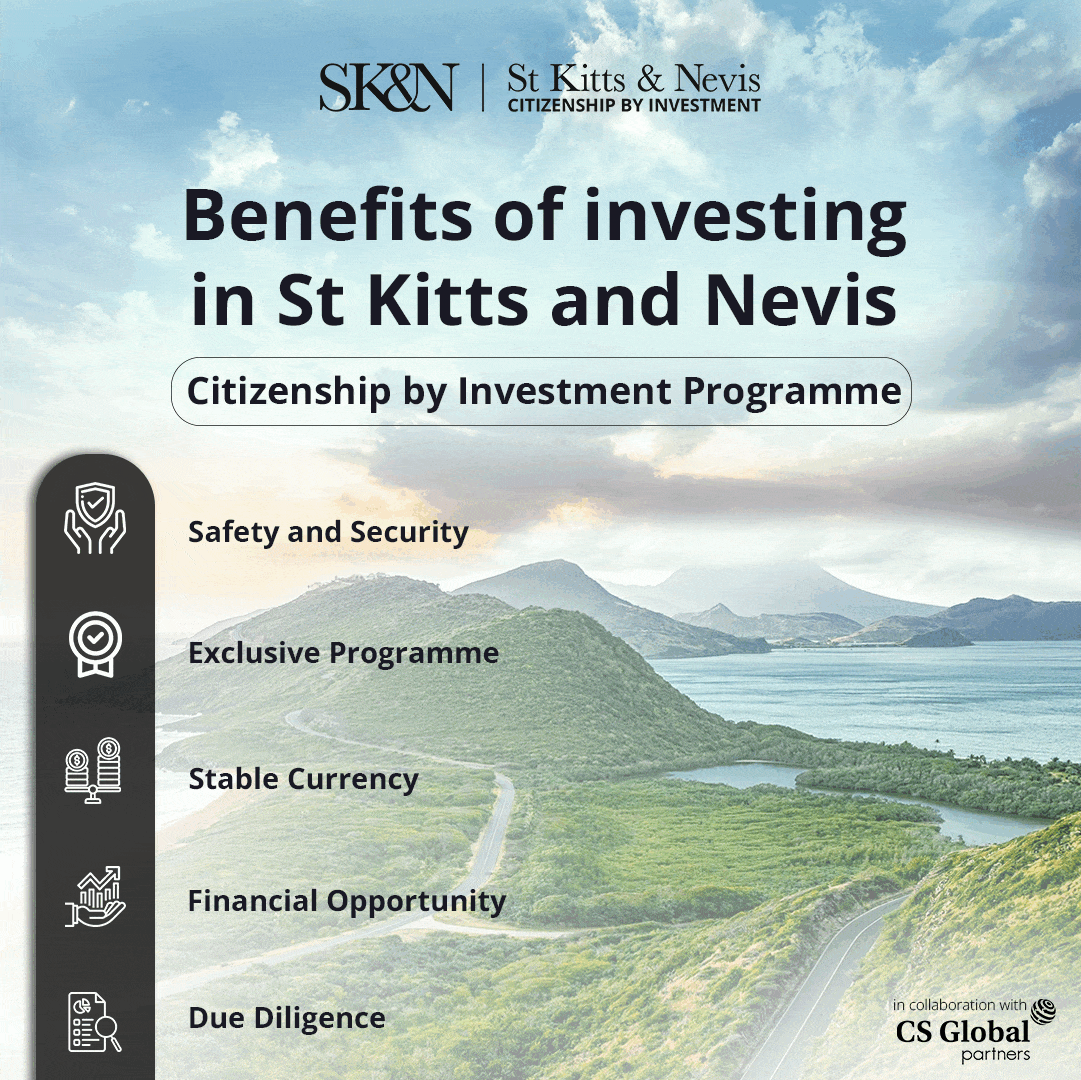 Some parents have considered the author's portrayal of many outdoor activities – such as playing on the beach – as being depicted as intrinsically dangerous.
"For many parents, taking our kids outdoors was one of the only ways of dealing with the pandemic," one parent told the Cyprus Mail.
Illustrations from the book have circulated across social media and drawn strong criticism. Still, some parents are concerned that attention to the pictures may draw away from the more harmful aspect of the book.
Parents have now called on the ministry to explain the decision-making process behind issuing the book to the children in the first three years of primary school.
Instead of educating children about coronavirus, they said that it is designed to frighten them into being scared for their older relatives because Covid lurks in their noses and steals their breath.
They have also complained to the children's rights commissioner's office.
On Friday, Commissioner Despina Michaelidou told Phileleftheros that a request had been sent to the ministry for details on the case and the criteria by which the decision was taken.
However, she said that she is not qualified to judge whether the book is appropriate or not. Still, she did say parents had every right to confiscate it from their children if they didn't want them to see it as it was not compulsory reading via the curriculum. The books were given free of charge to the ministry.