Presidential elections have been held in France; French President Emmanuel Macron and Far-right leader Marine Le Pen have volunteered to win the leadership of the world's second-largest economy.
The first round of the election poll was conducted on Sunday (April 10); President Macron won the first round with around 28 percent votes, whereas Len Pen had approximately about 23 percent votes.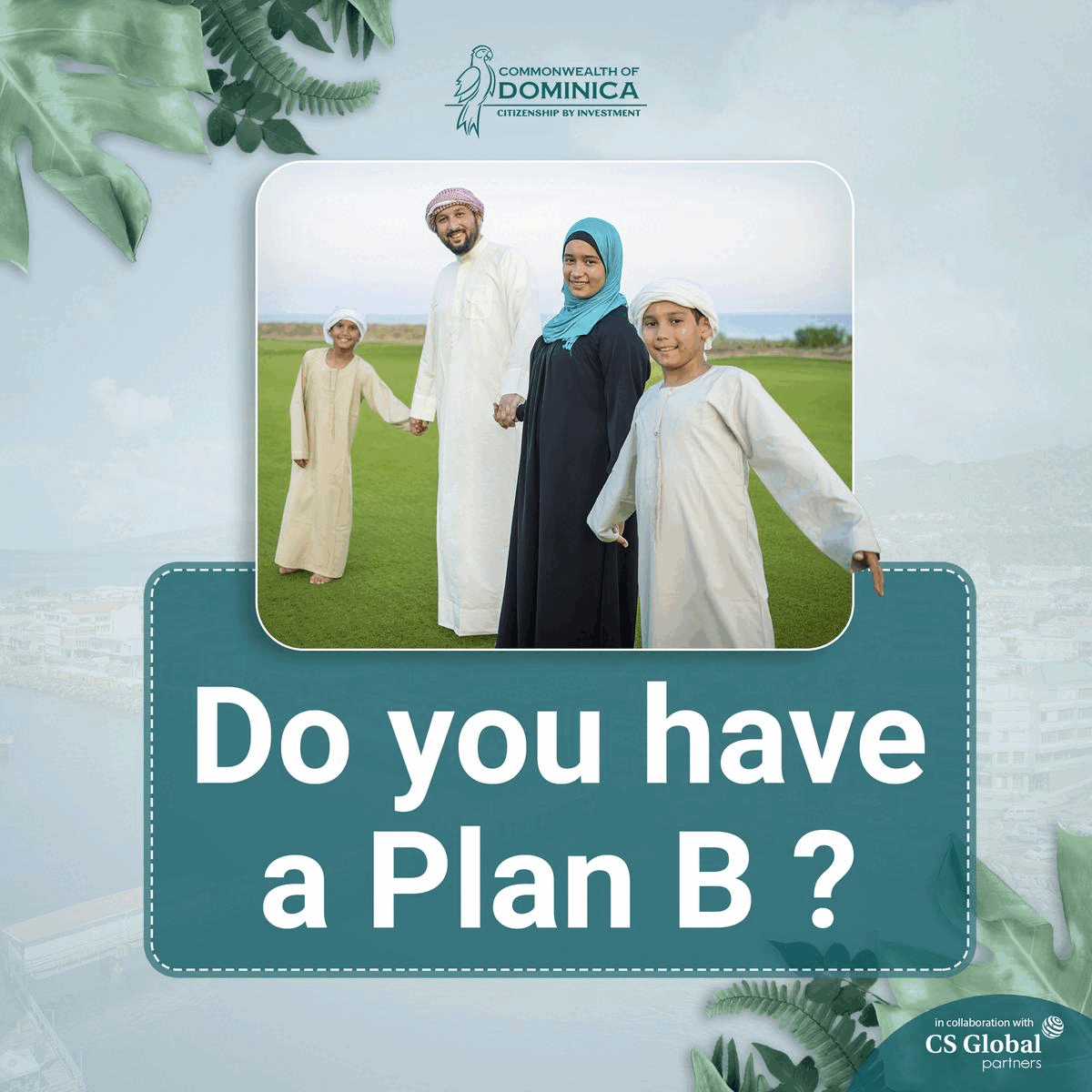 Although it was a tough competition among both the candidates; the second round of election run-off to be followed on Sunday (April 24),
French voters in Belgium largely voted for Emmanuel Macron in the first round of the French presidential election on Sunday, ahead of left-wing candidates Jean-Luc Mélenchon and Yannick Jadot.
As per the Ministry for Europe and Foreign Affairs, Macron secured collected 16,864 votes out of the 42,743 votes cast, which is 39.5% of the votes.
Far-right challenger Marine Le Pen, who will face the incumbent in the second round of the election, came in fifth place behind Eric Zemmour, also on the far-right.
Jean-Luc Mélenchon was hot on the heels of the incumbent, winning 27.8% of the vote (11,894 votes), while Greens candidate Yannick Jadot won 9.9% votes (4,253 votes).
Far-right candidate Eric Zemmour ranked in fourth place (5.8%), just ahead of Marine Le Pen with 5.7% of the votes.
In Belgium, 43.95% of French voters participated in the election in 2022.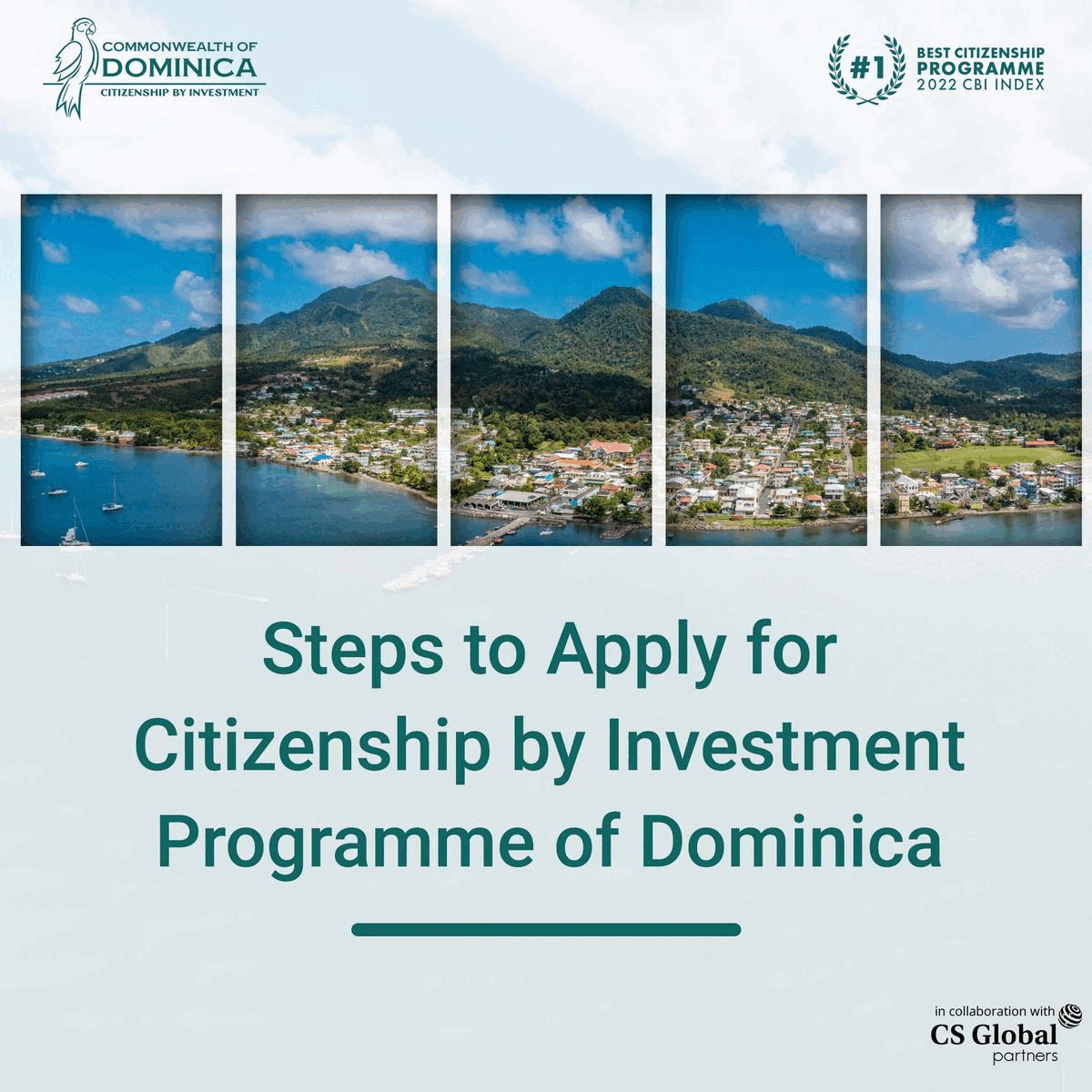 In the 2017 election, Macron gained 35.5% of the votes in Belgium, while Le Pen secured only 7.3%.