The French police have announced that they have stopped more than 600 migrants from crossing the Channel from France to the United Kingdom over the weekend.
According to a statement issued by the French police on April 16, the persons who tried to cross the Channel and reach the UK did not hold valid documents.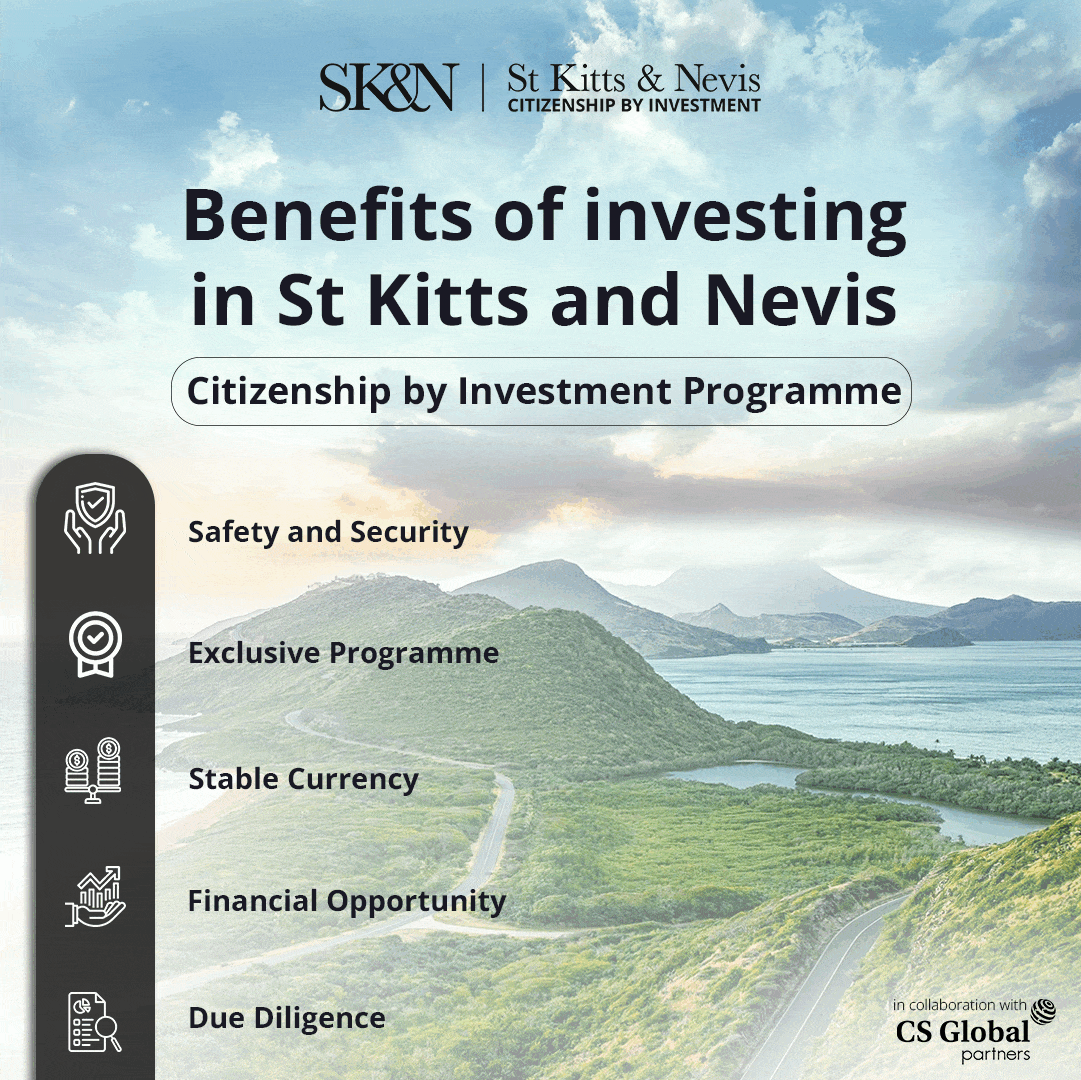 In addition, apart from stopping the migrants, the police have disclosed that they have also detained 11 people smugglers and seized boats and other equipment, according to the recent information.
However, more than 860 migrants have arrived in southern England from France via the Channel since last Friday, April 15.
Thus, the total number of persons without any documents who have reached the UK via the Channel this year has reached 6,400.
The number of migrants trying to reach the UK via the Channel has increased significantly over the last year. The authorities reported that around 30,000 migrants arrived in the UK last year using small boats. Whereas, in 2020, the number was almost 9,000.
As for 2019, it has been noted that the authorities have registered less than 2,000 illegal migrant entries. This suggests that although strict restrictions were in place during the last years due to the COVID-19 disease, the migrant flow did not decrease. If nothing, they just increased over the years.
Previously, the European Border and Coast Guard Agency, announced that the illegal migration situation in the EU continues to deteriorate.
Around 8,900 of the migrants were prevented from entering the UK, and half of them, who were mainly using boats, were rescued by the British authorities.