France is struggling with another heatwave for the third time. The temperatures have been as high as 40 degrees Celsius. The rising temperatures have resulted in the issue of 'Orange' alert in twenty-six departments. Except for the northeastern regions, the entire country is expected to be suffering from the heat.
Moreover, the month of July exhibited a record rainfall deficit. Less than four days of rainfall have been recorded. The precipitation that amounted to 9.7mm is 85% less, thus making July the driest month since 1959 in the country.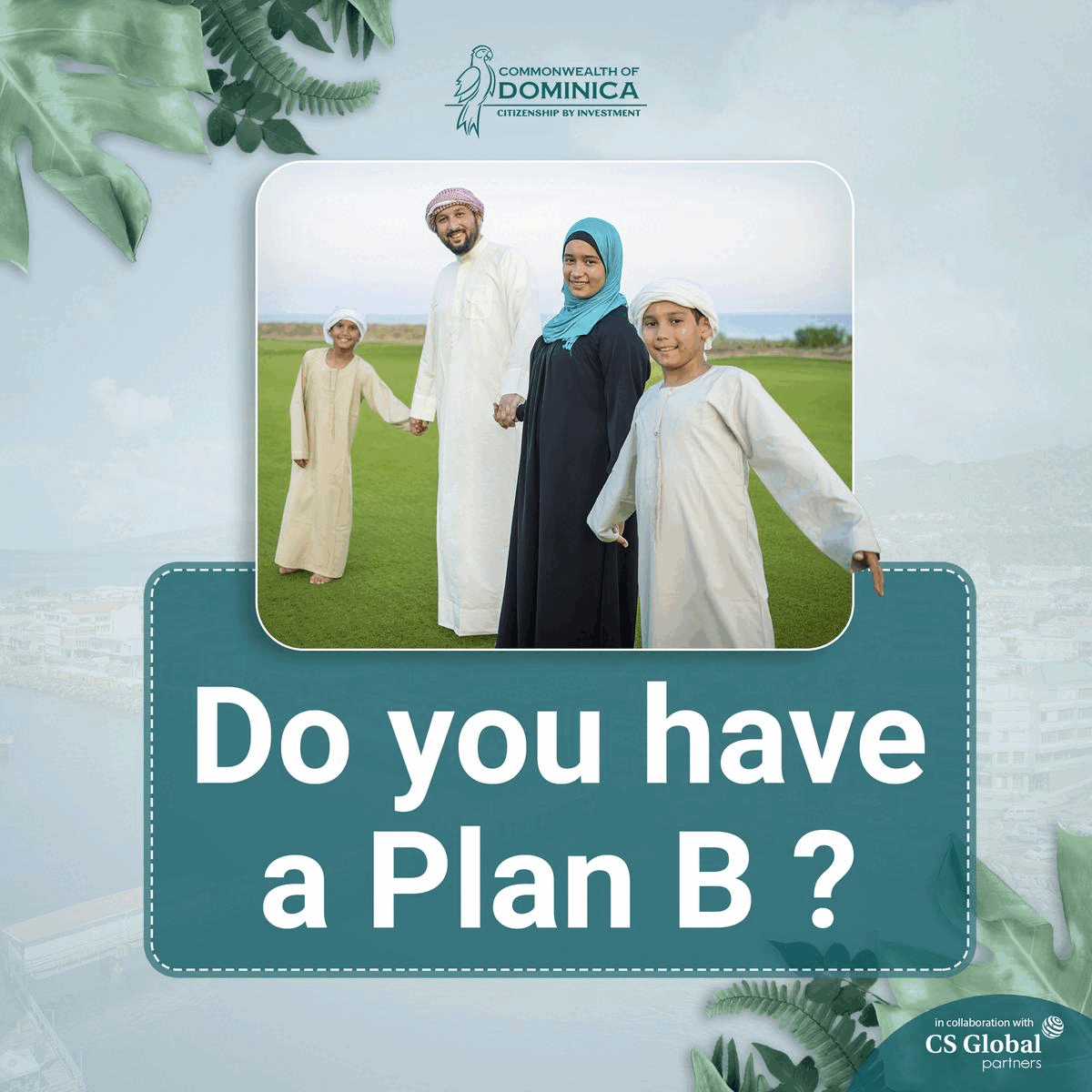 Owing to this, the French Government has activated its 'crisis task force . The force will be working towards coordinating efforts to minimise the effects of the 'historic' drought in the country accompanied by the intense heatwaves.
Additionally, the government has ordered water restrictions in all 96 departments of the country. Out of these, 62 have been on maximum level alert. However, the Meteo France weather agency department has predicted some relief from scorching heat as the temperature is being expected to drop down to 40 degrees Celsius in the forthcoming weeks.
This drought is the worst ever recorded in our country. Similar situations is expected to persist for the next two weeks or even worse," the office of Prime Minister Elisabeth Borne said in a statement. The southern European countries will be facing stricter water restrictions in coming weeks to tackle the crisis in persisting drought conditions.