An overwhelming majority of French people living in Belgium on Sunday voted for incumbent Emmanuel Macron in the 2022 presidential elections.
As per the reports, Macron's share of the vote was much more significant in Belgium than in France,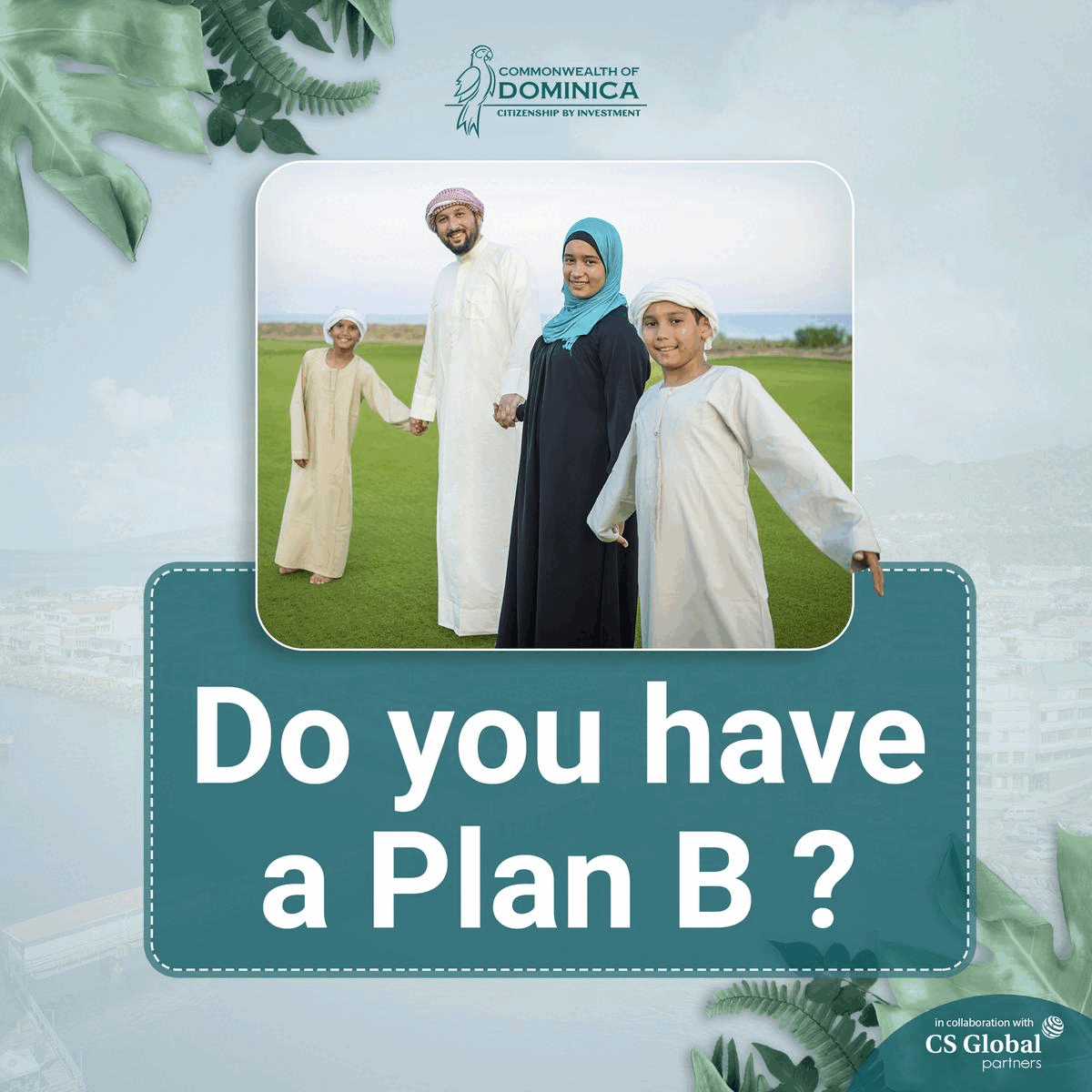 Here, more than 86% voted for the candidate of La République En Marche (LREM). However, the turnout for the second round of the elections on Sunday was less than half of all 97,261 French people on the electoral roll who live in Belgium (only 48,351 voted).
In France itself, 58.6% of voters opted for Macron instead of far-right challenger Marine Le Pen of the nationalist Rassemblement National (RN), meaning he will start his second five-year term in office.
Of all votes cast, 40,432, or 86.6%, were for Emmanuel Macron, while 6,273, or 13.4% were for Marine Le Pen. Meanwhile, 1,313 votes were blank and 336 votes were declared invalid.
The final voting results will be announced by the Constitutional Council later this week.