Les Blues- A Women's Football team in France, is all set to play the quarter-finals of the UEFA Women's Euro England 2022 on July 24, 2022. The match will be held against the Netherlands. The moment Les Blues have been looking forward to for almost a decade is finally here. It has been three years since their semi-final heartbreak with the United States and five years since their loss against England at the same stage in 2017 with a score of 1-0.
Six years have passed since their Olympic dream ended against Canada in Rio de Janeiro. Its been seven years since their disappointing defeat against Germany and another nine years since their loss against Denmark in the penalties in Euro 2013.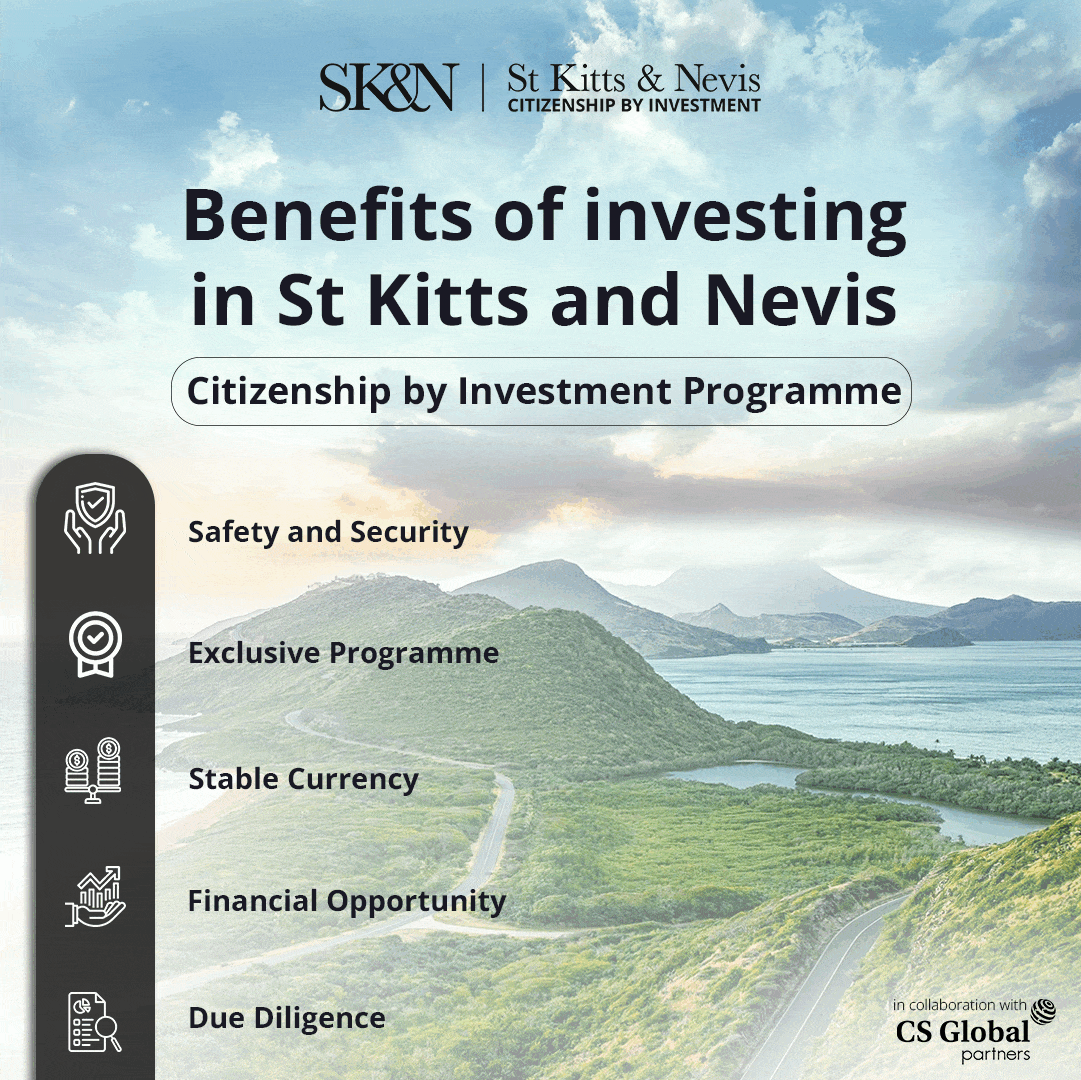 The women's football team have been waiting to see themselves in the semi-finals for years, following a long decade where the quarters were the farthest that they got. For years, quarter-finals have been the moment to rain on their dreams of a victory and mark the start of the team's holidays. This year, however, will be different. The team has had enough this time, which is evident in the captain's annoyance after the last group stage game against Iceland. When the team's captain, Wendie Renard, was asked about the curse after the game, as mentioned earlier, she got justifiably angry. She responded, somewhat irritated, "You (the media) keep going on and on about it to us! We will hear all again this week,"
The entire France camp feels the same way, and the team has had several conversations involving 'the curse'. The dominant theme of the discussion was that this was their chance to rewrite the narrative and change history.
Most of the team's veteran players were there; some had even played through some of these disappointments. Even if they were not a part of it, every player knew about the 'curse'. Renard herself spoke about the long string of the team's losses before the tournament.
The team coach, although fairly new to the team's dynamic, knows what she will tell her team to boost their morale. In her own words, Corinne Diacre, les Bleues' head coach, knows her prematch talk will be an easy one to write. Make history.
The captain and the team, however don't want to put too much pressure on themselves, or give any thought to the "curse" instead focussing on their game. They do not want to repeat the mistakes of their past wherein before facing the U.S. in the at the Parc des Princes in Paris, all they talked about was the "curse".
While it is true that the U.S. team played very well indeed, it is worth a mention that the hosts had crumpled under the pressure of their own making.