France's new health minister, Brigitte Bourguignon, will continue the fight against long COVID kickstarted by her predecessor, as Brussels recommends part-time work for those with persistent COVID-related symptoms.
Long COVID is found in patients who still show symptoms of the disease – exhaustion, shortness of breath, post-exercise discomfort, and pain – more than three months after having tested positive for COVID-19. While being hard to detect, it is thought to affect 10-30% of COVID-19 patients.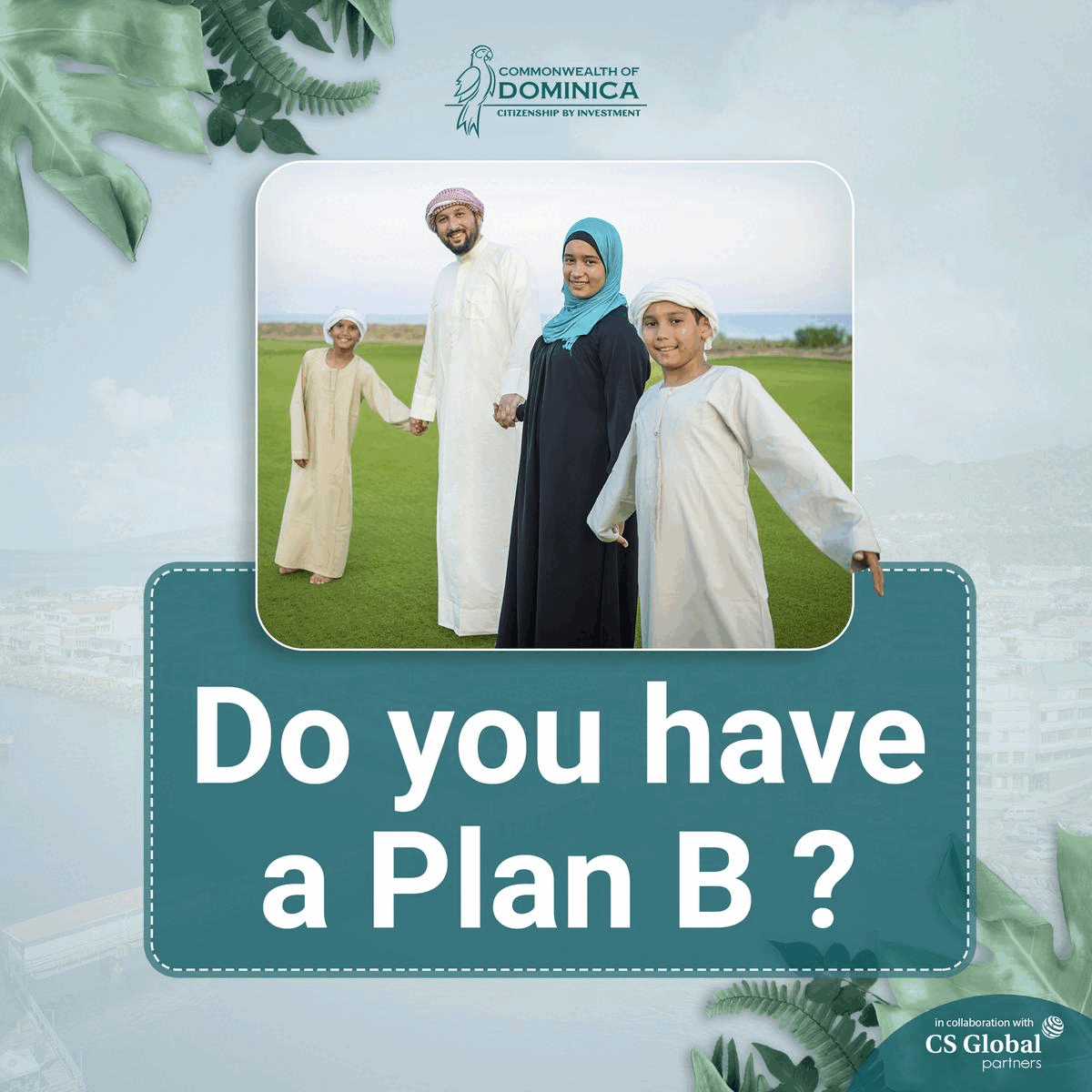 Bourguignon will continue to address the long COVID issue and follow the roadmap set out by her predecessor, Olivier Véran, the health ministry informed during an interview.
In March, Véran set out the priorities to tackle the disease, which include better management and knowledge of the disease among health professionals and the population at large.
"We expect Bourguignon to continue on the same path as Véran, and to go further with true recognition and true care and to have research," Céline Castera of the patient association AprèsJ20, according to the information.
The disease represents a considerable challenge for employers and employees, a report on the impact of COVID-19 in the workplace published by the European Agency for Safety and Health at Work on 20 May has found.
Most find it difficult to go back to work as they feel physical and psychological exhaustion. Patients often speak of "brain fog", which they say makes it harder to stay focused and attentive.
According to the report, workers should do no more than 70% of what they feel capable of because "fatigue can cause relapse and further delay recovery."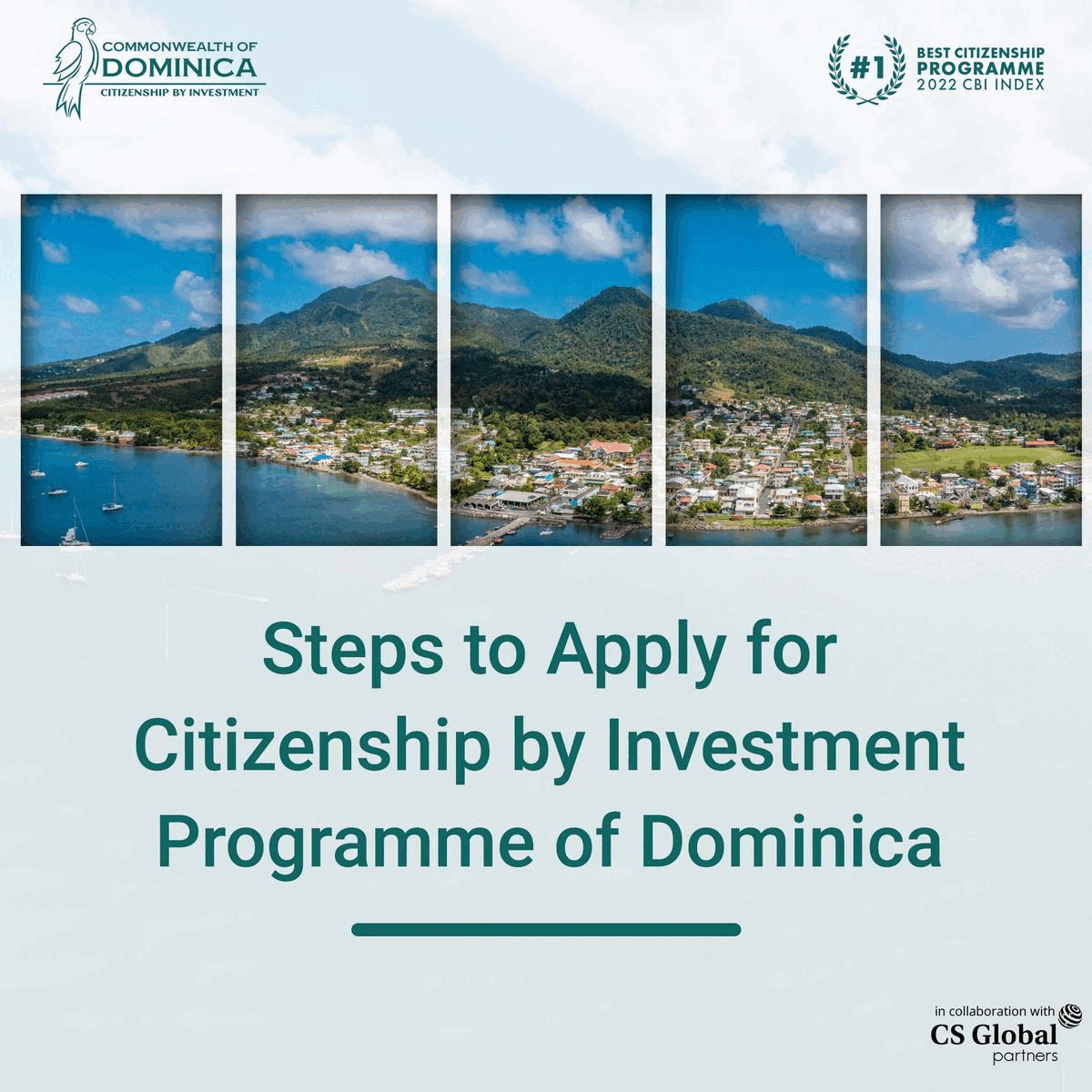 "This suggests that there is a need for a specific policy within companies or at least an explicit recognition of long COVID in existing sick leave policies," the EU agency added.
The agency also recommended extending sick leave because recovery "can be very slow due to exhaustion or other symptoms."