French and Spanish police dismantled a human trafficking ring that was targeting vulnerable South American women in Europe to force them into prostitution.
Spanish Police raided several house searches and seized two properties in Oviedo and Zaragoza.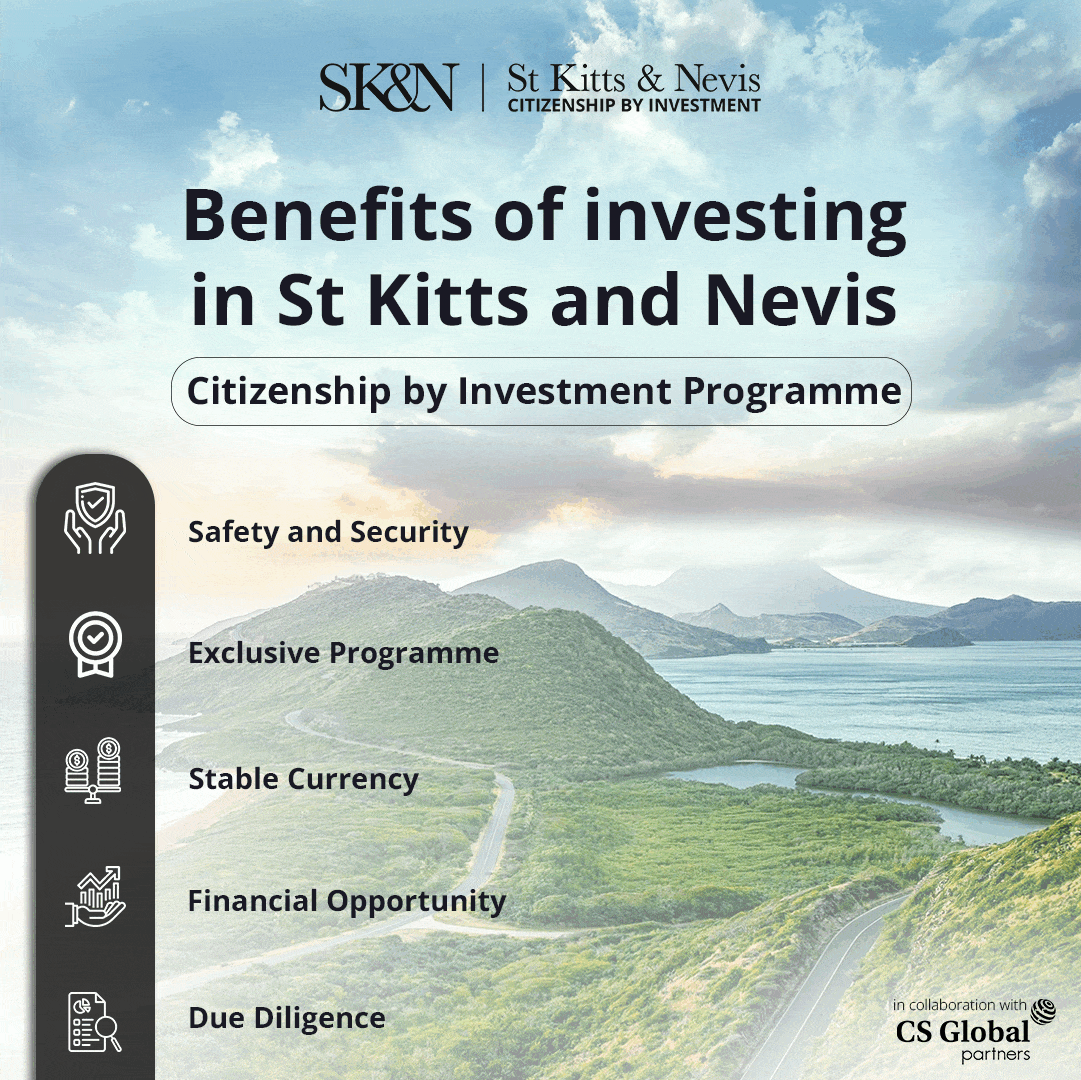 The 13 arrested suspected members of the criminal network – the majority of whom are Spanish nationals centered around the French city of Nantes – had exploited female victims, mainly from Colombia. 
The criminal group had been operational in Spain and France. It employed a series of advertising campaigns online to attract the women before forcing them into prostitution and other sexual services.
According to the sources, authorities identified 25 victims, including eight Colombian women who were sexually exploited on dating sites and advertised on social media according to the investigation by the Spanish National Police.
The women's labour profits would then be laundered through various cash businesses such as bars, clubs, and real estate.
 According to the Spanish National Police, two properties connected to the group were located in Oviedo and Zaragoza.
The victims were targeted in South America and sent to Spain, where the criminal group would pick them up and transfer them to a small town – Roche-sur-Yon – in France.
Europol said it first began investigating the group in January 2021.
Ultimately, police conducted 13 house searches across France and Spain and seized multiple items, including two real estate properties valued at 340,000 euros (US$370,000), 53,000 euros ($57,000) in various bank accounts, 300,000 euros ($327,000) cash, and more than 70 mobile phones.
The arrested suspects face charges, including belonging to a criminal organization, human trafficking, and crimes related to prostitution.
In recent years, human trafficking in Europe has increased, with criminal groups increasing their sophistication in luring victims into sexual exploitation.