France's new government will prioritize work on purchasing power, health, and the climate as the government said it wants to tackle these "emergencies" in the coming weeks, Prime Minister Elisabeth Borne said on Friday (27 May). 
This was announced during a government meeting at the prime minister's office, known as Matignon. In line with the recommendations set out by President Emmanuel Macron, the government will have to follow a method based on "consultation, co-construction, and results," Borne explained, adding that she wanted to give a "common framework" to the actions of each minister.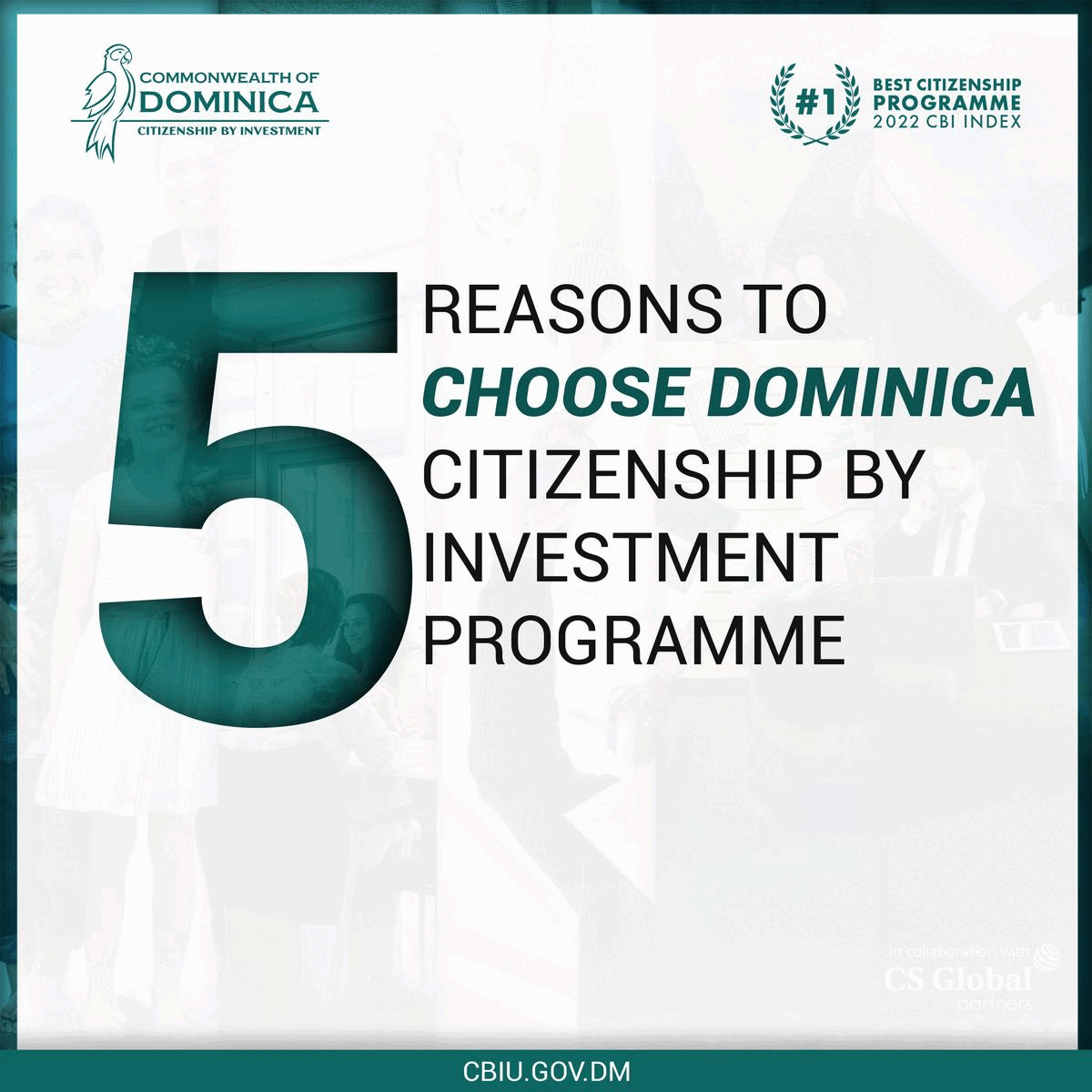 French President Emmanuel Macron appointed his new government on Friday (20 May), following the appointment of Elisabeth Borne as Prime Minister on Monday. His personnel choices signalled continuity with previous governments.
To kick things off, Borne's government will submit "emergency laws for purchasing power" to the National Assembly as soon as it resumes work with its newly elected members on 28 June.
Furthermore, the new prime minister will likely call for an extraordinary session in parliament even though a summer recess is usually foreseen.
In health, the government's focus will be dealing with healthcare staff shortages in hospitals and nursing homes. The situation has become so critical that many healthcare services, particularly emergency services, have already been shut down. Many more are at risk of closure this summer.
Another matter of urgency, according to the new government, another matter of urgency is the climate, as "all ministries must mobilize to face the climate challenge and participate in ecological planning," Borne added.
On top of climate action being a matter for all ministers to grapple with, Borne set up a 'super climate ministry', with Amélie de Montchalin as ecological transition minister and Agnès Pannier-Runacher as energy transition minister.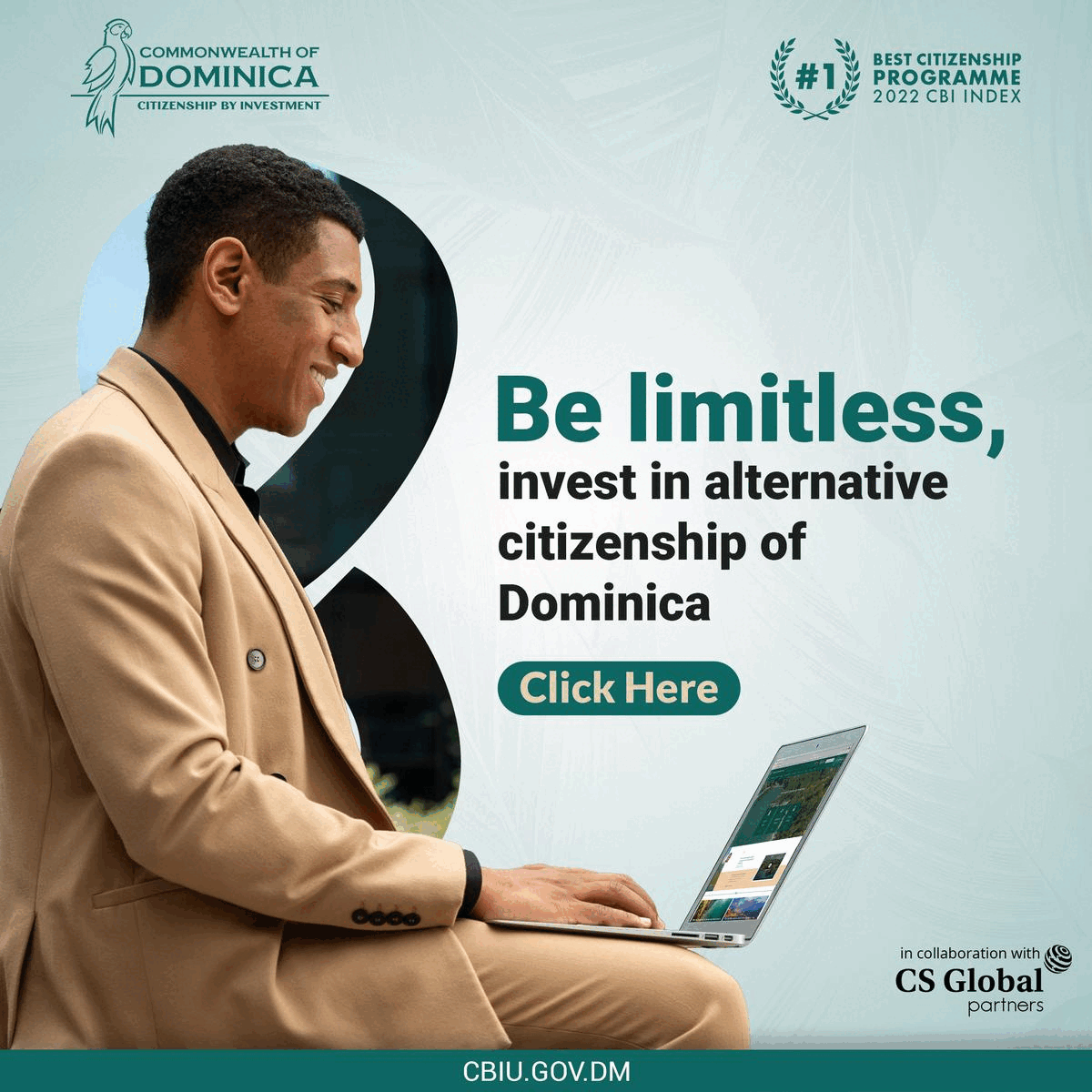 Borne herself will be "in charge of ecological planning" – a first for France.