Europe- France, and Germany are now registering the highest record of coronavirus (COVID-19) infections over the last weeks.
According to sources, the World Health Organization (WHO) data, France has recorded 941,669 new COVID-19 infection cases in the last seven days. At the same time, Germany has also recorded 1,507,979 new infection cases.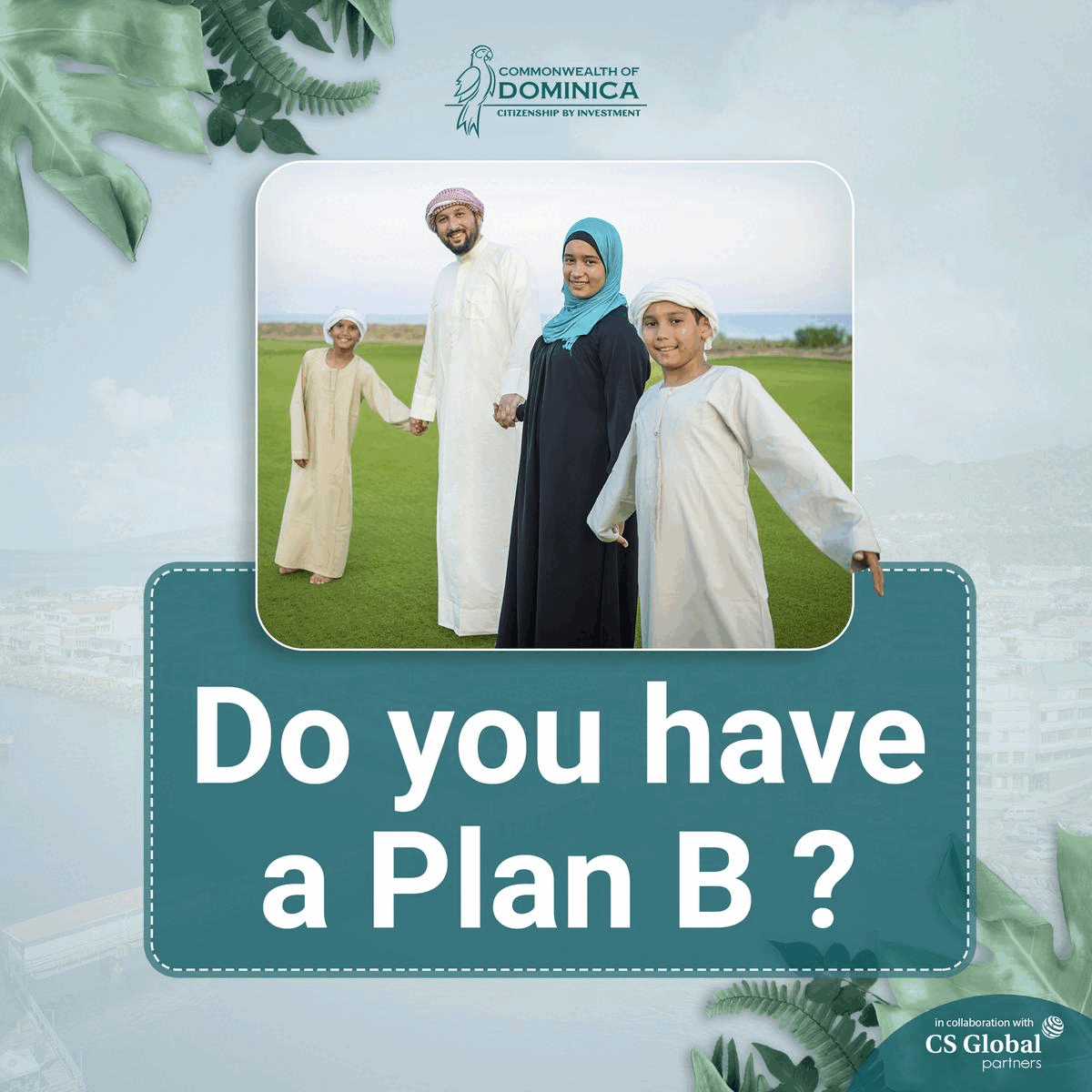 The recent covid admissions in both countries are the highest since the pandemic started. Meanwhile, the current covid surge doesn't restrict travelers, the arrivals who fulfill the necessary obligations are permitted to enter France and Germany.
The French Ministry of Interior explains that all travelers are now allowed to enter as long as they follow the entry measures.
According to the ministry, travelers arriving in France from a green-listed country are allowed restriction-free entry as much as they present a valid vaccination certificate.
"Evidence of a complete vaccination program becomes sufficient to arrive in France, regardless of which country it belongs to, as was the case before the distribution of the Omicron version," the ministry said.
Travelers who have not been vaccinated and are traveling from green-listed countries can also enter France. They have a valid recovery certificate or negative COVID-19 results (PCR or rapid antigen test).
Germany also allows entry to most travelers. The German federal interior ministry has clarified that all persons over the age of 12 must present valid proof of their coronavirus status.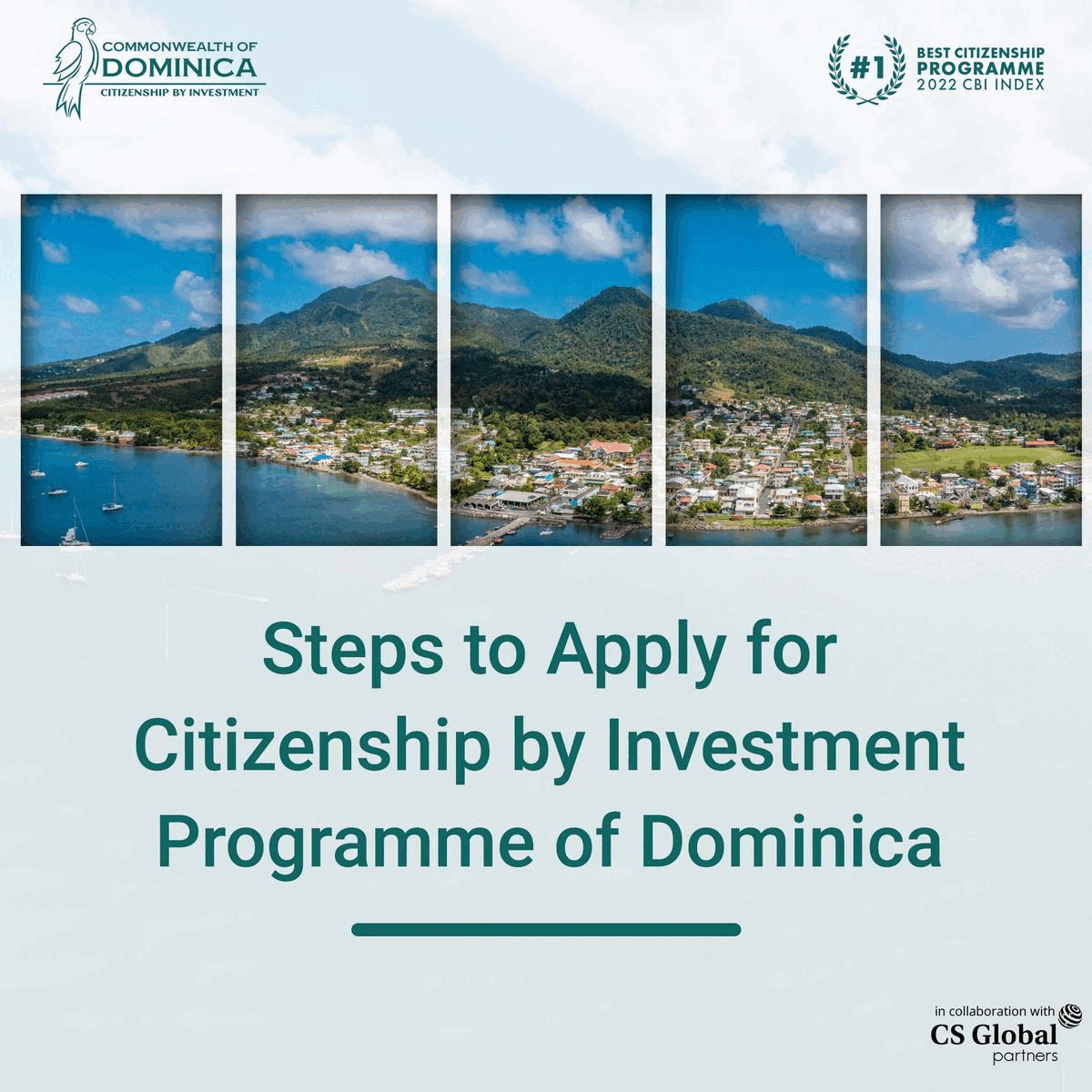 "Every person over the age of 12 are liable to carry proof of their COVID‑19 status when entering Germany. Therefore persons over the age of 12 have a negative test result or recovery or vaccination when entering Germany Must be proof of," reads the statement of the German Interior Ministry.
It means that all travelers who plan on traveling to Germany need to hold a valid vaccination, recovery, or test certificate.
Both France and Germany apply the same validity period on vaccination and recovery certificates.