Ireland, United Kingdom: France-origin band Aephanemer is delighted to announce that they will be touring Ireland and the United Kingdom for the first time from 1st September till October 6. 
Most of these shows will take place in small venues, and the price of the tickets will be pocket friendly. There is even a free show that has been hidden till now. The dates for this show have not been revealed.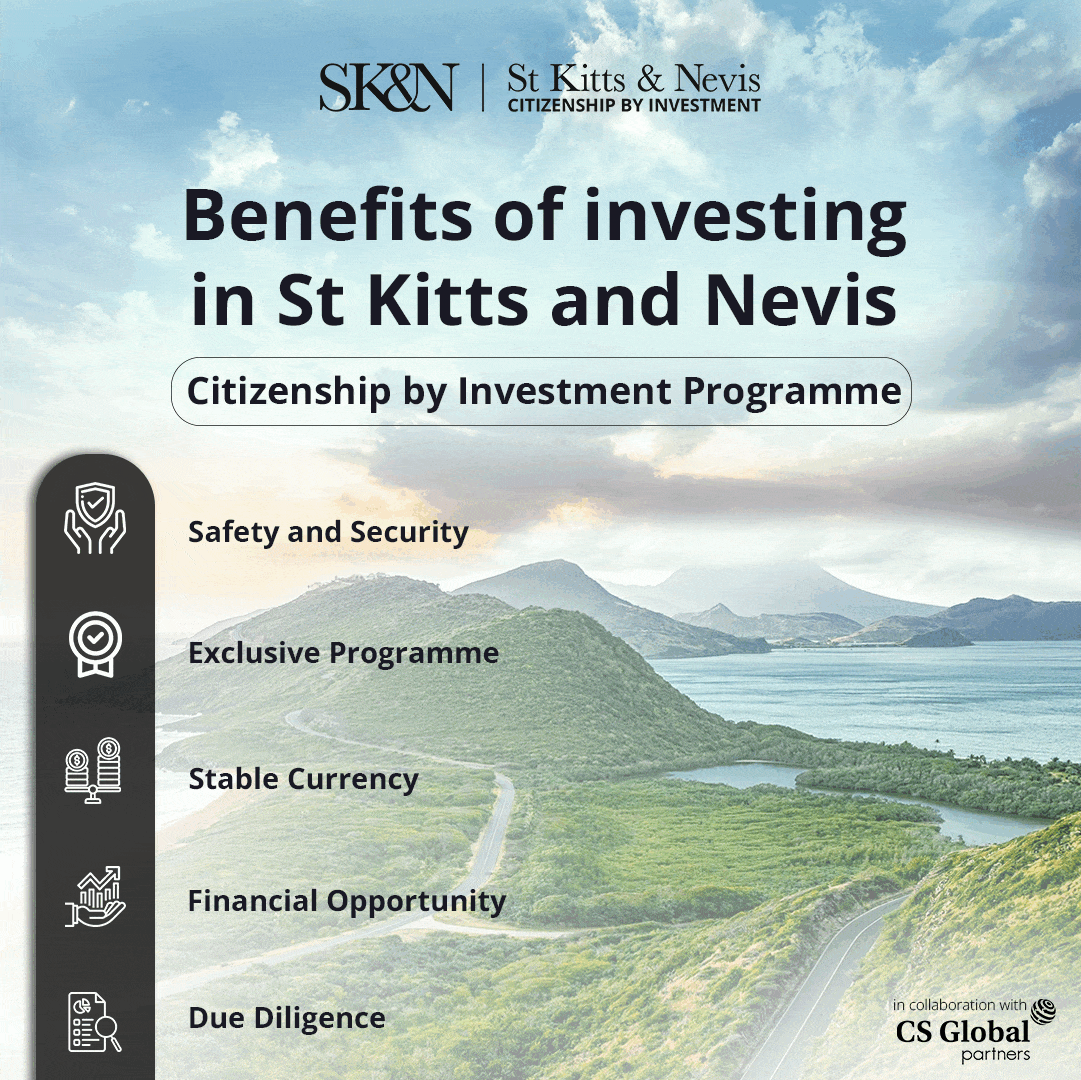 Aephanemer is a southern French band which integrates melodic death metal elements that could influence the new generation. They first came into the existence in 2014 and soon gained a loyal fanbase laying the foundation of the symphonic death metal genre. 
They are on the way to releasing their third album, A Dream of Wilderness, mixed by Dan Swanoand, mastered by Mika Jussila from the very prestigious Finnvox studios. 
Their genre of music is Melodic Death Metal, Symphonic Melodic Death Metal. 
There are four band members. They are Lucie Woaye-Hune, Martin Hamiche, Mickael Bonnevialle, Marion Boscoul. 
The schedule for the event are as follows: 
September 1 -Gryphon, Bristol, United Kingdom 

September 2- Warhorns Late Summer Fest 2023 

September 3- The Grand Social 

September 4- Aephanemer Birmingham, UK 

September 5 -Cart & Horses 

September 6- Trillion Rock Bar New castle upon Tyne, Uk 

September 7- Audio Glasgow, Uk 

September 8-Satuns Hollow 

September -9 Brickyard Carlisle, Uk 

September 10- The Anvil Bourne Mouth, UK 

October 06- Altherax Nice, France 
Andre, a fan of the band, shared her thoughts on their official website "It was just stunning and absolutely beautiful to See this fantastic Band Live. They absolutely nailed it on Stage together. When they started to played, Dissonance Within Tears of Joy ran down my skin. I Had a Blast on this Show and Hope to See this folk live soon again.
Fans can also buy their merchandise on Aephanmer official website.