The Travel-base Information Centre, FR Consultancy, has recently launched some updates regarding Visa Consultancy Services in the United Kingdom. They extended their pleasure and are delighted to announce the availability of exclusive appointments for visa consultations to the United Kingdom. 
As per the travel-based Information Centre, Best Travel Offers for all over the World, FR Consultancy's expert team of consultants is here to make your journey to the UK smooth, convenient, and hassle-free.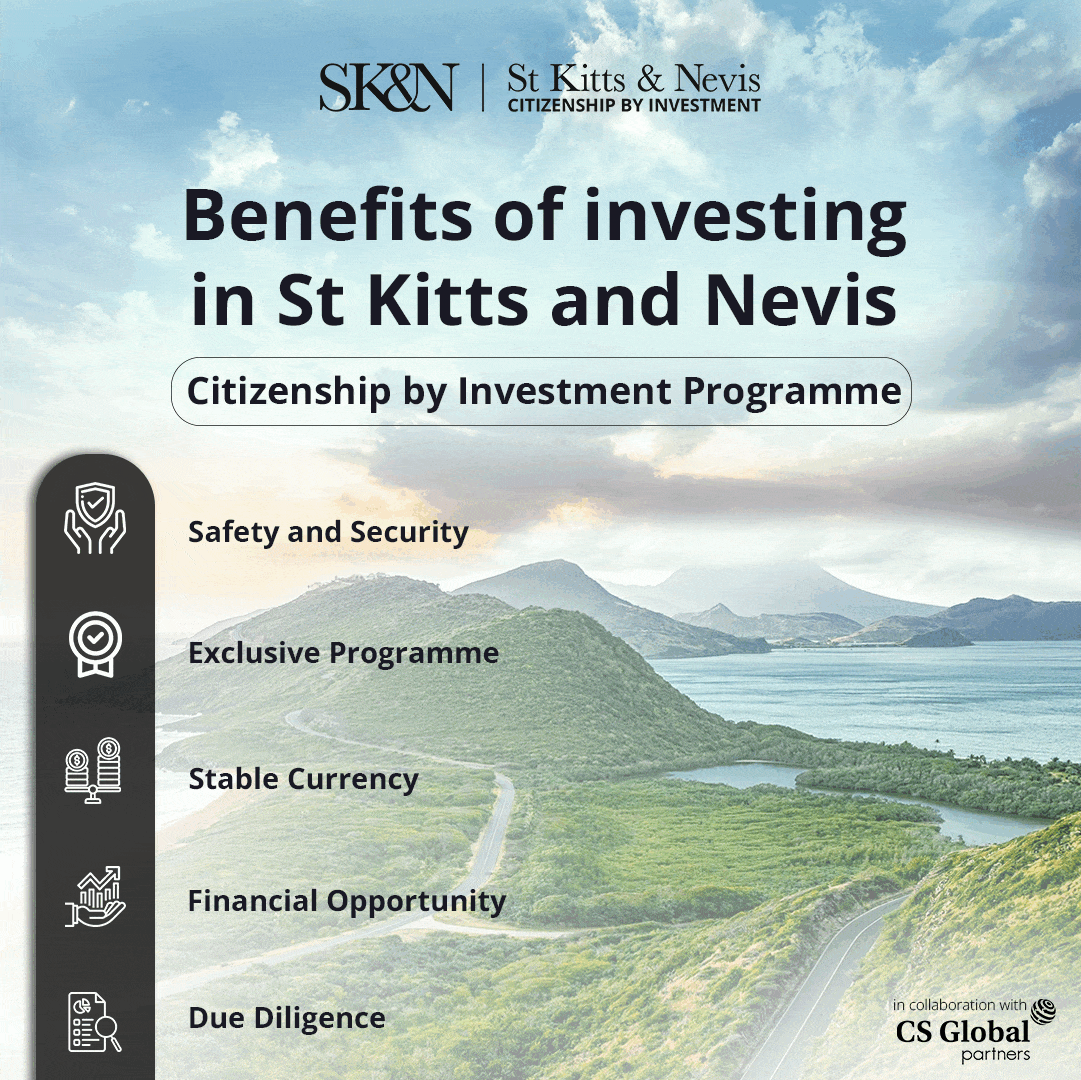 As global travel restrictions continue to ease, the FR Consultancy understand that they may still need to take advantage of opportunities to travel and explore the enchanting landscapes of the United Kingdom. 
Their dedicated team is committed to helping people worldwide return with a warm welcome.
"Whether you are planning a visit to the historic city of London, the breathtaking landscapes of Scotland, or the charming countryside of England, we have got you covered. Our experienced visa consultants will guide you through the process, ensuring you have all the necessary documents and information to make your visa application successful," FR Consultancy added.
Here's what they seek to offer to their applicants:
Trusted Visa Consultancy Services: The experienced professionals will provide personalized assistance and guide people through the visa application process, ensuring your documents are in order.

Up-to-date Information: With their extensive knowledge of the latest immigration policies and regulations, they will inform people of any changes or updates that may affect their visa application.

Prompt Appointment Availability: The FR Consultancy understand the urgency of people's travel plans, so they have prioritized providing them with convenient appointment slots to accommodate your schedule.

Tailored Solutions: Every individual's visa application requirements are different. FR consultants will assess one's situation and provide personalized solutions tailored to their needs.

Dedicated Support: The FR Consultancy team will be with people every step of the way, providing continuous support and guidance until you successfully obtain your visa.
"Don't let the fear of complex visa procedures hold you back from experiencing the wonders of the United Kingdom. At FR Consultants, we strive to make your dream of visiting the UK a reality," they asserted
To Contact them, the applicants can book their
 appointment and embark on a memorable journey to the United Kingdom.