UK: Aine Davis,38, accused of being the fourth member of IS terror group Beatles has been arrested in the United Kingdom on charges of terrorism. Davis had arrived at Luton Airport on a flight from Turkey when he was arrested. He has been charged in relation to offences under sections 15, 17 and 57 of the Terrorism Act, 2000.
The police officers from the Metropolitan Police's Counter Terrorism Command had arrested Davis and taken him to police station in South London. As of now, he has been kept under the custody of the police. Davis has denied being a member of the 'Beatles' terror group. The 'Beatles' cell is believed to have been constituted out of a group of four members.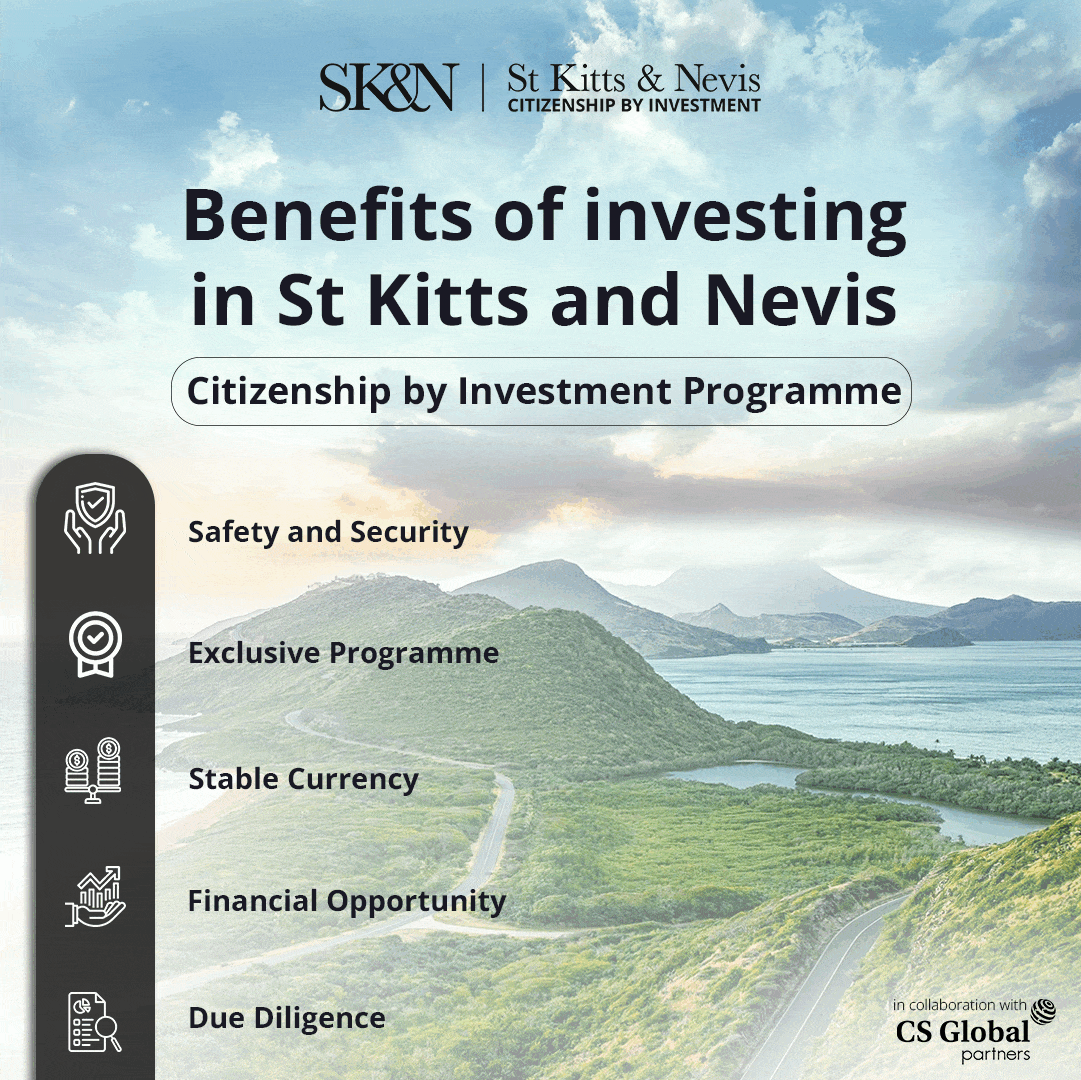 The members are known to have grown up in west London, volunteered to fight for IS in Syria and ended up guarding Western hostages. The hostages had them named 'Beatles', after a band as they had similar accents.
The group is known to have killed 27 members of the hostages. The beheading videos circulated by the Beatles group had the world shook with brutality and terror, leading to outrage among the citizens.
The Kingpin of the cell Mohammad Emwazi, famously known as Jihadi John, was nailed to death in a drone strike in 2015. 
Another accomplice of the group Alexanda Kotey was put behind bars in the United States in April. Alexanda was charged with torturing and murdering American hostages. His co-defendant, El Shafee Elsheikh, is due to be sentenced in August.