Former UK ambassador to Mayanmar Vicky brown and her husband Htein Lin has been jailed for one year due to immigration offences done by the couple.
A well-known painter and former British ambassador, Bowman and her husband Htein Lin, were sentenced on Friday following their arrest in Yangon last week for alleged immigration offences.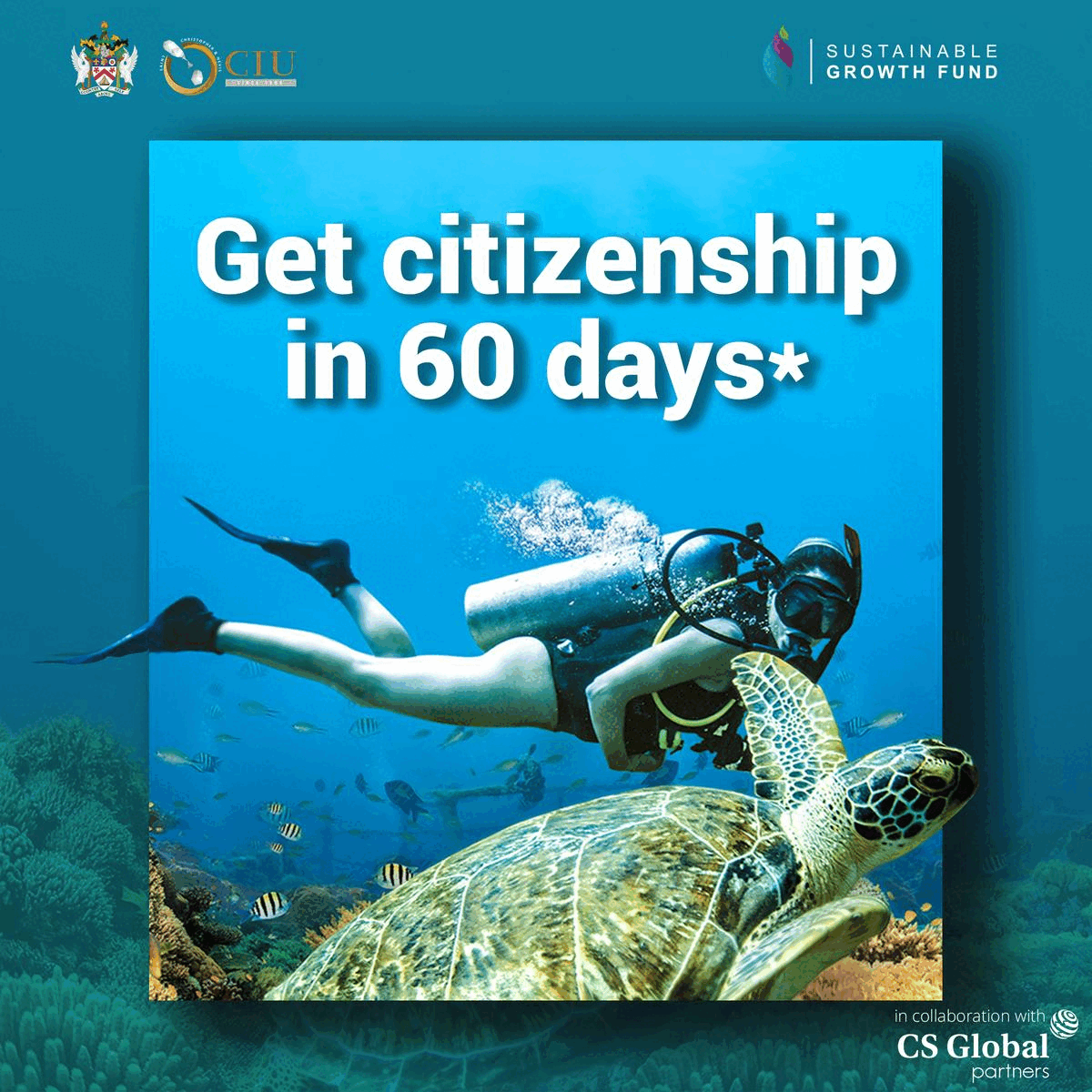 According to Myanmar's Military rules, the former politician and her husband have violated Myanmar's immigration and foreigner registration rules.
The couple failed to inform the authorities last year when they moved temporarily from their recorded address in Yangon to Kalaw in Shan State.
On Thursday, the Local news site Myanmar Now reported that the couple and the famous painting artist appeared at a court inside the infamous Insein prison for their hearing and were sentenced on Friday.
The arrest and now imprisonment of Bowman, the most prominent advocate of responsible investment in Myanmar and who has years of experience living in the country, and Htein Lin, have sent shockwaves across the business and diplomatic communities.
Inference over their arrest varies, with some suggesting Bowman's independent advocacy work has caught the eyes of the military regime.
Some diplomats and analysts, however, see the couple's imprisonment as aking to taking hostages that can be traded in future talks.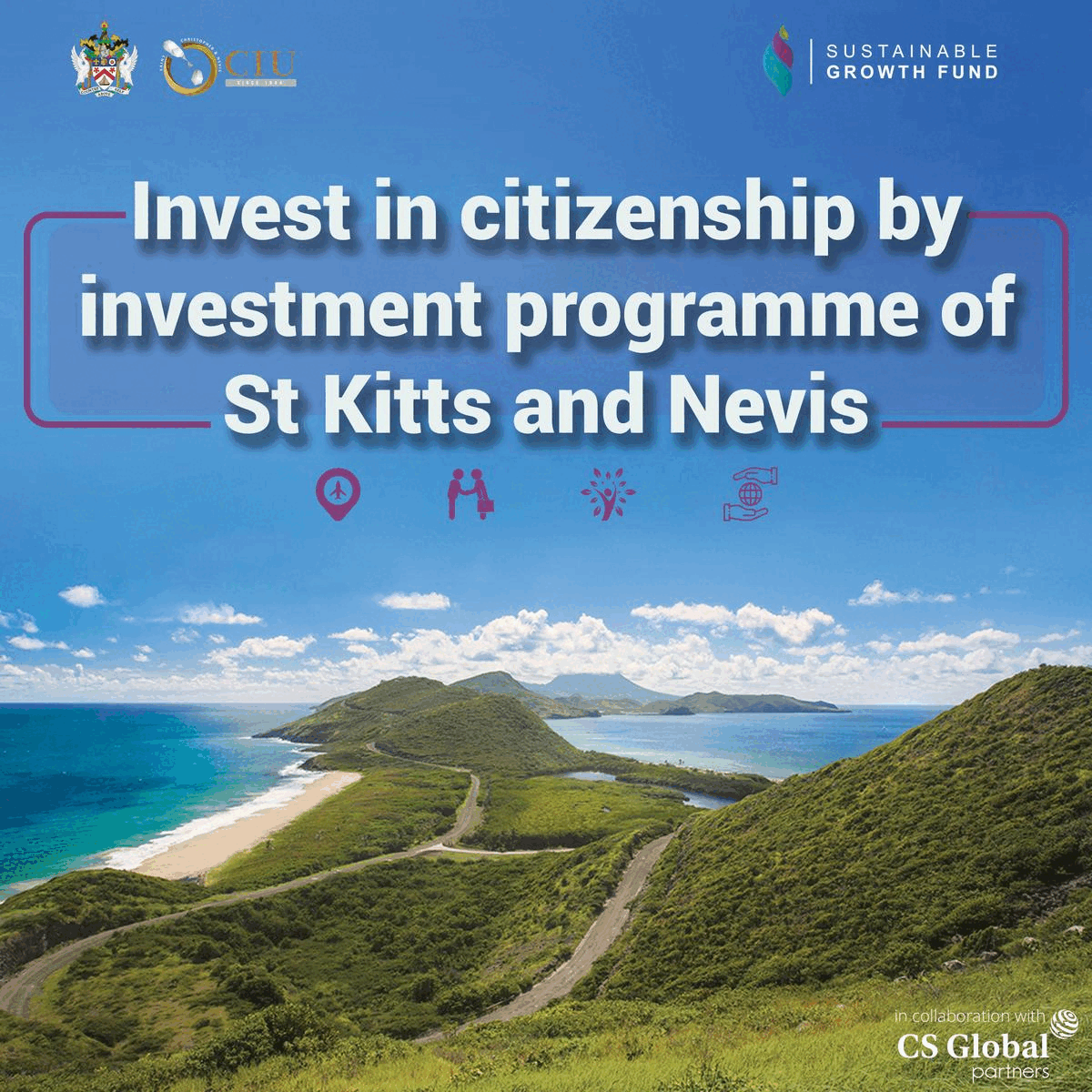 After the couple's arrest, former EU ambassador to Myanmar Kristian Schmidt tweeted on Twitter, "This is hostage 'diplomacy'".
One Asian spokesperson said in Yangon that there are several probable reasons for the arrests and timing: the UK's refusal to accept the military's new ambassadorial selectee in London. The latest sanctions on the regime and London's decision to support the Rohingya's crimes against humanity case at the International Court of Justice.
The diplomat said that Bowman is one of the primary interfaces between Myanmar and foreign investors, advocating responsible business and pivotal in steering economic development.