UK: The original first minister of Northern Ireland 'Lord David Trimble' has died at the age of 77 . Trimble was well known as co-architect of the 'Good Friday'
agreement. "It is with great sadness that the family of Lord Trimble announce that he passed away peacefully earlier today following a short illness," a statement revealed.
The 'Stormont Assembly', scheduled to be held today has been called off with respect to his demise. Continuing the sitting deemed 'inappropriate' to party whips and decided to call that off .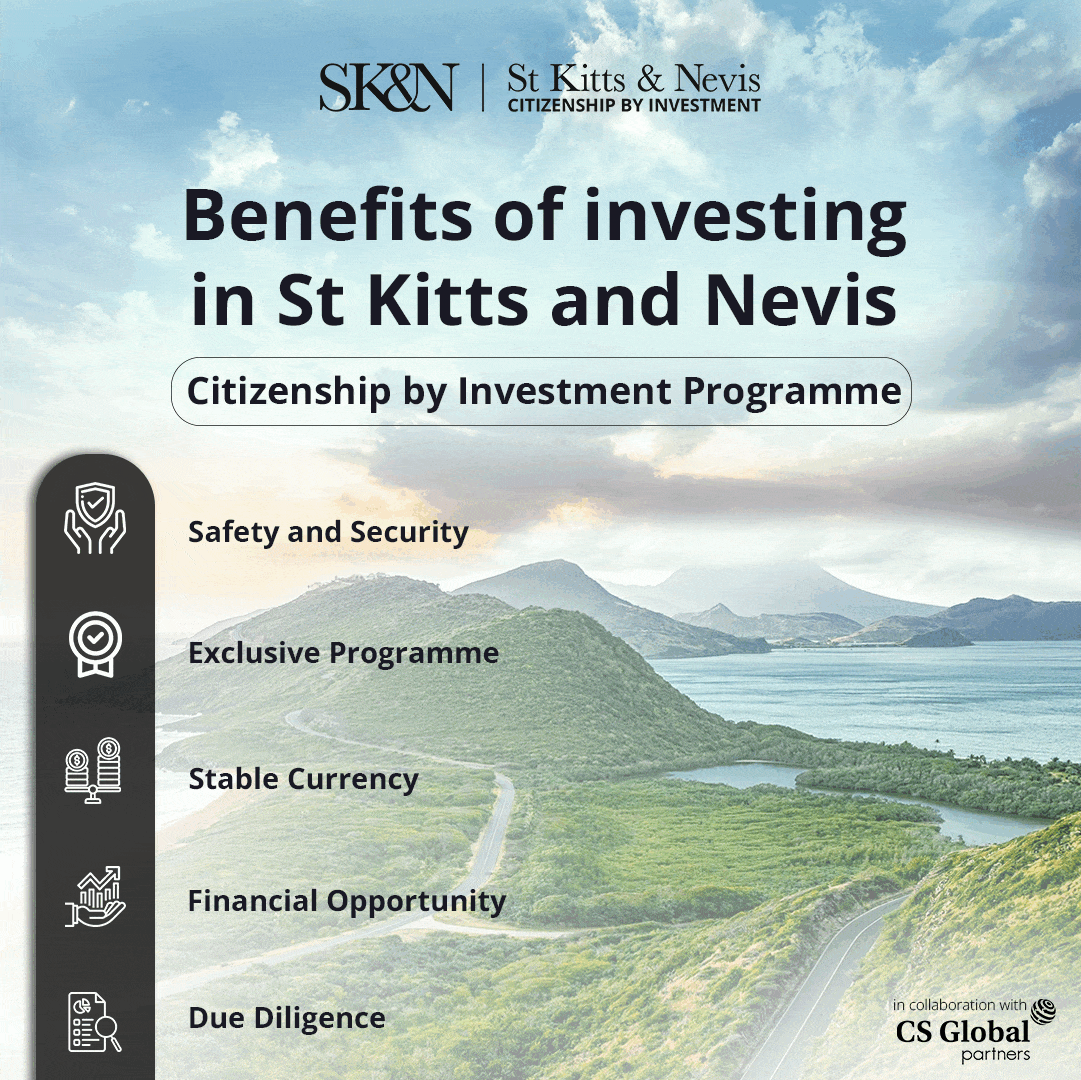 Lord Trimble came to power of the Ulster Unionist Party (UUP) following his tough stance on the Orange Order Parades in the 1990s. Trimble is highly famous as the only unionist who dared to compromise and led his party to Stormont's negotiating table.
Bertie Ahern, former Prime Minister of Ireland, poured in tributes and said that history would remember him as a politician who, in a really difficult time, when we were trying to end 30 years of violence, in spite of everything, the only one who stood up and put his name to that agreement.
That agreement had much impact on the peace and progress of Ireland. This was the reason that David Trimble received Noble Prize for Peace in 1998. Following that, he became the first elected minister of Northern Island, with tenure extending from 1998-2002.
The heartfelt tributes have been since pouring in for the departed soul. The MPs from varied political spectrums have bowed down before his legacy. Moreover,the current UUP leader Doug Beattie called him a 'political giant'.
"David Trimble was a man of unmatched valour and foresight. He chose to grasp the opportunity for peace when it presented itself and sought to end the decades of violence that blighted his beloved Northern Ireland", Doug said while paying tribute to Trimble as Ireland mourns the loss of their beloved leader.