Former BBC Breakfast host and TV presenter Bill Turnbull die at the age of sixty-six after a long battle with prostate cancer.
The family informed that former BBC Breakfast host Bill Turnbull passed away peacefully at his home in Suffolk on Wednesday after a long and challenging fight with prostate cancer.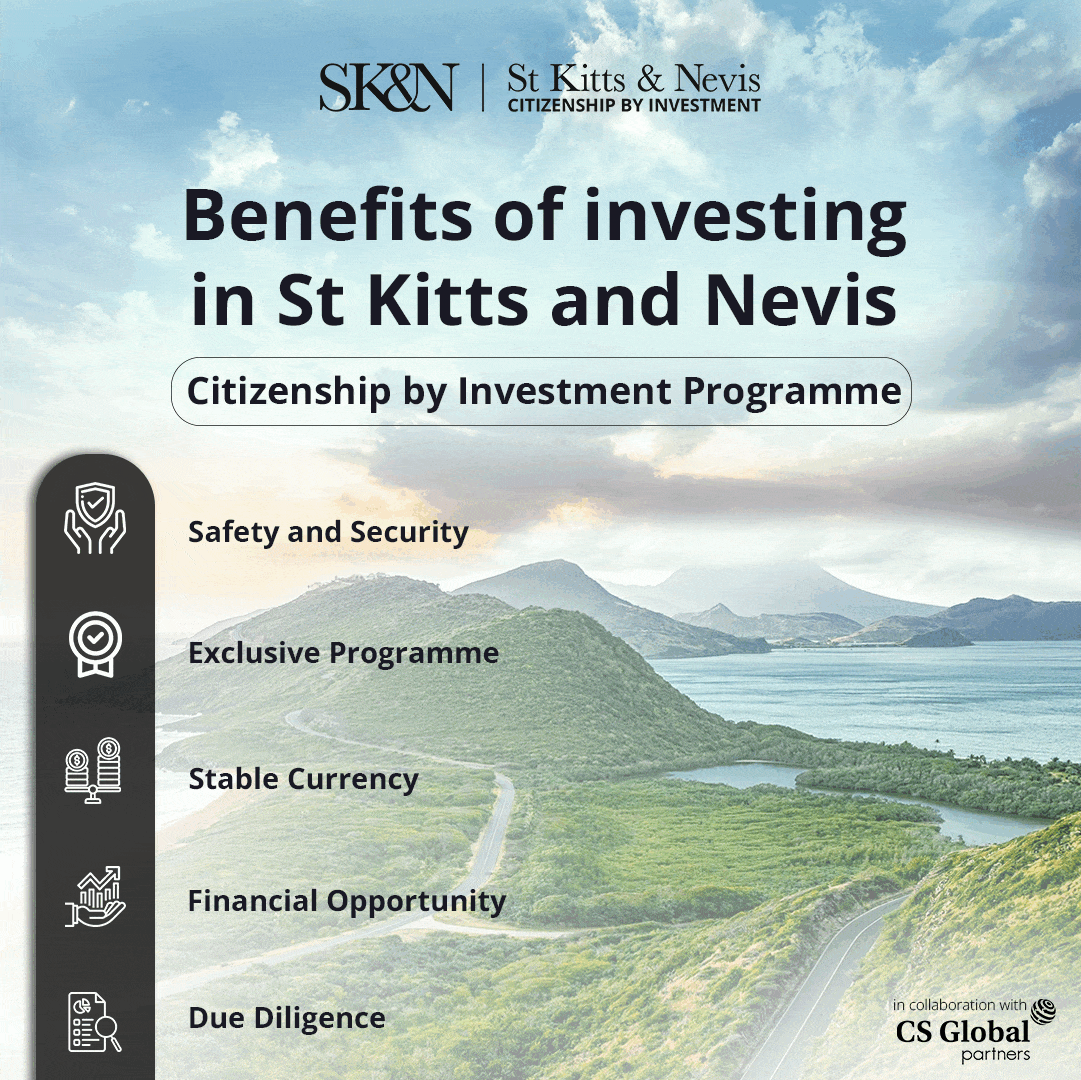 In 2018 sixty-six-year-old journalist announced that he had prostate cancer and had been diagnosed during last year. He detailed his cancer journey to the audience in the 2019 Channel 4 documentary Staying Alive.
TV presenter Turnbull received his prostate cancer treatment from Royal Marsden and Ipswich Hospitals, as well as St Elizabeth Hospice. His family thanked friends, colleagues, and fans for their continuous support and care.
Bill was very open toward his disease, and he Created awareness among so many men and encouraged them for early diagnose of the disease.
Current BBC hosts Charlie Stayt, and Naga Munchetty paid tribute to former BBC Breakfast host Bill Turnbull live on air. The remberence of the former TV presenter was tearful and heartbreaking.
Sian Willams, who used to host BBC Breakfast along with Bill Turnbull, tweeted: "Goodbye, Billy. The kindest, most generous of presenters and thanked the co-host for endless waves of laughter and memories.
She also added, "he was a wonderful friend for last thirty years. Man Who devoted to his family".
Another former BBC Breakfast co-host, Susanna Reid, also paid tribute on Twitter, saying: "I am so lucky that I worked with Bill. He was the kindest, funniest, most generous man in the business and taught me everything.
In 1978 Turnbull began his career as a journalist with Scotland's Radio Clyde. A few years later, he became a reporter for BBC in 1986. After two years, Bill became a reporter for BBC breakfast.
In 1990, Bill Turnbull became a correspondent for BBC News and reported from more than thirty countries. He lived in Washington for four years. He came back to the UK after four years and became one of the main presenters on BBC News 24.
Sixty-six-year-old Bill Turnbull's wife said, "Bill was a wonderful husband and father to his three children; his family and friends will miss how he always made them laugh and the generosity and love he shared with those around him."