According to reports, Manchester City is close to finalising a contract for Perrone, with all parties working on getting the necessary documents sealed. It is acknowledged that Manchester City manager Pep Guardiola has spoken to Argentina U20 coach Mascherano about Perrone and his potential.
Máximo Perrone is a youthful Argentine footballer who plays as a midfielder for Velez Sarsfield in the Argentine Liga Profesional. He had a breakout campaign in 2022, making 15 appearances and showing potential as a tempo-setter and playmaker in the midfield. Both Newcastle United and Manchester City are reportedly curious about signing Máximo Perrone, and both teams have allegedly attempted to get him to join them. However, no further details on the specifics of these approaches or the potential cost of signing Perrone have been made public.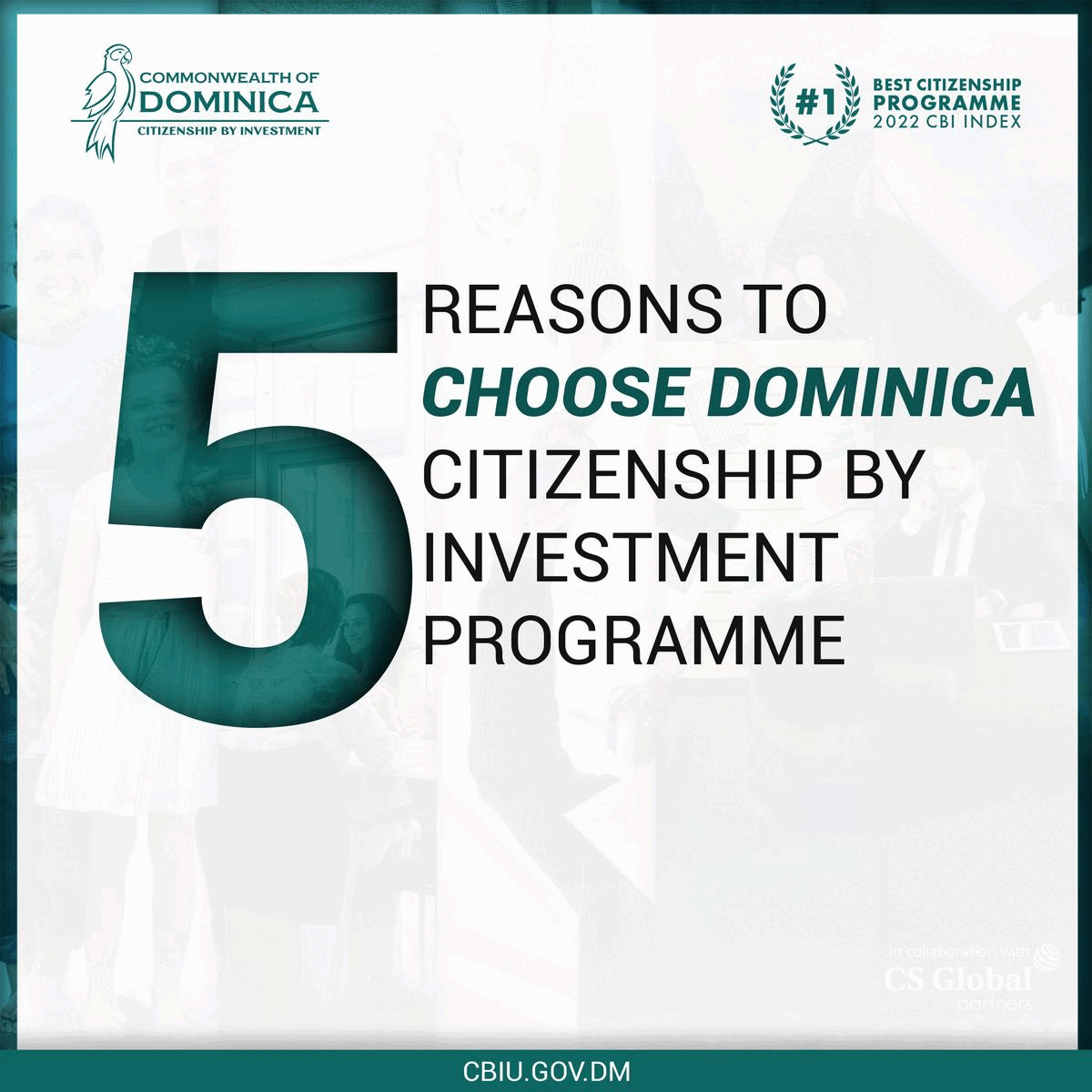 Newcastle is currently performing well in the Premier League, sitting in second place in the table with only one loss in their first 16 matches. The team's owners are reportedly looking to add young, emerging prospects to the squad as they aim for sustained Premier League dominance. Newcastle manager Eddie Howe is reportedly keen to add to his midfield options. Perrone could be an interesting acquisition after the team lost out on signing Brazilian midfielder Andrey Santos, who is now headed to Chelsea.
There has yet to be any word on the specifics of Manchester's approach or the potential cost of signing Perrone. However, Manchester documents are going to be sealed soon.