The Delegation of the European Union in Riyadh, in collaboration with the Embassies of the E.U. (European Union), the Member States and the Arabia Pictures Group, revealed that the first-ever European Film Festival is all set to take place in Saudi Arabia.
The Festival will be initiated on June 15 and will be concluded on June 22, involving a screening of 14 European movies from various European nations.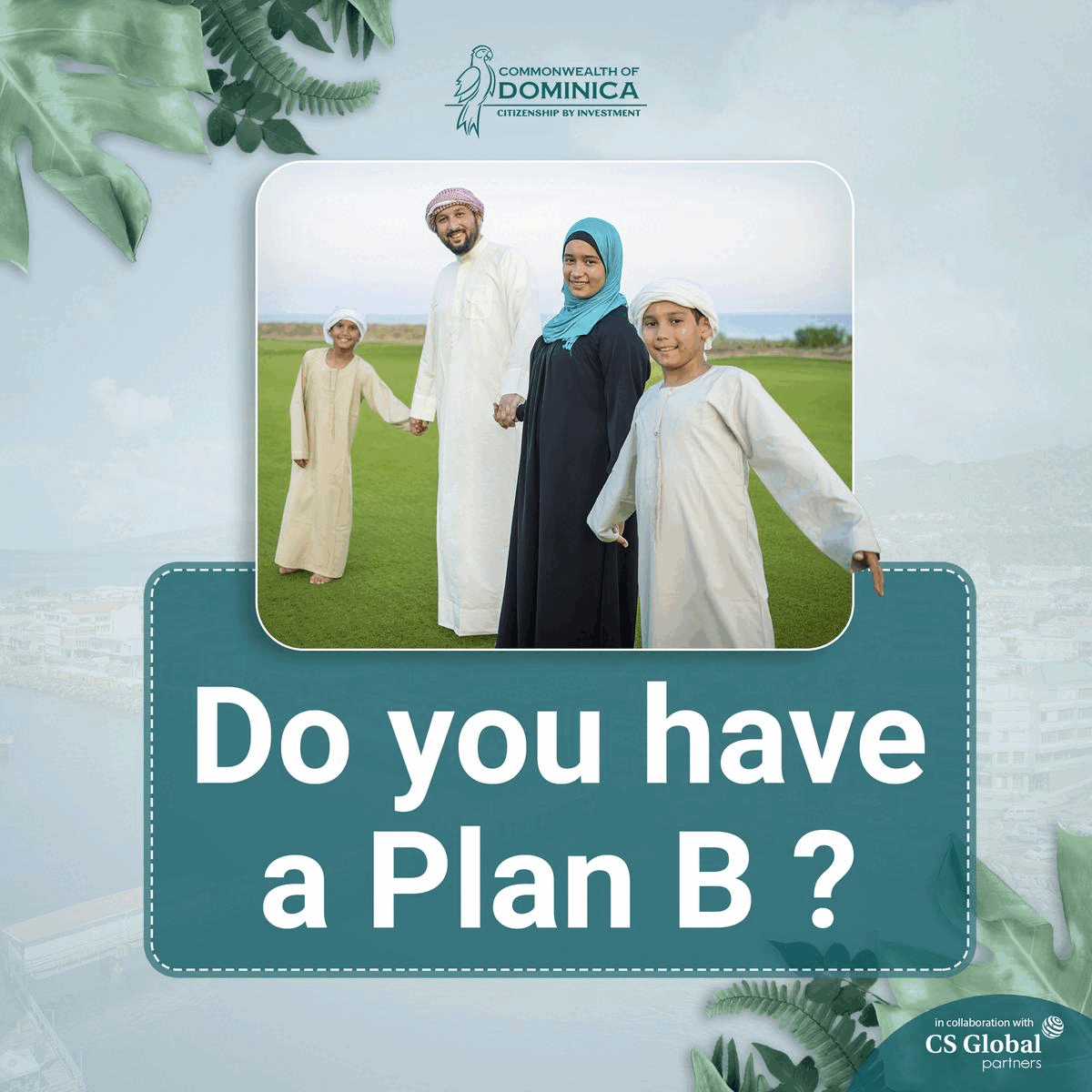 These include Belgium, Austria, Cyprus, Estonia, Denmark, Finland, Germany, France, Greece, Italy, Poland, Malta, Spain and Sweden.
The projected films will include "Little Joe" by Jessica Hausner, "I am Greta" by Nathan Grossman and "Campeones" by Javier Fesser.
H.E. Mr Patrick Simonnet, EU Ambassador to the Kingdom of Saudi Arabia, remarked that they were pleased to host the 1st ever European Film Festival in Saudi Arabia.
As the E.U., we are willing to add to the rich cultural scene of Saudi Arabia, promoting cultural exchange and introducing European culture while fostering contact between Europeans and Saudis to improve mutual understanding.
"We also thank our partners in this endeavour, especially Arabia Pictures, VOX Cinema and the Saudi Film Commission," he further stated.
The Festival strives to facilitate cultural exchange and promote European cinema. It will also foster contact between European and Saudi filmmakers via the organisation of dedicated side events.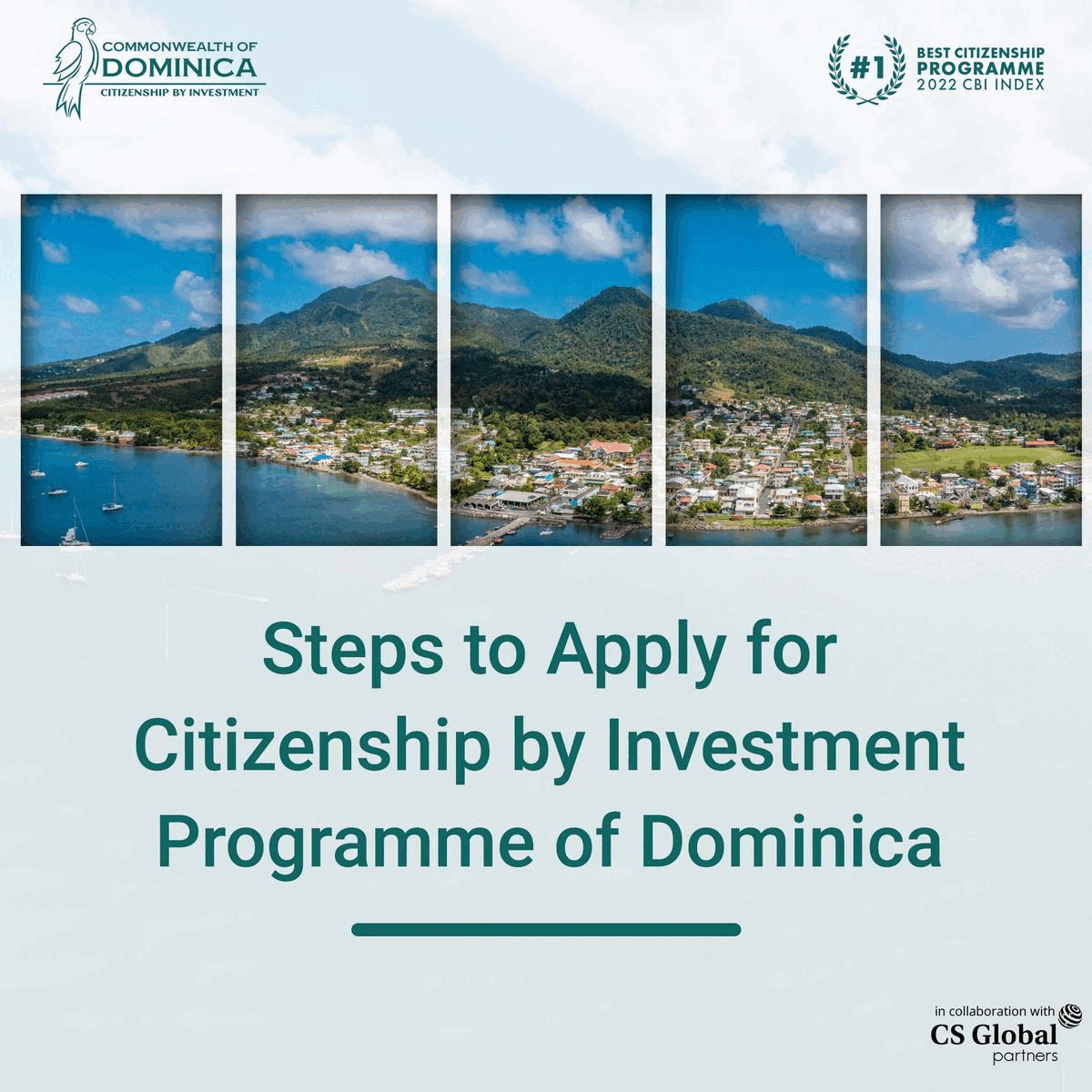 Among the special guest will be film directors Marios Piperides and Gregory Magne from Cyprus and France.
Other of its events include Giacomo Mazzariol, the screenwriter of the Italian film "My Brother Chases Dinosaurs", Alberto Battocchi, Film Commissioner of Trentino, raising awareness on environmental practices around movie-making and Matti Rockenbauch. They will discuss with the Saud film community the legal aspects of filmmaking.
All screenings will be taking place at the VOX Cinema; The Esplanade is also co-sponsoring the occasion alongside Alliance Française, Goethe Institut and the Embassy of Italy to Saudi Arabia.
The event also profited from the help of the Saudi Film Commission. People can buy tickets for all film screenings at 35 SAR.