World Health Organization has discovered the first case of a mysterious acute variant of hepatitis in children, which has been detected in a number of countries in recent weeks, has now also been discovered in Belgium, reports the World Health Organisation (WHO).
The disease was found in a 10-year-old child in Belgium. The cause is still unknown.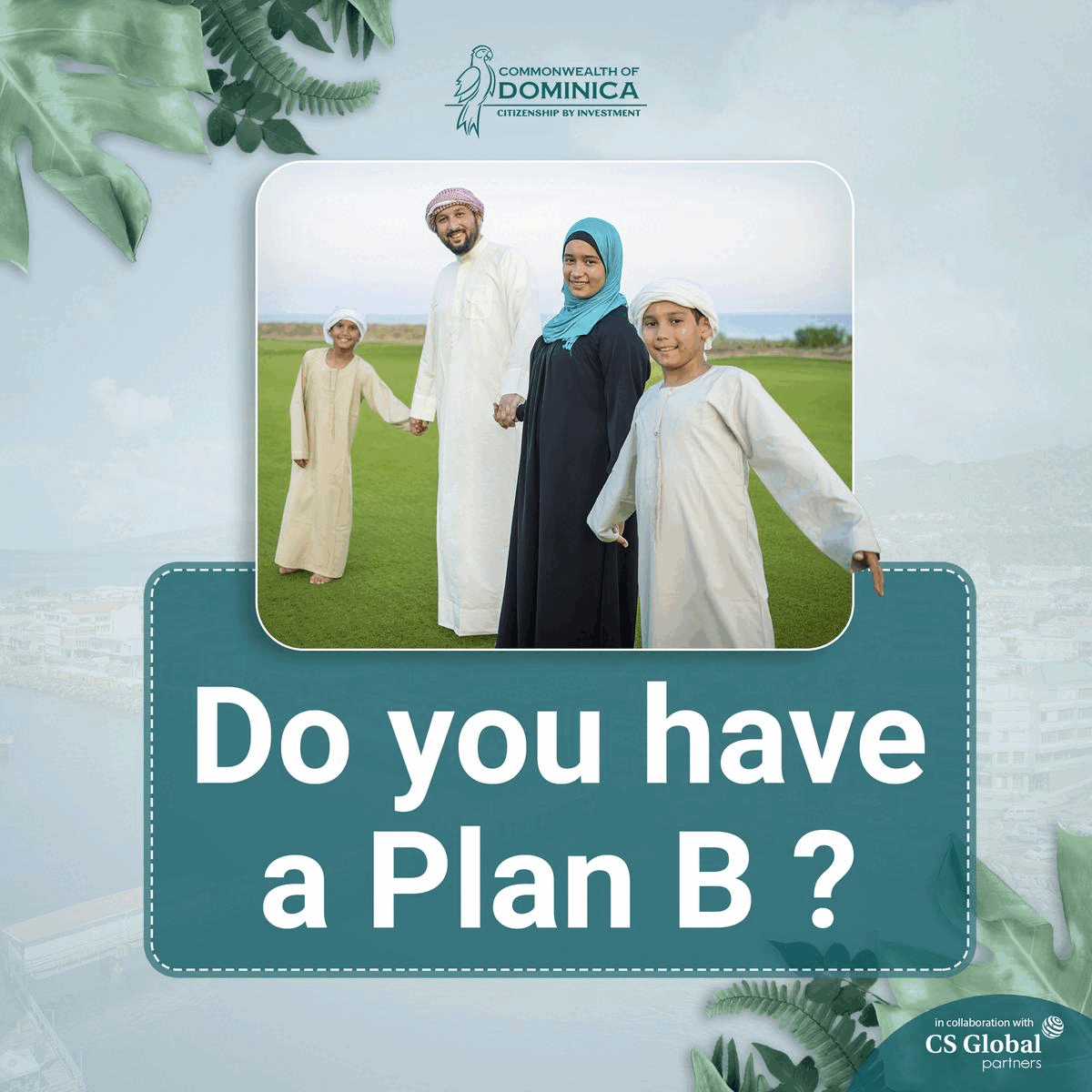 "It is not yet clear if there has been an increase in hepatitis cases, or an increase in awareness of hepatitis cases that occur at the expected rate but go undetected," the WHO said in a statement.
Worldwide, at least 169 cases of acute hepatitis of unknown origin have been reported. Cases have been reported in the United Kingdom (114), Spain (13), Israel (12), the United States (9), Denmark (6), Ireland (fewer than 5), The Netherlands (4), Italy (4), Norway (2), France (2), Romania (1), and now one in Belgium as well.
All patients are aged between one month and 16 years old, and showed symptoms such as jaundice, diarrhoea, vomiting and abdominal pain. Approximately 10% (17 children) have required liver transplantation, and at least one child has died.
Aside from the age of the Belgian patient, there is no more information available about the case at the moment, but virologist for the Sciensano National Health Institute Steven Van Gucht is not surprised that the disease has reached Belgium.
"I think that in the coming days or weeks new possible cases will surface," he told gVRT. "We have now also distributed an alert to doctors and specialists that they should report possible cases. Every year, there are dozens of cases of acute liver inflammation, including in children, so in itself, it is not that unusual."