Emergency services observed the horrific fire scene at Orange Hall in Co Derry.
PSNI and NIFRS arrived at an incident on Aghagaskin Road near Magherafelt.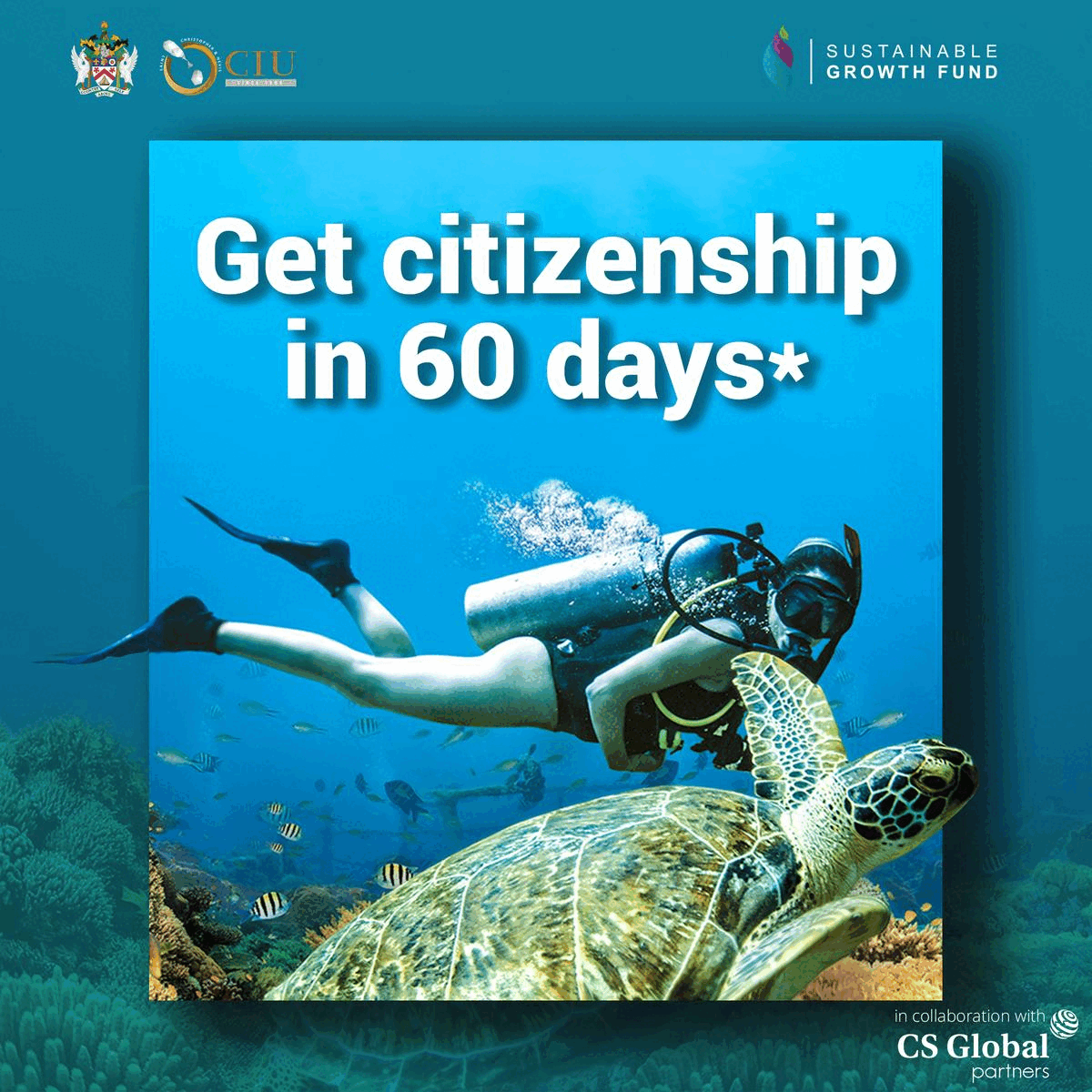 The public is being asked to avoid visiting or travelling through the area of this incident. A Building caught a horrific fire at Ballynougher Orange Hall, Aghagaskin Road, Magherafelt.
The news was swept all over social media, where social media https://mrenquirer.com/harry-kane-nods-with-spurs-on-delay-until-after-world-cup/users shared photographs and captions.
One social media user wrote in a caption, "We outrightly condemn the latest in a series of attacks on the Protestant community of South Londonderry. In the last few weeks, multiple attacks against the small rural Protestant village of Innisrush, NOW a potential fire bomb attack at Ballynougher Orange Hall outside Magherafelt."
These attacks are of no surprise, and it's a widely known fact that anyone Protestant, Unionist or Loyalist are not welcome in this Majority Nationalist part of Northern Ireland.
DUP Mid Ulster MLA Keith Buchanan and DUP Councillor Anne Forde have called for political leadership from all parties in Mid Ulster after Ballynougher Orange Hall, outside Magherafelt, was seriously damaged by fire.
Mr Buchanan said, "I visited the hall this evening as fire crews were battling to bring the blaze under control. When the fire was found, one of the metal window guards had been removed. The fire seriously damaged the hall, with the roof collapsing.
The police are investigating the circumstances and calling on anyone with information to contact the police in Magherafelt.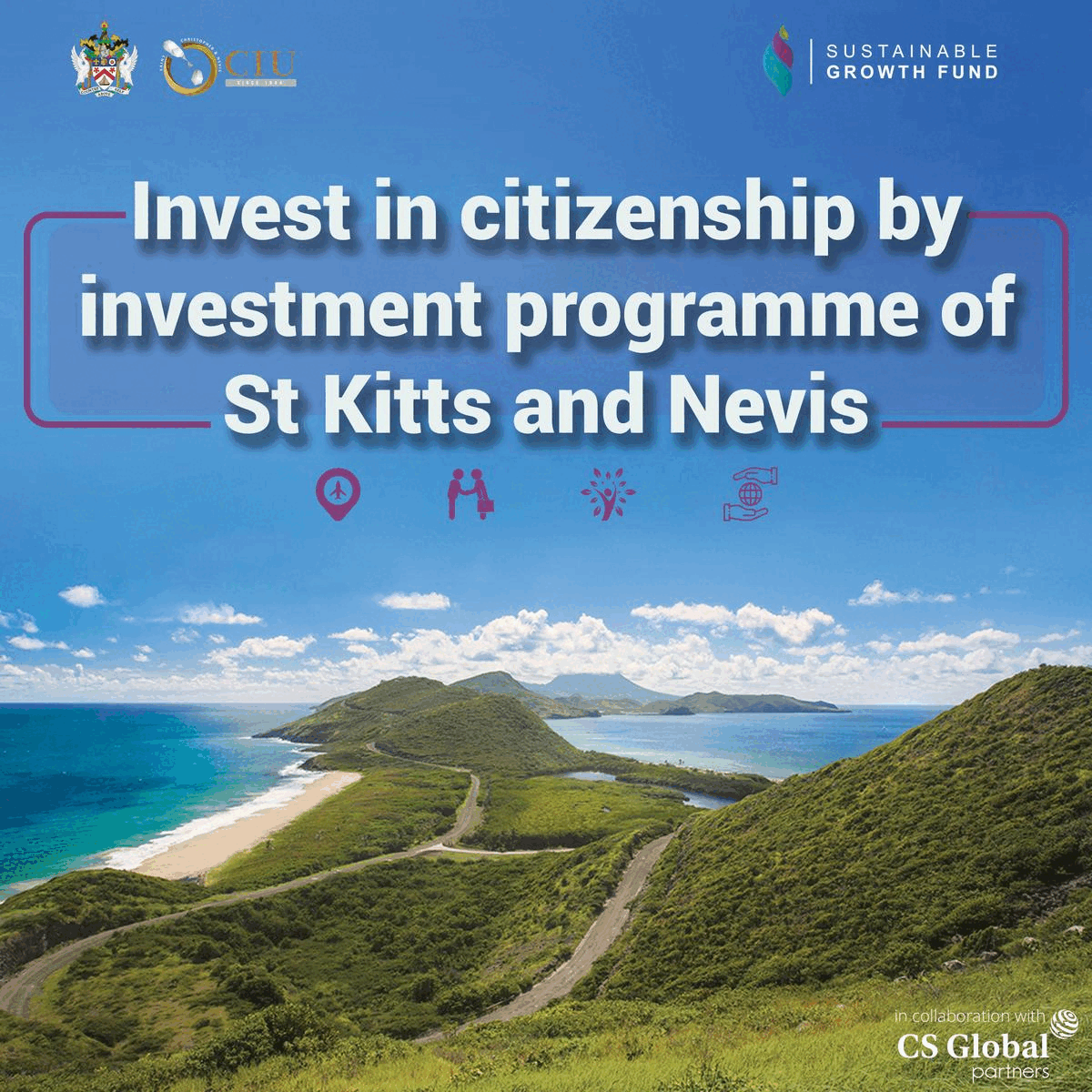 In addition, Buchanan added, "I call on all political leaders to criticise those who persist in attacking Orange Halls. It speaks volumes that this hall had to have metal sheets across all its windows and doors in the first place. There is no place for such hatred in society. The men and women of that lodge have every right to exist in Mid Ulster and live peacefully."
Cllr Anne Forde said, "This lodge is well rooted in the community and has been here for over 100 years. The folks in the lodge want to be respected and be able to celebrate their Orange culture. Those who are so intolerant as to want the hall destroyed must be removed from our streets. This is not an attack on bricks and mortar, but on the people who use that facility."