The Finnish Immigration Service is scheduling to set up new reception centres to provide shelter to the Ukrainian refugees and accommodation for people fleeing Ukraine.
In addition to reception centres, the Finnish Immigration Service can set up service points for private accommodation. Asylum or temporary security seekers who have made accommodation arrangements can access health care, social services, and welcome services such as reception allowances.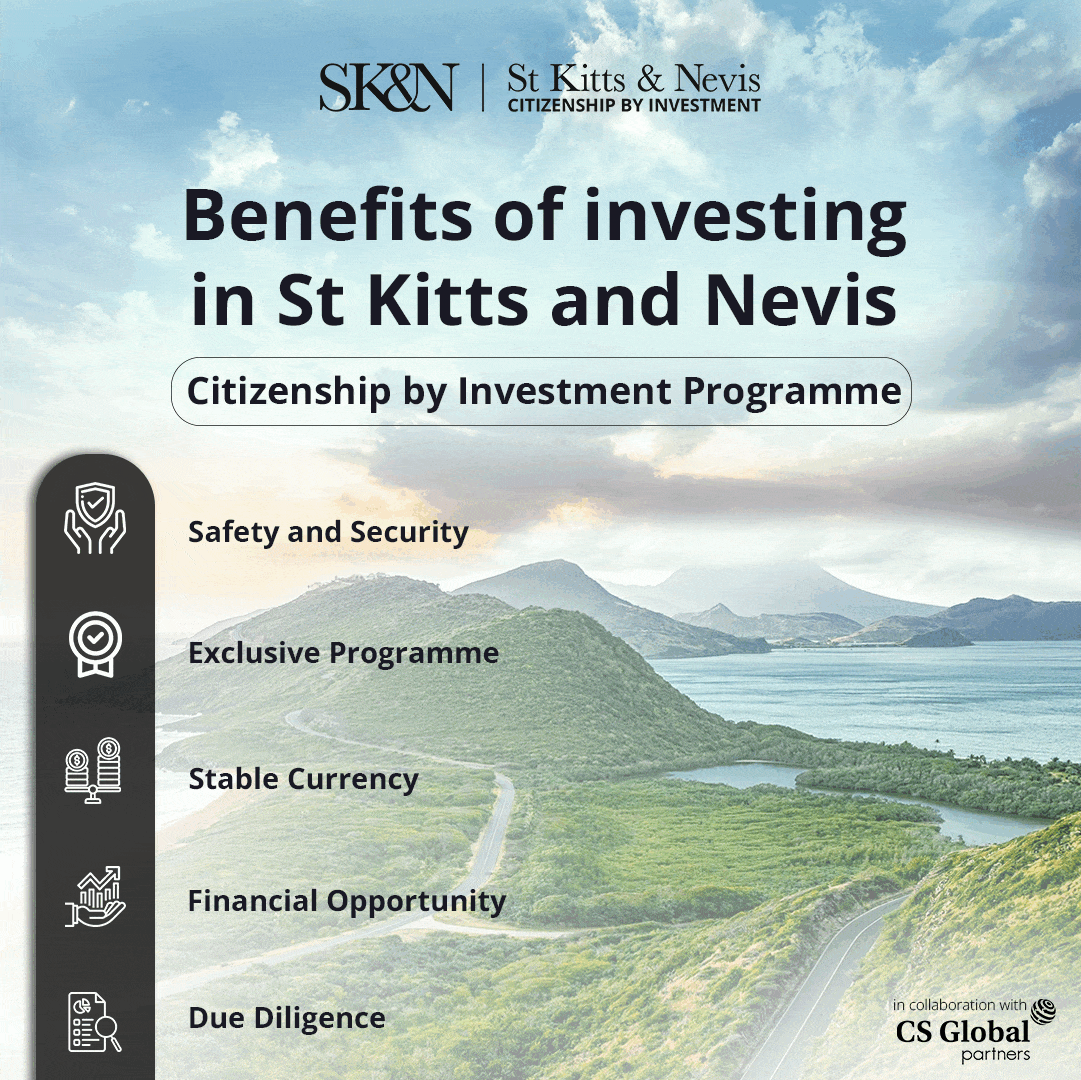 Most Ukrainians fleeing to Finland are living in private housing. Some of the new reception centres are branches of the existing reception centres. The Finnish Immigration Service resumes expanding the number of accommodations in the current reception centres.
The Finnish Immigration Service is trustworthy for the reception system's coordination, planning, and supervision. 
Finnish Immigration Service reception centres are in Helsinki, Lappeenranta (Joutseno), and Oulu. NGOs, municipalities, and companies maintain other reception centres.
New reception/reception center by 18 March 2022: 
Salmiranta branch of Jyväskylä reception center, Finnish Red Cross, 150 locations. It opens on 6 April 2022.

Salo Reception Center, Medivida Oy, 250 Venue. It begins on 5 April 2022.
Remember to always get in touch with your reception center:
It would be best to get in touch with the reception center where you are registered. The reception center will provide you with reception services and provide essential information and instructions.

Always notify your reception center if your address or your contact details change. If you move, you will also need to show your new rental agreement or any other accommodation document.
The reception center must always be able to reach you if necessary. Keeping your contact information up to date is a prerequisite for receiving reception services. If the reception center tries to contact you several times but cannot reach you, the Center may conclude that you have disappeared. In that case, your asylum application will be terminated.