Finnish officials have announced that the government has decided to make additional investments in border controls to enhance the country's security.
"In its talks on the Financial Plan on April 5, 2022, the Government has decided to make additional investments in border control," reads the statement from the Finnish Interior Ministry.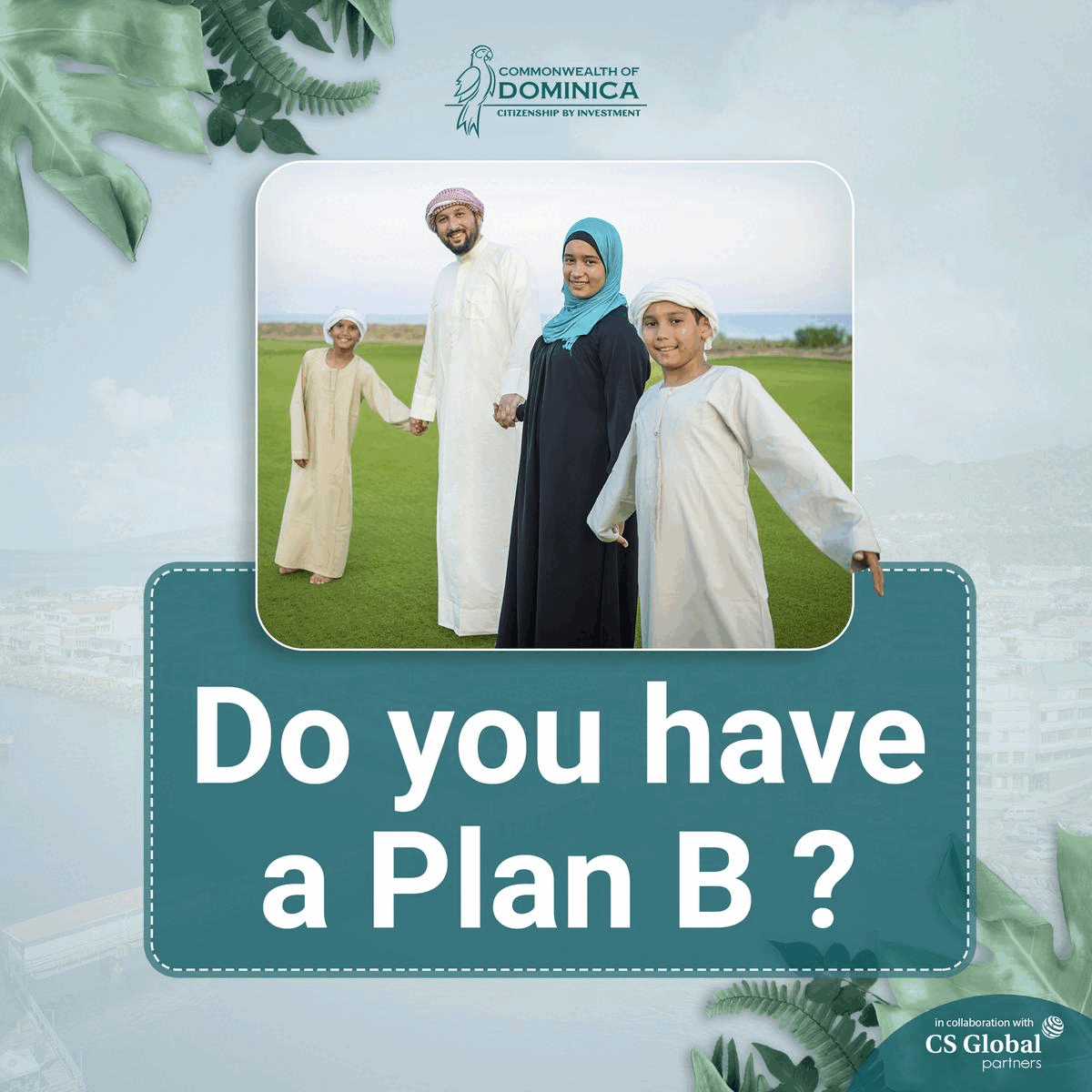 Commenting on this decision, the Minister of Interior of Finland, Krista Mikkonen, said that extensive investments that have to do with the country's security are at the heart of the framework that the authorities have compiled.
According to a press release issued by the Ministry of Interior, by providing additional funding, the government will help strengthen the performance of the Border Guard.
It has been revealed that additional resources will be allocated to maintaining border security, managing large-scale entry, maritime security, and controlling and safeguarding territorial integrity.
Moreover, Finland is also preparing to purchase a new aircraft. It plans on allocating millions to the necessary additional purchases that mainly benefit the technical control system for land and sea borders.
While referring to the country's border security, the Ministry asserted, "the border guard is preparing 163 million to purchase new aircraft. Two crores will be allocated for additional purchases required due to the changed security situation in 2022, 45 million in 2023 and 46 million in 2024 and 6.4 million in 2025 and 2026.
Apart from those mentioned above, it has been noted that the Fiscal plan will also provide additional funding to strengthen cyber security across different sectors within the country.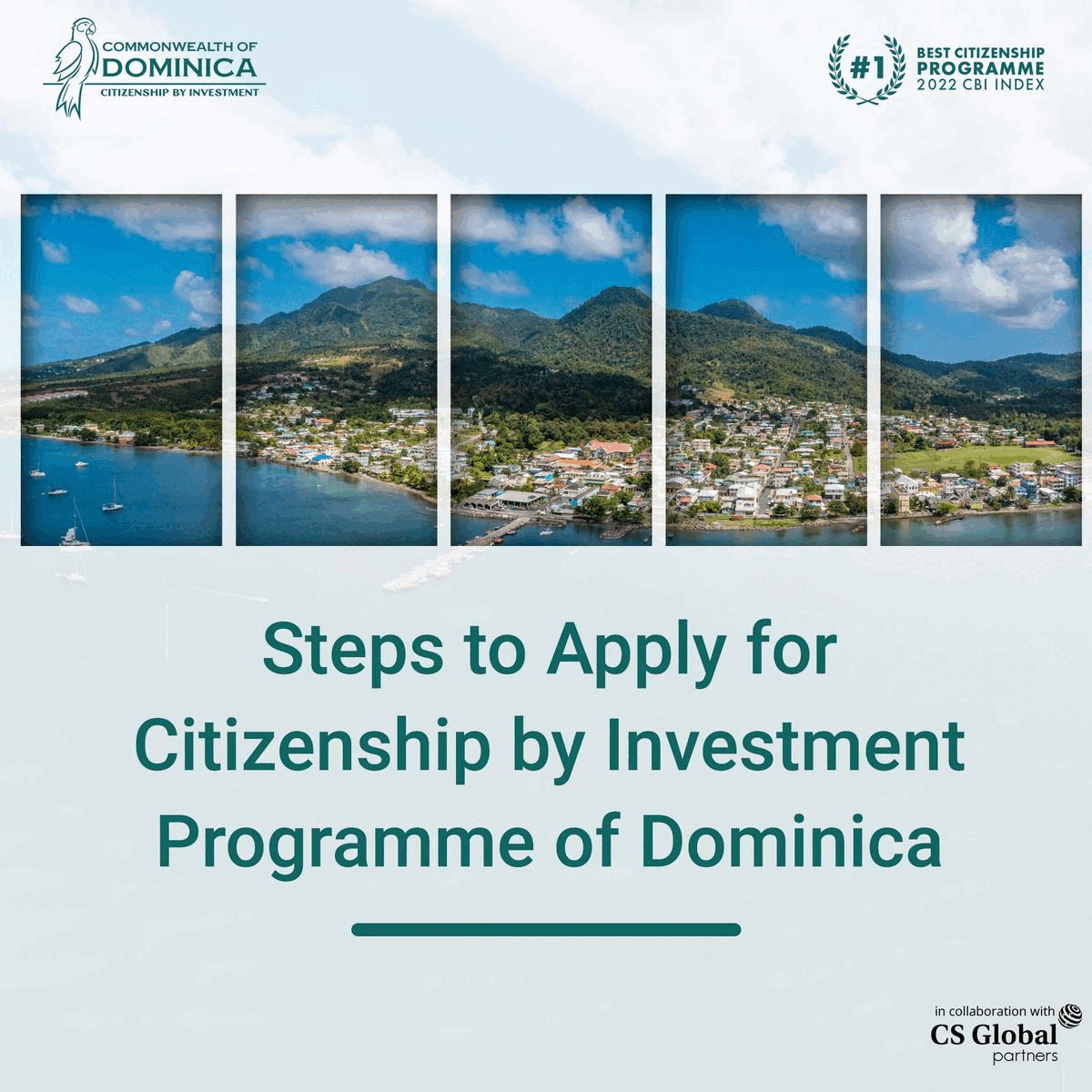 The funding will be mainly used to set up a new cyber unit at the Border Guard and launch a project that will reform the emergency communication system at the Emergency Response Centre.