The Finnish Ministry of the Interior has announced that entry restrictions on travellers from third countries to Finland will be extended until the end of this month, on June 30.
The decision, which was taken at a meeting of the government on June 2, means that travellers from third countries will continue to be required to present proof of vaccination against the Coronavirus, evidence of recovery from the virus, or negative COVID-19 test results, to be eligible to enter Finland.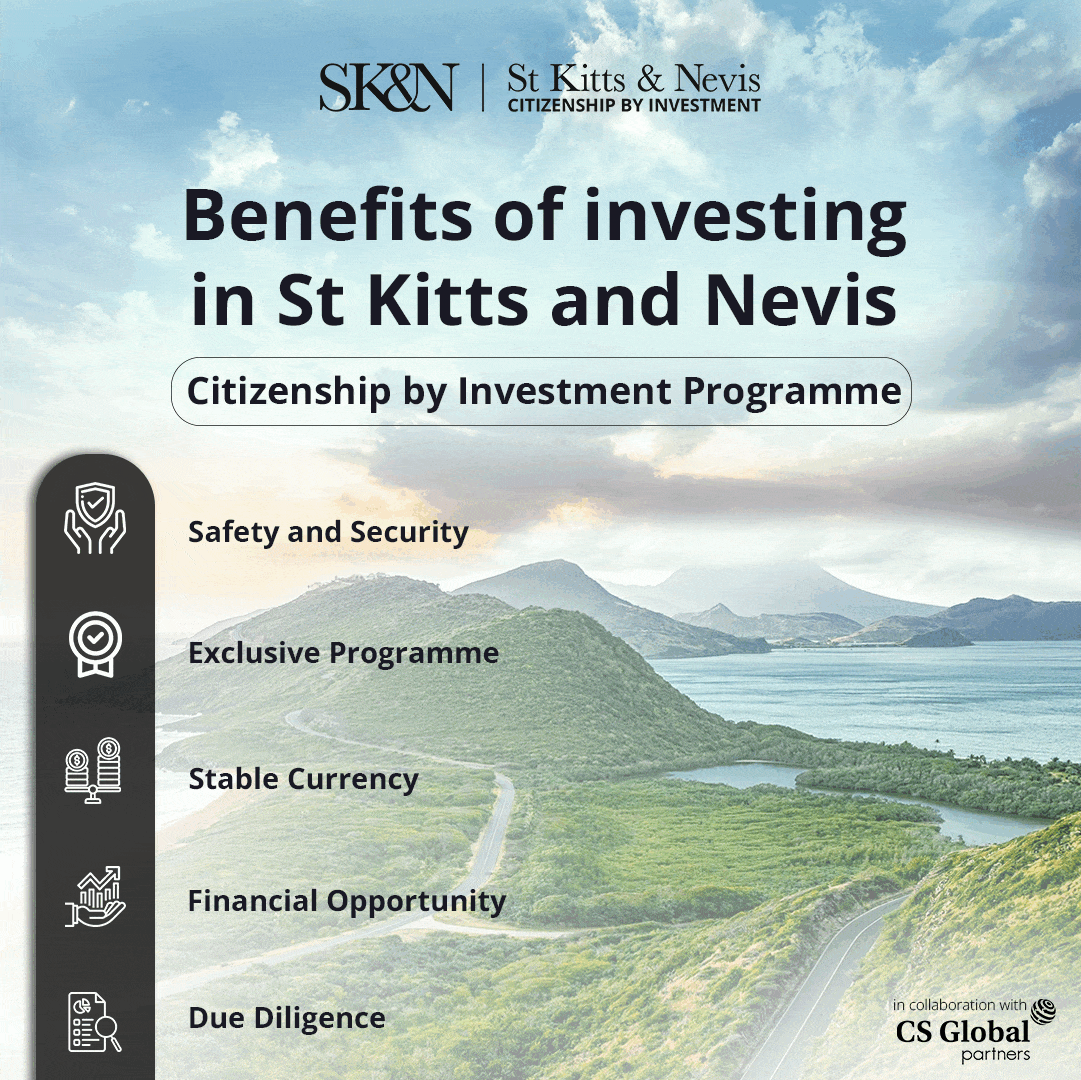 "Those arriving from outside the EU and the Schengen area must have a valid certificate for a full series of vaccinations or coronary heart disease less than six months ago, subject to certain exceptions. The requirement applies to those born in 2006 or earlier," the Ministry notes in a press release issued regarding the decision.
Restrictions on entry into Finland were set to expire on June 5, according to a decision of the government taken at the beginning of May.
Due to the prolongation of these measures, the majority of travellers from non-Schengen/EU countries will continue to be required to present a certificate of vaccination against COVID-19, proof they have recovered from the virus in the previous six months, or negative results of a COVID test taken in the last 72 hours before arrival in Finland.
"If the passenger does not have any of the above certificates, they may be directed to a corona test at the point of entry. Health authorities carry out health inspections on a risk-based basis," the Ministry points out, adding that the rule applies to all those born in 2006 and earlier.
However, the same explains that exempt from the requirement remain Finnish citizens reaching Finland from a non-EU/Schengen country, internationals with a Finnish residence permit, and travellers who need to enter Finland due to important family reasons and other reasons similar compelling purposes.