As the climate negotiations shape at COP27, Pacific governments are collaborating on a new initiative to see the region's first-ever draft Regional Mobility Framework, currently developed as a guide for Pacific member states in mobilising cohesive climate mobility action plans.
This was confirmed at COP27 Pacific Climate Change Migration and Human Security (PCCMHS) Side Event co-hosted by the Governments of Fiji and Tuvalu.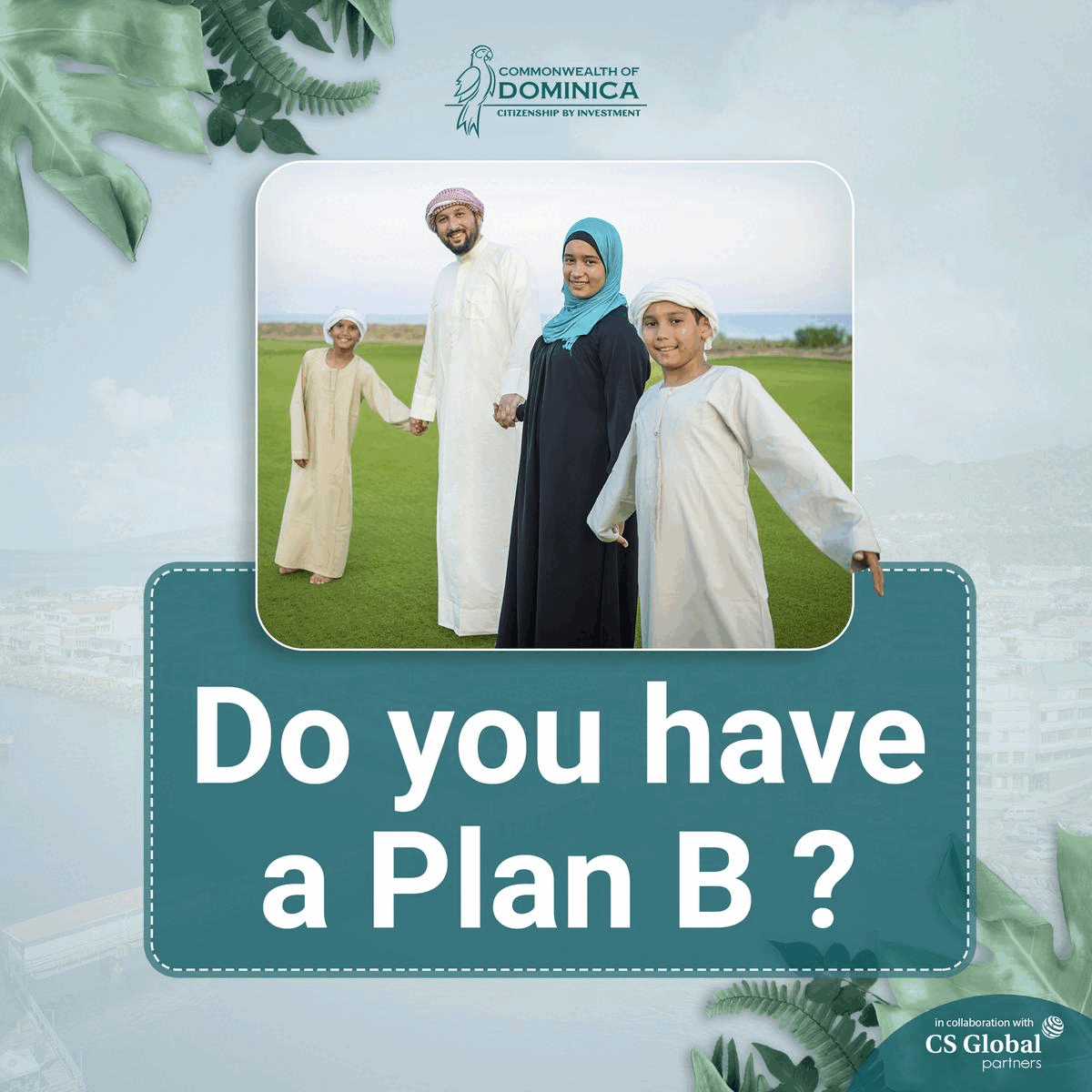 In his remarks, Fiji's Permanent Representative to the United Nations, Ambassador Satyendra Prasad, said the draft framework is now in its second iteration and will undergo several more rounds of national, regional and community consultations until such a time that Pacific member states are ready to consider the framework as a guide to help inform regional climate mobility discussions and efforts.
Ambassador Prasad said in the Pacific, governments have not only recognised the urgency of making preparatory action, but they are making good progress in the wake of the forecasted Intergovernmental Panel on Climate Change (IPCC) scientific projections.
"Under the Pacific Climate Change Mobility and Human Security Programme (PCCMHS), a series of regional and national conversations were initiated around a regional response and a coordinated approach to the issue of climate mobility. In 2020 under the leadership of the Government of Fiji and the Government of Tuvalu, a Joint Working Group was set up to oversee the preparation of a Regional Framework on Climate Mobility to help facilitate and coordinate a regional response to climate migration and cross-border displacement."
He added that climate change is reshaping migration patterns in every part of the world. There is a need for urgent action on human mobility in the contexts of climate change, environmental degradation and disasters.
"It is time to make good on the agreements made in the context of climate negotiations, disaster risk reduction, migration governance and other relevant processes.
These agreements must be urgently matched with action in national and local contexts."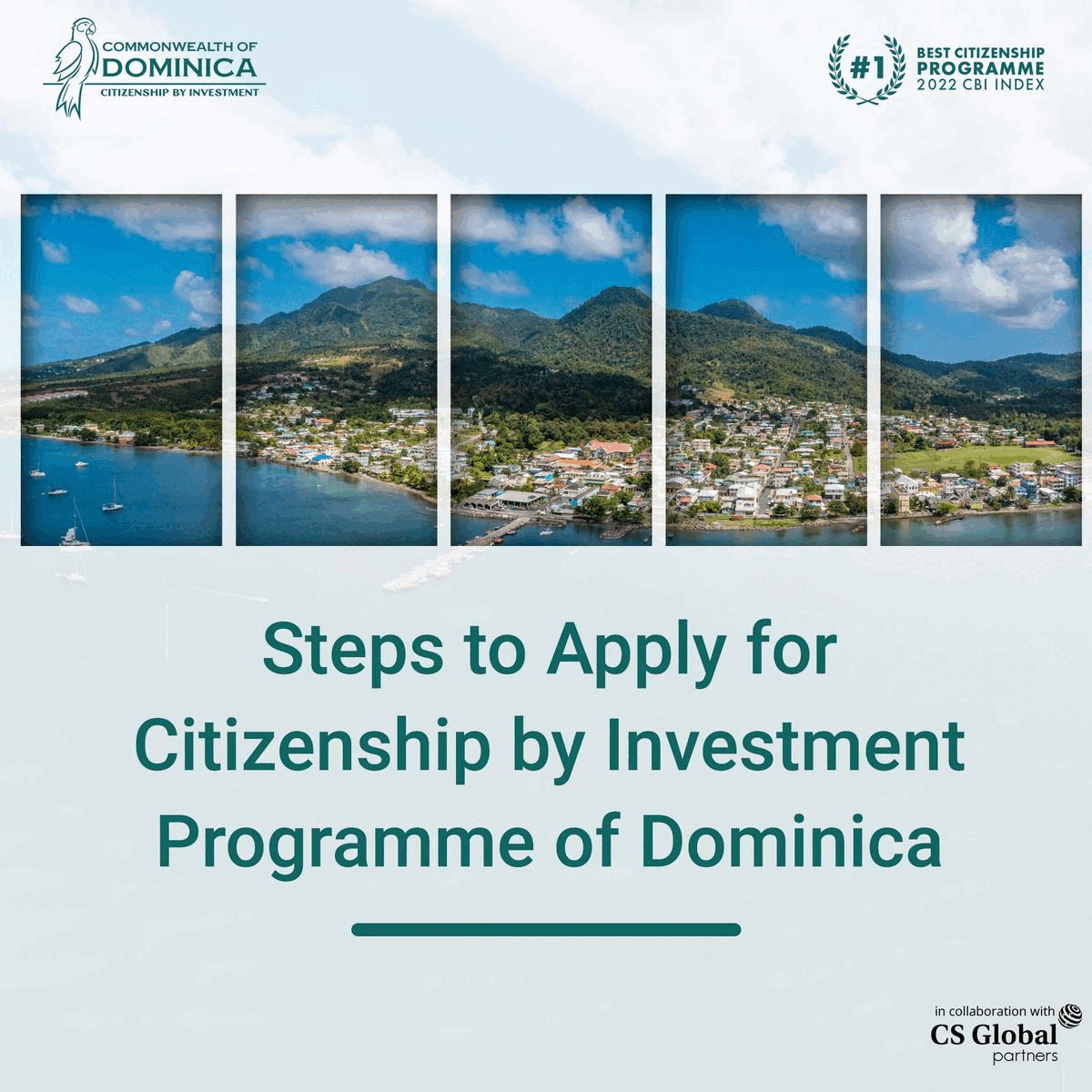 "We are at a crucial juncture: a strong and fair decision on Loss and Damage finance will signal the progress of these enduring international climate negotiations."
"We find ourselves in an unprecedented place where a decision on loss and damage financing is now on the COP27 agenda. I acknowledge the work of Small Island Developing States delegations and civil society who have pushed for decades, asking for reasonable assistance for climate front-liners and victims."
He said while the agenda calls for a decision no later than 2024, at COP27, we must maximise the opportunity to get a decision on establishing a financial mechanism for loss and damage, laying out the framing parameters of what a new facility might look like.
"We must make ambitious gains on this decision for frontline communities that meet the requirements of climate justice and equity.
Postponing such a decision again would insult the people and communities who are already suffering the worst climate impacts, even though they are not responsible for them.
We wish all Leaders, all the Parties and all actively participating in the 'green' and 'blue' zones, to make good on the opportunity here at Sharm el-Sheikh."