One of the reasons for the 20-year-old promise to eradicate child labor is that chocolate companies do not specify where their cocoa comes from, let alone what child labor was used to make it. When asked about this spring, representatives from some of the largest and most famous brands such as Hershey's, Mars, and Nestle (c) could not guarantee that their chocolate was made without child labor. Look for fair trade and organic labels to explain how we consumers can buy child-free goods when buying chocolate.
In 2001, eight major food companies including Nestle SA, Mars Inc., and Hershey's Co. signed an agreement drafted by two US Democrats, Senator Tom Harkin and Rep. Eliot Engel, to eliminate children from child labor in production cocoa until 2005. The world's chocolate makers were due a target date next year, but industry officials indicated they would miss it. In 2005, 2008, and 2010, they missed the deadline to ban child labor from their cocoa supply chains.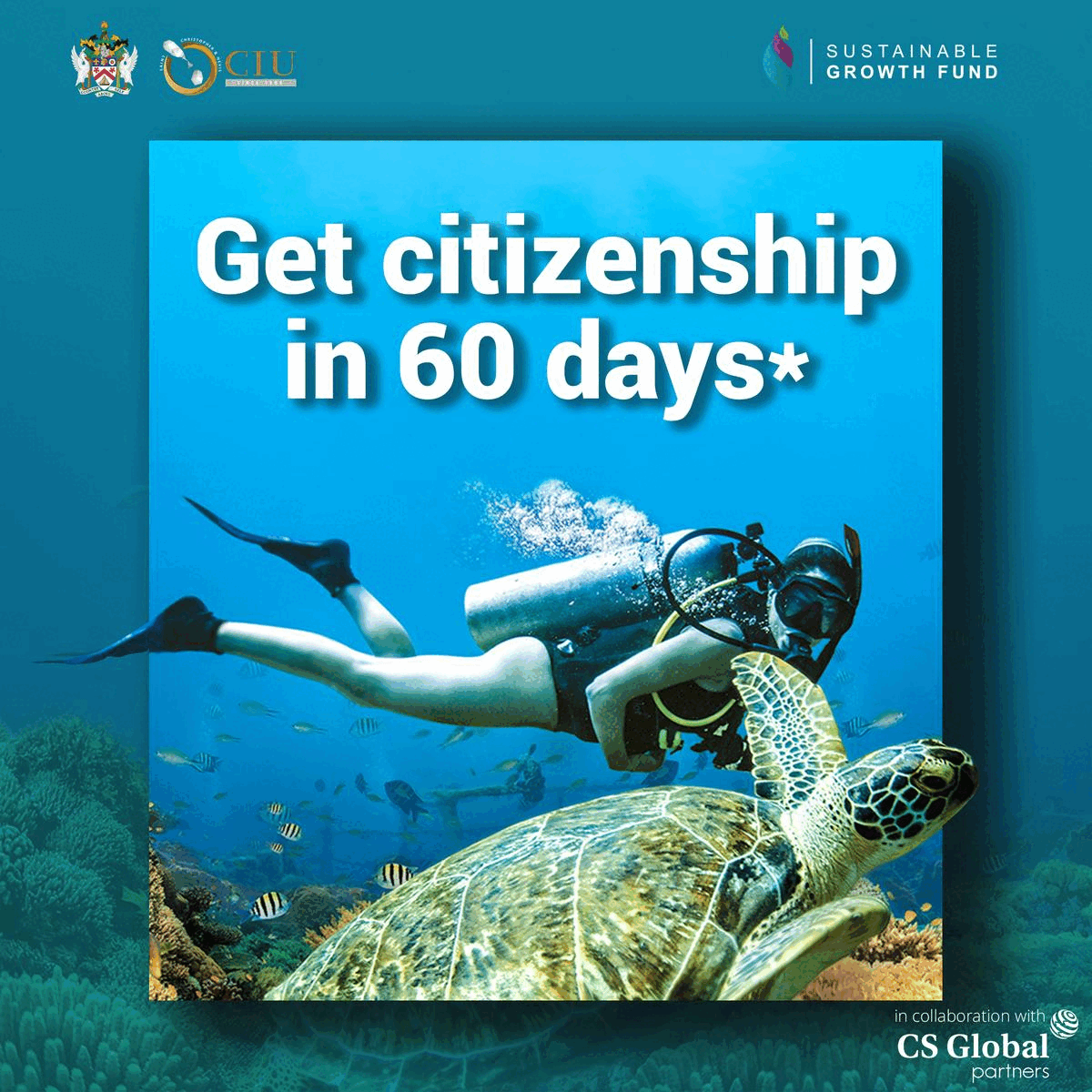 Not only did the industry miss this deadline and several subsequent ones, but it also missed the renewed target of eliminating 70% of this workforce by 2020. In 2009, the founders of the Fair Trade certification process suspended several of their West African suppliers after they were found to be engaged in child labor. In 2011, Danish journalists examined farms in West Africa where large chocolate companies buy cocoa.
To raise awareness of inequality in the chocolate industry, he founded Tonys in 2005 intending to make 100% slavery the norm in the chocolate industry. A Danish journalist filmed illegal child labor on farms in West Africa where large chocolate companies buy cocoa. In West Africa, there are 30,000 cases of modern slavery and 2 million cases of illegal child labor along with the cocoa supply chain.
Tonys is a Dutch company with a mission to make 100% slavery the norm in chocolate. In 2001, Dutch journalist Teun van de Keuken of the television program Keuringsdienst van Waarde decided to investigate child labor in West Africa and modern slavery on cocoa farms. He discovered that some of the world's largest chocolate manufacturers bought cocoa from plantations that used these practices.
To combat child slavery in cocoa production, US Rep. Eliot Engel introduced a law amendment [43] in 2001 to finance the development of a label "No Child Slavery" on chocolate products sold in the United States. Senator Tom Harkin proposed an amendment to an agriculture bill that would label California cocoa and certified cocoa products as slave-free. Chocolate manufacturers have also launched programs in West Africa to raise awareness of child labor's consequences and keep their children away from child trafficking in education.
In addition to the slave-free label, the primary incentive for chocolate manufacturers was voluntary participation. Interventions to curb dangerous child labor in the cocoa sector targeted new and emerging production areas and focused on efforts to reduce exposure to components of the problem. The exhibition explored the personal stories of child laborers who worked on cocoa farms in Ghana and the Ivory Coast.
Several state and non-state programs have been developed in an attempt to tackle the root causes of the worst forms of child slavery and child labor in West Africa. For example, the pension fund pointed out that the smartphone database system used by Nestle and others to combat child labor costs $75 per farm and is expensive and complex. The success of these programs will depend on the real support that the chocolate industry will lack in the coming years.
A Dutch company, Tonys, was founded on the premise of combating child labor in the chocolate industry. 65% of the world's cocoa is supplied to the Netherlands, and the largest importer of beans is Amsterdam, the Dutch capital and the world's largest cocoa port. Tonys argues that farmers in extreme poverty are the reason big Western companies pay more for the cocoa they buy.
Two-thirds of the world's cocoa supply comes from West Africa, and according to a report from the US Department of Labor in 2015, more than 2 million children in cocoa-growing regions are in dangerous work. 10% of child laborers in Ghana, 40% in Ivory Coast, are not school educated on cocoa farms and 2% do not comply with the International Labour Organisation (ILO) child labor standards. As a result, almost every bar of chocolate purchased in the United States is likely to be a product of child labor.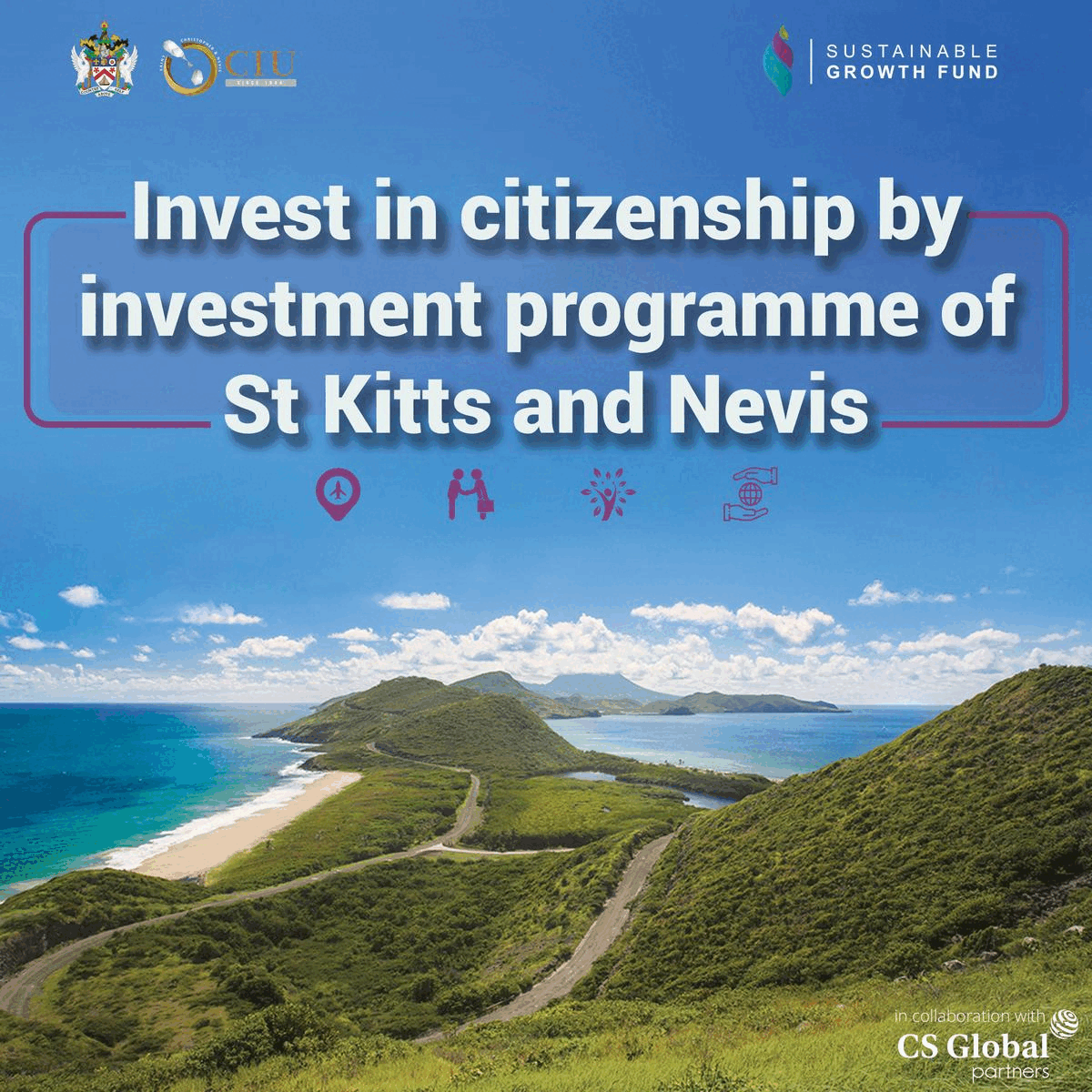 Without education, children on cocoa farms have little hope of breaking the cycle of poverty. Children do dangerous work in the plantation economy, including the production of palm oil and tobacco. Children in Indonesia engage in some of the worst forms of child labor, including commercial sexual exploitation, which can lead to human trafficking.