On Saturday, The International Football Federation, FIFA, announced that it had donated a million U.S dollars (€900,000) to help the victims of war in Ukraine.
According to a report, the additional financial aid was also sent to the football federation of Ukraine in the form of humanitarian goods.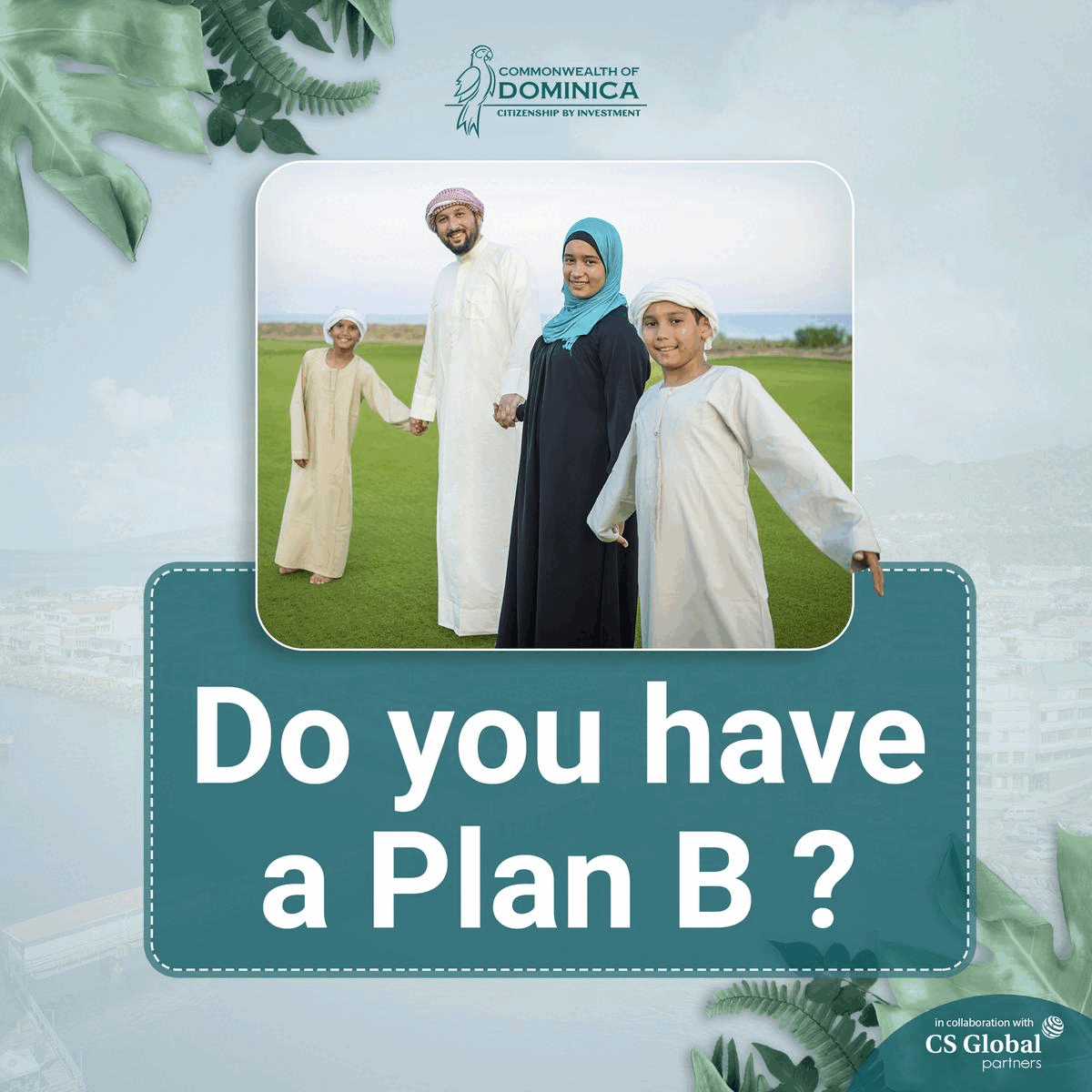 Gianni Infantino, President of FIFA, asserted that the help they sent was meant for the people suffering from the war, as well as the citizens who fled to other countries to rescue themselves.
Earlier, the organization was under harsh criticism for not taking favourable steps and strong actions on Russia competing in the international competitions
It also told Scotland that it would lose its scheduled match against Ukraine in the act of solidarity with a team unable to train.
FIFA has often been reprimanded for failing to take a tough stand on the human rights abuses of the nations hosting the competitions, most notably in Qatar, which is due to host the World Cup later this year.
The Belgian Football Federation has called on the hosts to set up welfare centres for the migrant workers helping to build the stadiums, many of whom work in poor conditions with few protections.