The family of a four-year-old boy paid tribute to their dead son for his "beautiful, happy, healthy life ahead on Friday, August 19 2022.
The four-year bold little boy Ifan Owen-Jones played in a sand pit at his family home at Crymych in Pembrokeshire on August 7 2022. When the family realized that the little boy was missing, soon after searching, Ifan Owen-Jones was found dead in the nearby pond.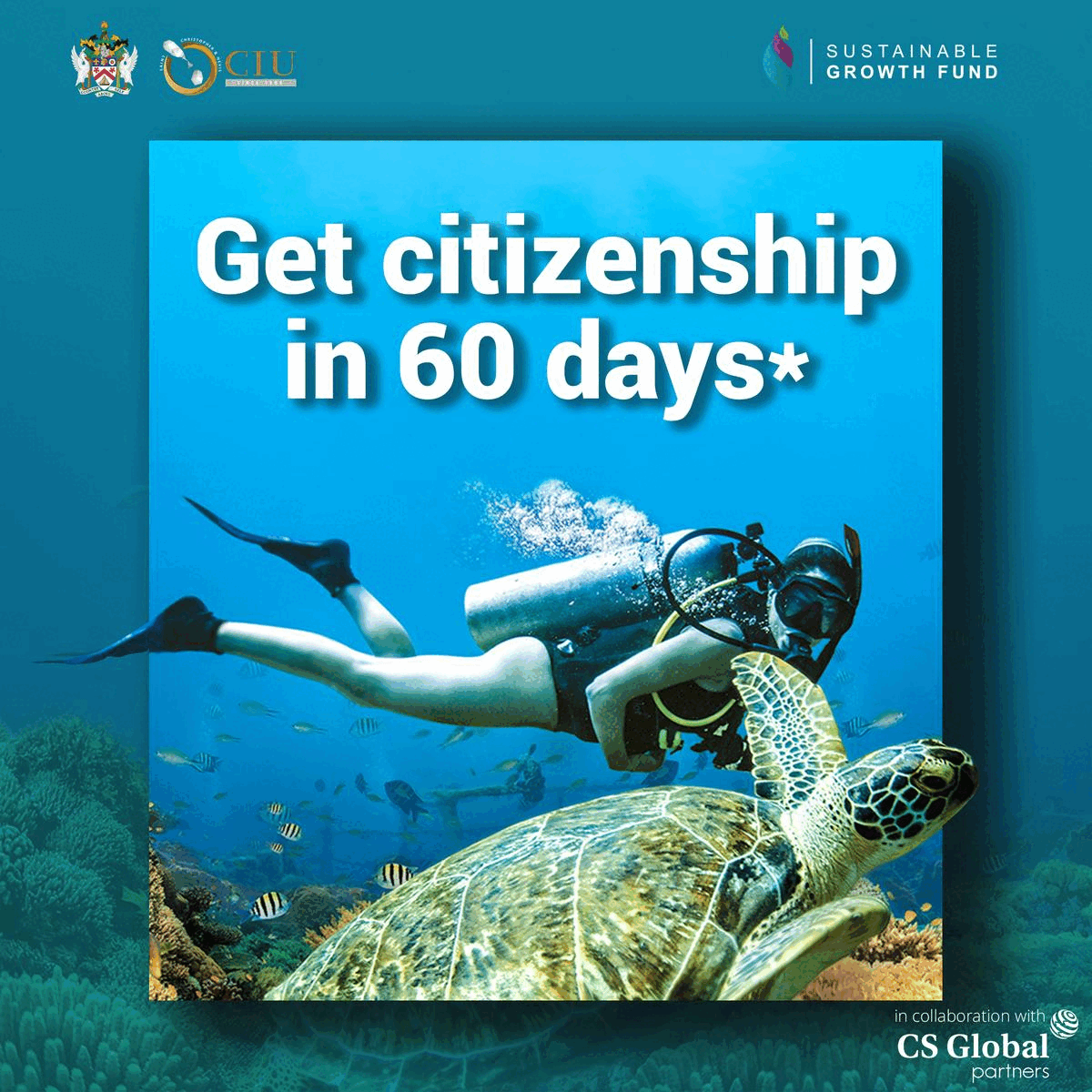 The dead Ifan Owen-Jones family said he was a beautiful, happy and playful kid. He had some problems due to his autism, but otherwise, he had a keen interest in Alphabet and counting. He loved to climb on anything. Ipad was his best friend.
In addition, the family said that everyone who met Ifan Owen-Jones fell in love with him, all the family is genuinely broken, and they cannot accept that Ifan is no more with them.
The family of the dead four-year-old boy thanked their family, friends and society for supporting them in these difficult times. They are genuinely overwhelmed by society's kindness and love showered on them.
The hearing for investigation of Ifan's death occurred on Friday morning at Country Hall in Haverfordwest. Police received a call from the Welsh Ambulance Service at around 5.30 pm on Sunday, August 7 2022, to attend a property in Blaenffos, said Hayley Rogers, from Coroner officer.
Mr Rogers said that despite making best efforts to rescue four-year-old Ifan Owen-Jones was declared deceased at 8.40 pm, and police started their enquiries based on provided information by rescuers and family.
Ifans family and loved ones raised thousands of pounds to organize the funeral. The family thanked society and friends for showing their deceased son so much respect and love.